Need a quick recap of the past week in movie news? Here are the highlights: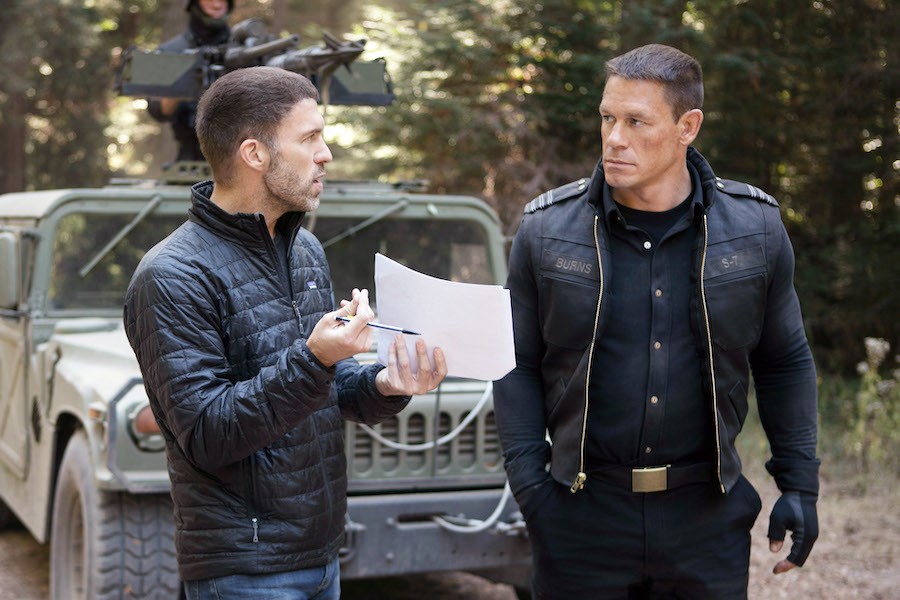 BIG NEWS
John Cena to star in The Suicide Squad: The Suicide Squad sequel may be acquiring some serious muscle, as Variety reported this week that WWE superstar turned actor John Cena is joining the ensemble cast in an unknown role. The Suicide Squad will be his first comic book adaptation, and you can read all about the movie here.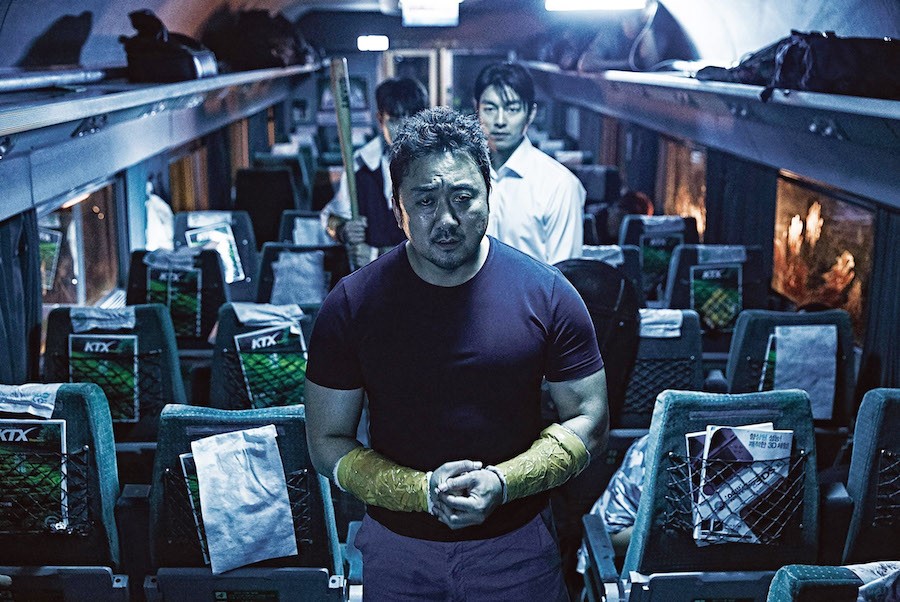 Ma Dong-seok joins The Eternals: Meanwhile, over at Marvel, another comic book movie ensemble is shaping up beautifully. According to The Wrap, Train to Busan star Ma Dong-seok will join Angelina Jolie and Kumail Nanjiani in The Eternals, and of course his exact role there is unknown, as well, but it's his first American production. Find out everything else we know about the Marvel Cinematic Universe entry here.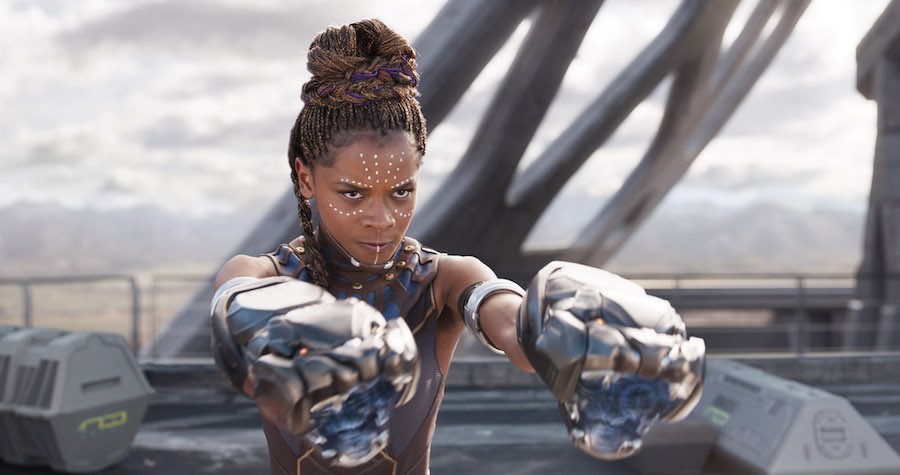 Letitia Wright boards Death on the Nile: The MCU's Letitia Wright, best known as Shuri in Black Panther, is joining another popular franchise. According to The Hollywood Reporter, she will fill the substantial role of Rosalie Otterbourne in Kenneth Branagh's Murder on the Orient Express sequel, Death on the Nile, which will also star Branagh, Gal Gadot and Armie Hammer. Read everything we know about the Agatha Christie adaptation here.
Travis Knight to direct Six Million Dollar Man: Travis Knight, the Laika Animation boss who last directed John Cena in Bumblebee, will now work with fellow Transformers vet Mark Wahlberg in the TV adaptation Six Million Dollar Man, according to Variety. Like the classic show, the movie will follow a former astronaut who receives super strength care of bionic implants.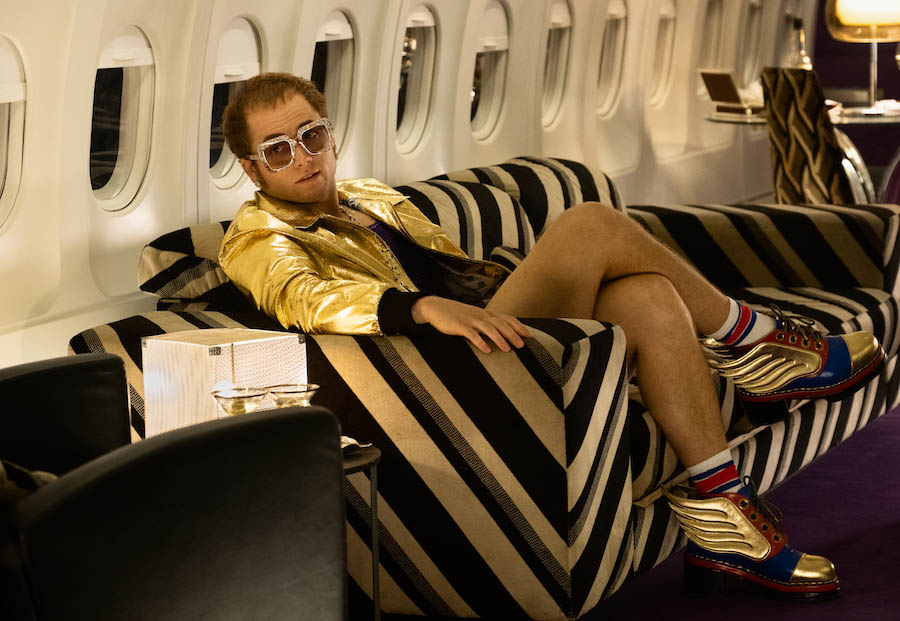 Cannes Film Festival program announced: The 72nd Cannes Film Festival announced its competition and out-of-competition slates this week. Palme d'Or hopefuls include Terrence Malick's A Hidden Life and Bong Joon-ho's Parasite, while other titles revealed include the Elton John biopic Rocketman. You can find a full list of known selections via Deadline.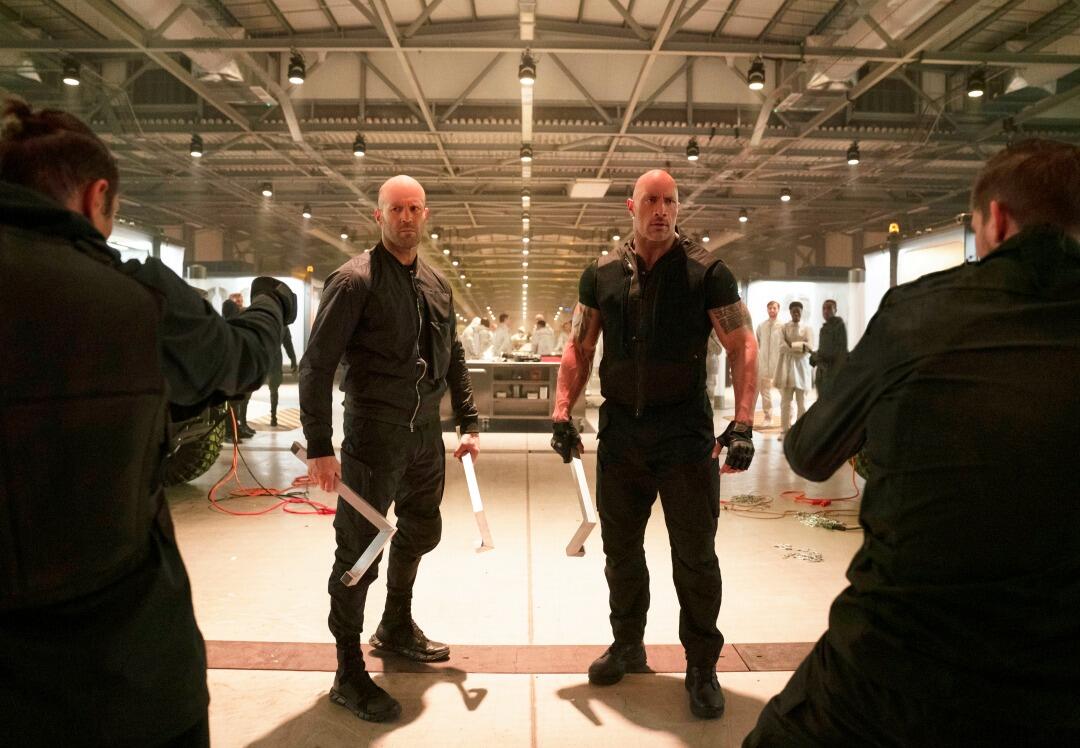 MUST-WATCH TRAILERS
Hobbs & Shaw teases ridiculously fun action: The first official full trailer for The Fast & Furious Presents: Hobbs & Shaw arrived, and the spinoff looks crazy in a good way. See the new Fast & Furious families, the latest ridiculously awesome Fast & Furious stunts and Idris Elba as "Black Superman" in the spot below and read everything we know about the movie here.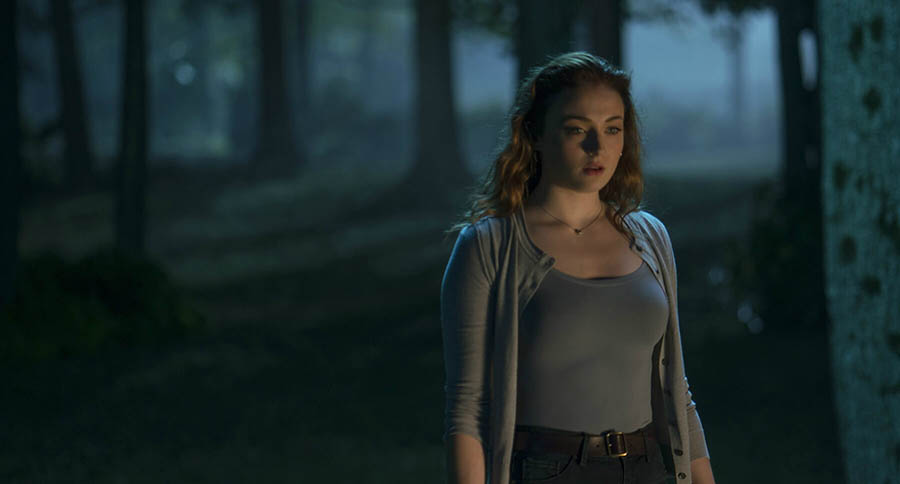 Dark Phoenix looks spectacular: The final trailer for the next X-Men movie, Dark Phoenix, made its debut with a peek at some spectacular action sequences and a hint at a huge threat to the entire X-Men universe. Watch the spot below and learn everything we know about the sequel here.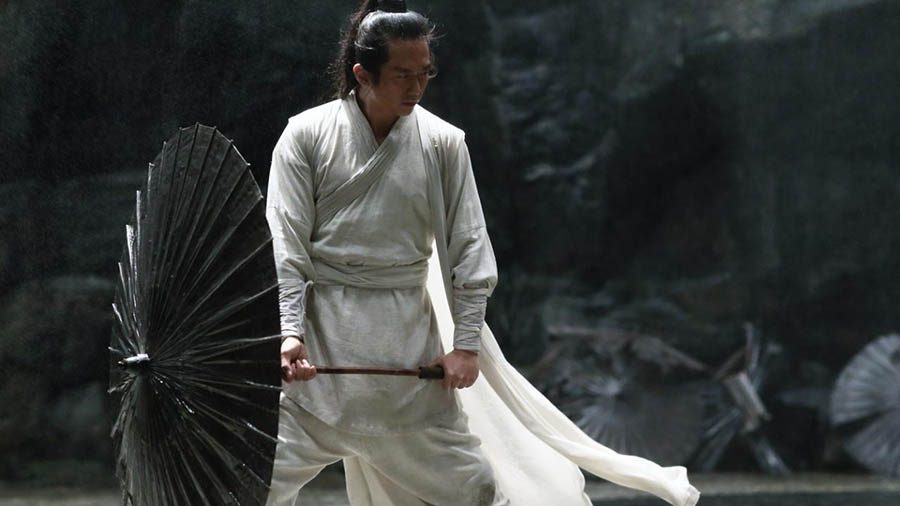 Shadow teases a stunning martial arts drama: We premiered the trailer for the latest from visionary filmmaker Zhang Yimou, a stylish martial arts movie titled Shadow, which looks absolutely stunning. Check out this first look below and read more about the movie here.