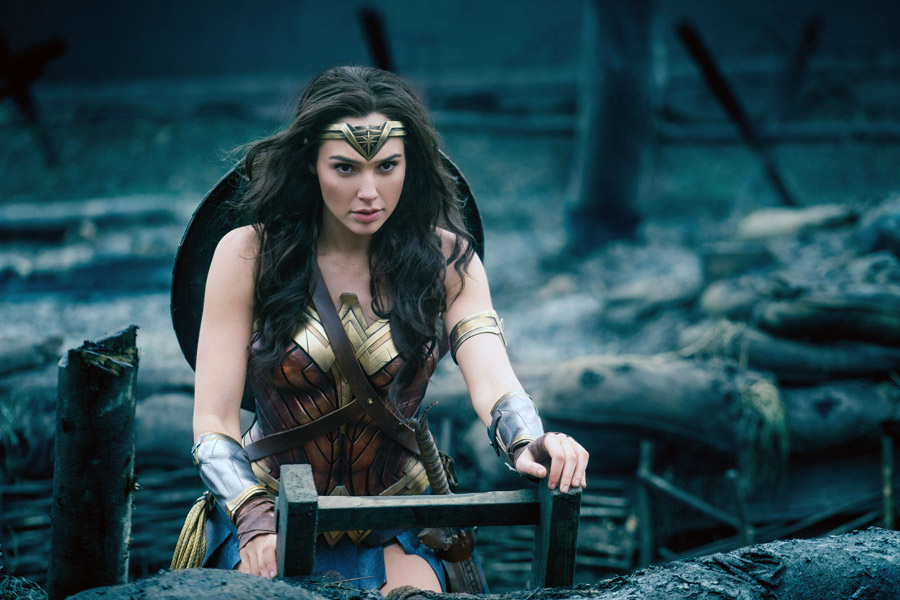 The global success of last year's Murder on the Orient Express has led to Fox's greenlight of a sequel, which will be based on another Agatha Christie novel, Death on the Nile. This isn't much of a surprise, as the ending of Murder featured Kenneth Branagh's Detective Poirot receiving word of a new case involving a death on the Nile in Egypt.
Similar to the previous movie, Death on the Nile is set to have a star-studded ensemble. The first of which has just been cast: Deadline reports Wonder Woman star Gal Gadot will play the wealthy socialite Linnet Doyle, who calls on Poirot to help with a personal matter involving a pestering friend while they touring the titular African river.
Here's everything we know about Death on the Nile:
Who is returning for the sequel?
Kenneth Branagh, who directed Murder on the Orient Express and starred as Detective Hercule Poirot, is returning to helm Death on the Nile. Presumably, he will also again portray Poirot, but that has not been officially determined. Screenwriter Michael Green, who wrote the Murder adaptation and recently received an Oscar nomination for his work on Logan, is also back writing the Death script.
Who else is starring in Death on the Nile?
Wonder Woman star Gal Gadot will play the part of socialite Linnet Doyle, the person who first recruits Poirot for a case, which at the time does not involve a murder -- at least that's how it goes in Christie's book. Poirot receiving word of a death on the Nile at the end of Murder would seem to hint at a change in the story.
What is the plot of this murder mystery?
Recently wed socialite Linnet Doyle is being stalked by a friend of hers and so calls up famed investigator Hercule Poirot, inviting him to join her and her new husband aboard a luxury cruise on the titular river in Egypt. When Doyle winds up dead, Poirot takes on the case to find out her killer, but others on board that he interviews also end up murdered, as well.
Have we seen this book turned into a movie before?
Yes, in 1978, there was an adaptation of Death on the Nile starring Peter Ustinov as Poirot and Lois Chiles as Doyle, plus Bette Davis, Mia Farrow, Jane Birkin, Maggie Smith, Olivia Hussey, David Niven, George Kennedy, Angela Lansbury and Jack Warden. That version won an Oscar for its costumes.
When does the new version come out?
Fox will release Death on the Nile on December 20, 2019.