Need a quick recap of the past week in movie news? Here are the highlights: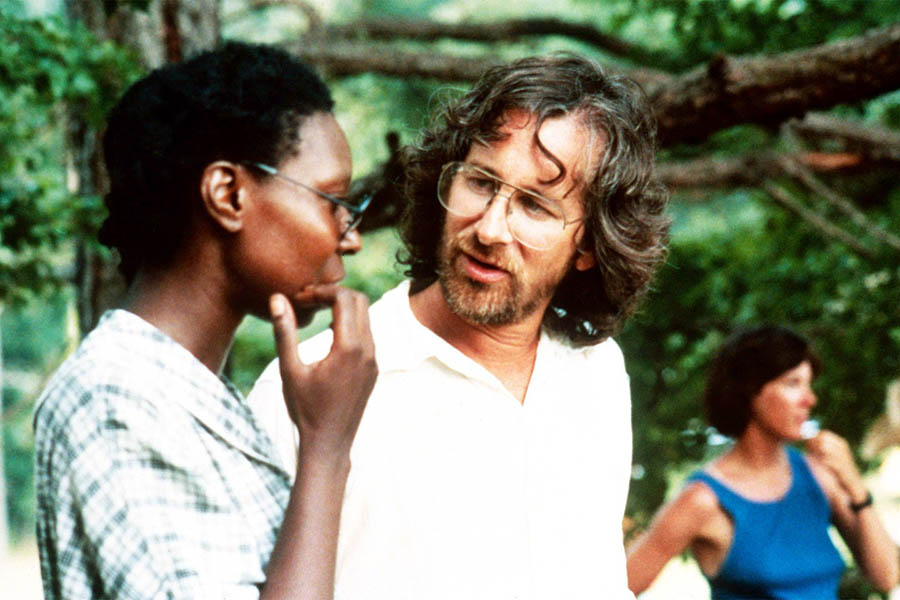 BIG NEWS
Steven Spielberg is redoing The Color Purple as a musical: Steven Spielberg is revisiting his first serious drama by producing an adaptation of the Broadway musical version of The Color Purple, partnering again with Oprah Winfrey and Quincy Jones. Read everything we know about the remake here.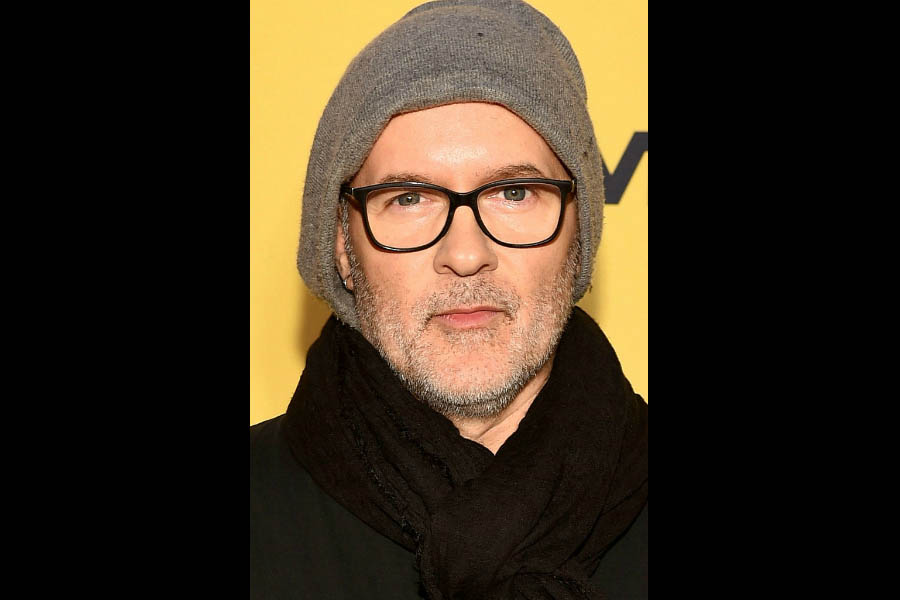 GREAT NEWS
Chris McKay is directing the Jonny Quest movie: The big-screen adaptation of the classic animated series Jonny Quest is finally moving forward with The Lego Batman Movie director Chris McKay. Read everything we know about it here.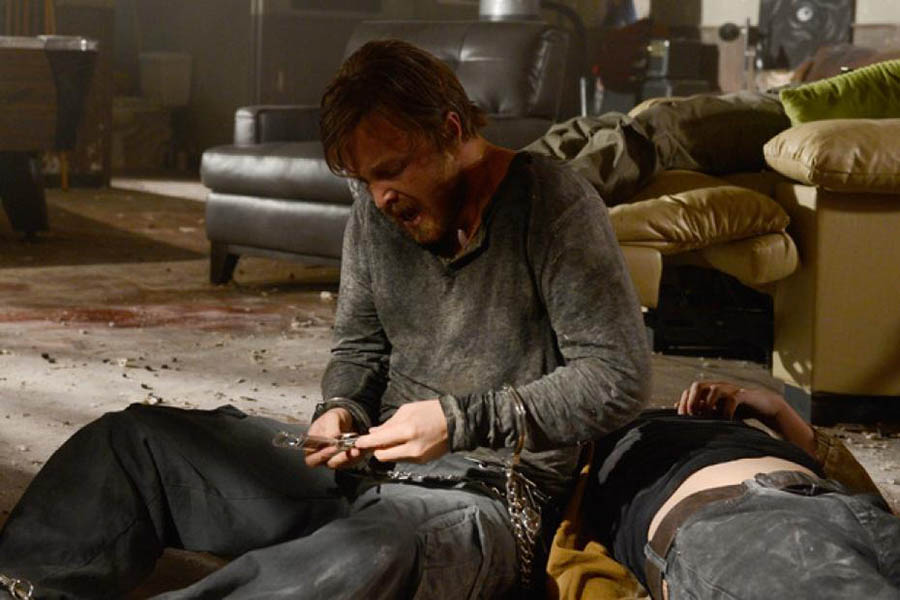 SURPRISING NEWS
Breaking Bad sequel movie in the works: First, Breaking Bad spawned an award-winning prequel series with Better Call Saul, now the hit show is getting a feature-length sequel with Aaron Paul reprising his role from the original. Read everything we know about the project here.
CHARACTER GUIDE
Meet Black Mask: Ewan McGregor has been cast as the DC Comics villain Black Mask in Birds of Prey, and our resident superhero movie expert has all the information you need on this evil character. Read all about Black Mask here.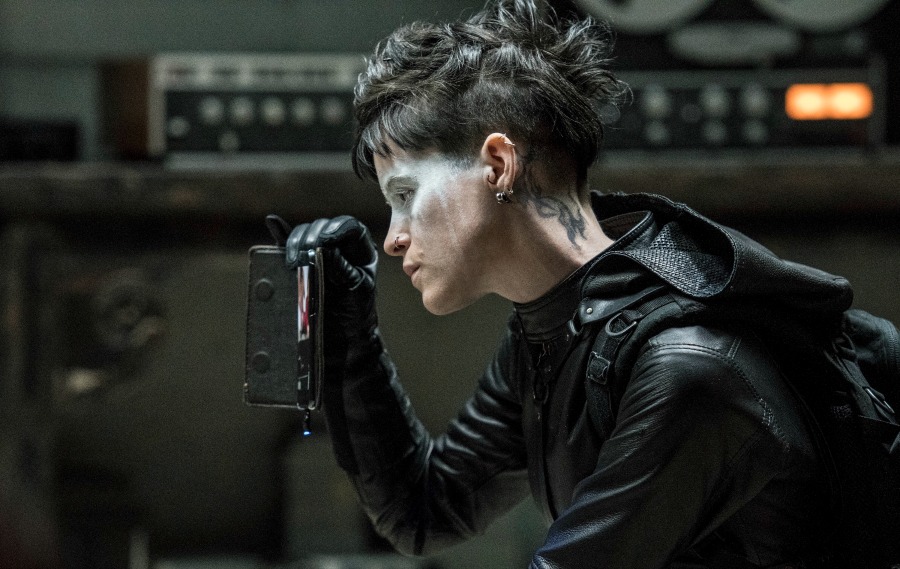 EXCLUSIVE BUZZ
Claire Foy and Fede Alvarez on The Girl in the Spider's Web: We talked separately to The Girl in the Spider's Web star Claire Foy and director Fede Alvarez about the new movie and their reinvention of the franchise and its main heroine. Read our interview with Foy here and our interview with Alvarez here.
COOL CULTURE
Queen's best soundtrack moments: WIn honor of the success of the new Freddie Mercury and Queen biopic Bohemian Rhapsody, Fandor highlighted the best of the band's soundtrack appearance in movies and TV. Watch the video essay below.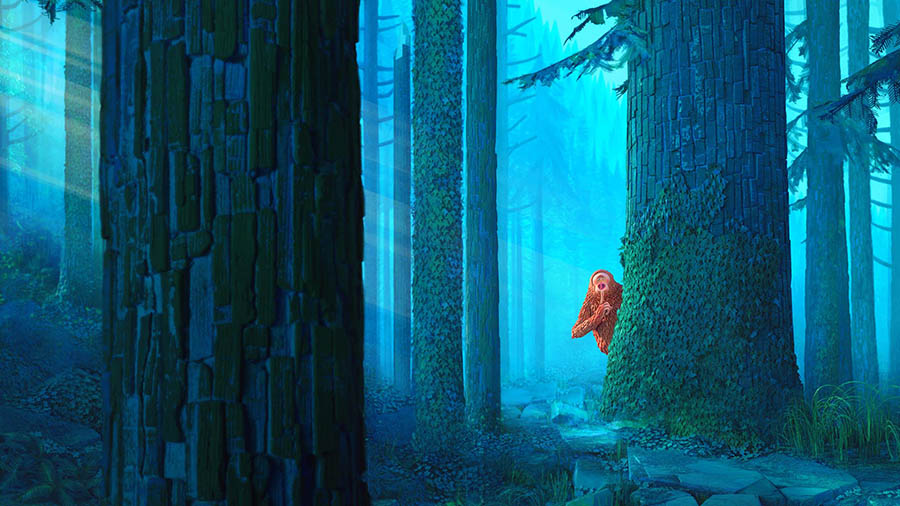 MUST-WATCH TRAILERS
Missing Link promises the next step in stop-motion animation: The hilarious first trailer for LAIKA's next animated feature, Missing Link, debuted this week, and we talked to director Chris Butler about the movie and this first-look spot. Read the interview here and watch the trailer below.