Need a quick recap of the past week in movie news? Here are the highlights: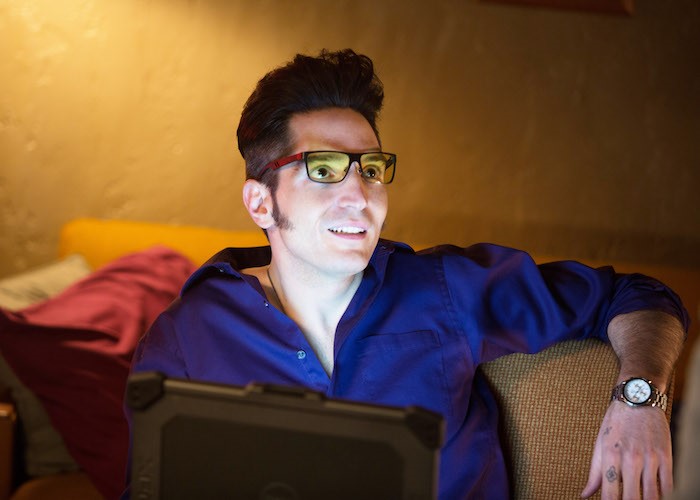 BIG NEWS
The Suicide Squad casted for Polka-Dot Man and Ratcatcher: DC's Suicide Squad follow-up is filling out its ensemble for the titular super villain team-up. Variety reported that Portuguese actress Daniela Melchior has joined the cast of as Batman nemesis Ratcatcher, and according to The Hollywood Reporter, Ant-Man actor David Dastmalchian will play the character Polka-Dot Man. Read everything else we know about The Suicide Squad here.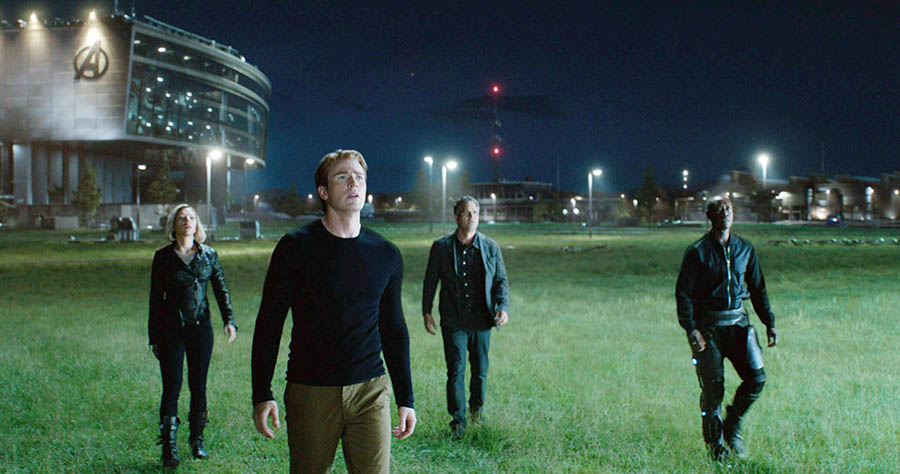 Avengers: Endgame broke tons of box office records: In other superhero franchise news this week, the biggest story was certainly the box office success of Avengers: Endgame. The 22nd installment of the Marvel Cinematic Universe broke the all-time records for both domestic and global openings and did so at such a significant speed and amount that the records may not be broken again anytime soon, if ever.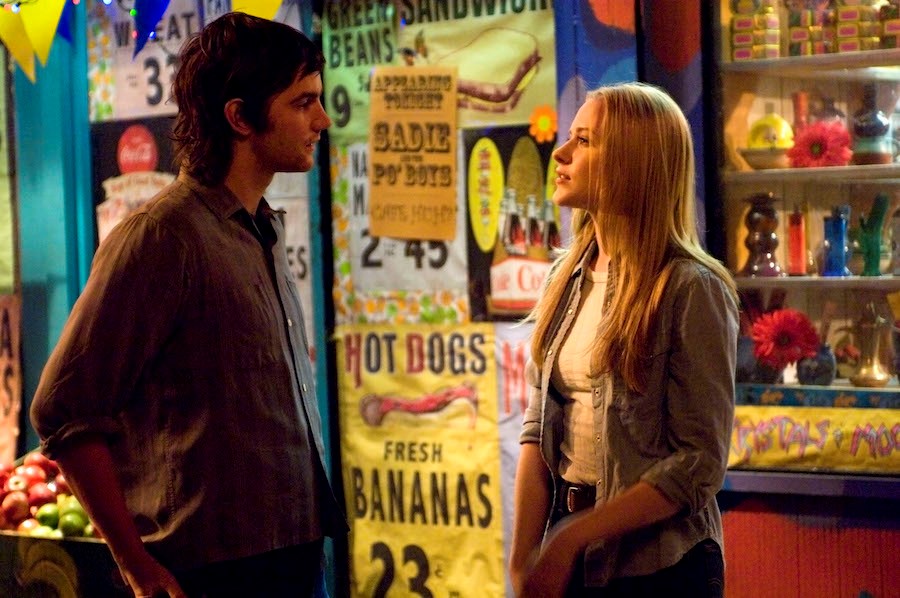 Evan Rachel Wood to portray author Eleanor Coerr: The story behind the historical novel Sadako and the Thousand Paper Cranes is being turned into a movie, per Variety. Evan Rachel Wood will portray journalist Eleanor Coerr as she reports on the life of Sadako Sasaki, the young Hiroshima survivor and folder of origami cranes, about whom she later wrote the famous book. Wood's Across the Universe co-star Jim Sturgess will also feature in the biographical movie.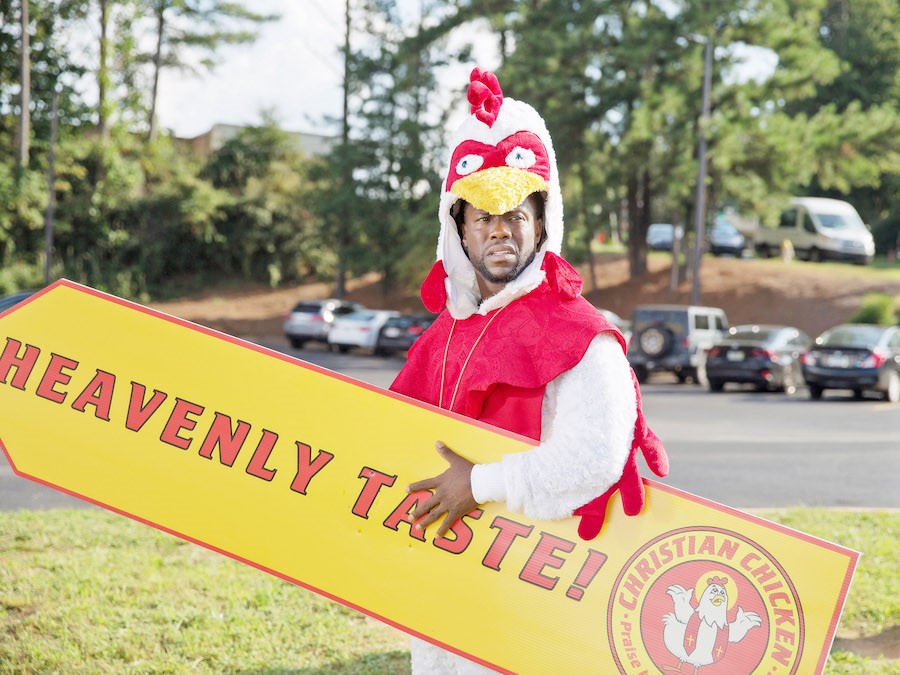 Kevin Hart to remake Extreme Job: Following his success this year in The Upside, which remade the hit French movie The Intouchables, the comedic actor will now redo the popular Korean movie Extreme Job. Collider reported he may not star but is producing the feature, which is about narcotics officers working undercover at a fried chicken restaurant that suddenly becomes a popular eatery.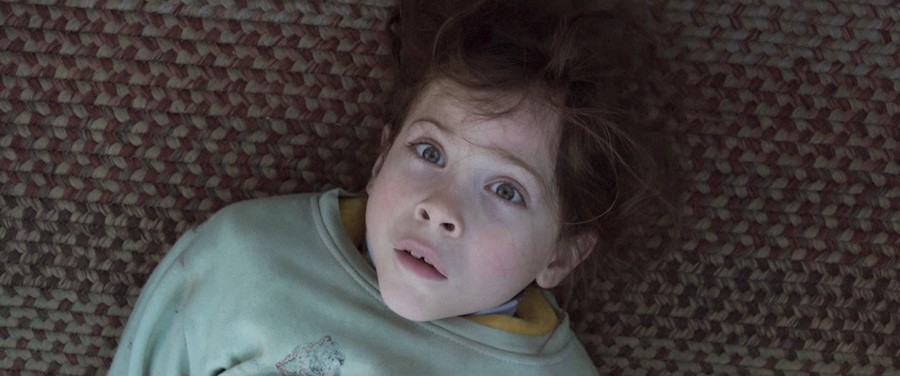 Jacob Tremblay to star in The Kid: Speaking of remakes, here's one that seems pretty random. According to Deadline, the Charlie Chaplin silent classic The Kid is being remade as an animated science fiction feature. Titled The Kid: An Animated Adventure, the future-set movie will star the voice of young actor Jacob Tremblay in the title role while Chaplin's part will be depicted as a robot.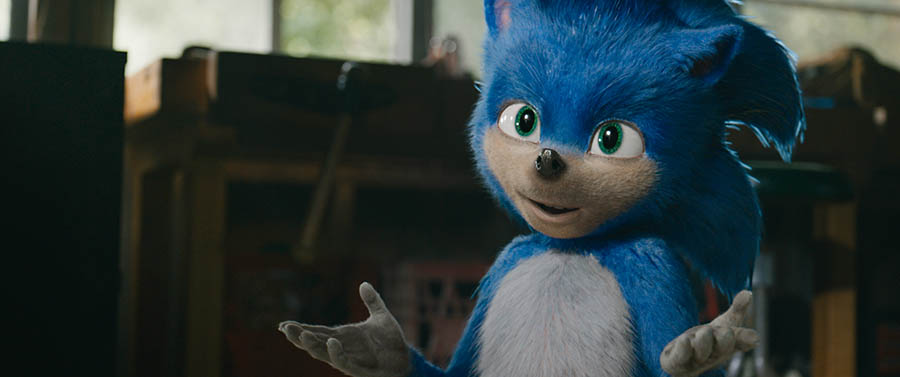 MUST-WATCH TRAILERS
Sonic the Hedgehog looks fun: The first trailer for the video game adaptation Sonic the Hedgehog arrived with a CG-animated version of the title character visiting our world and causing trouble while buddying up with James Marsden. Watch the spot below and learn everything we know about the movie here.