Need a quick recap of the past week in movie news? Here are the highlights: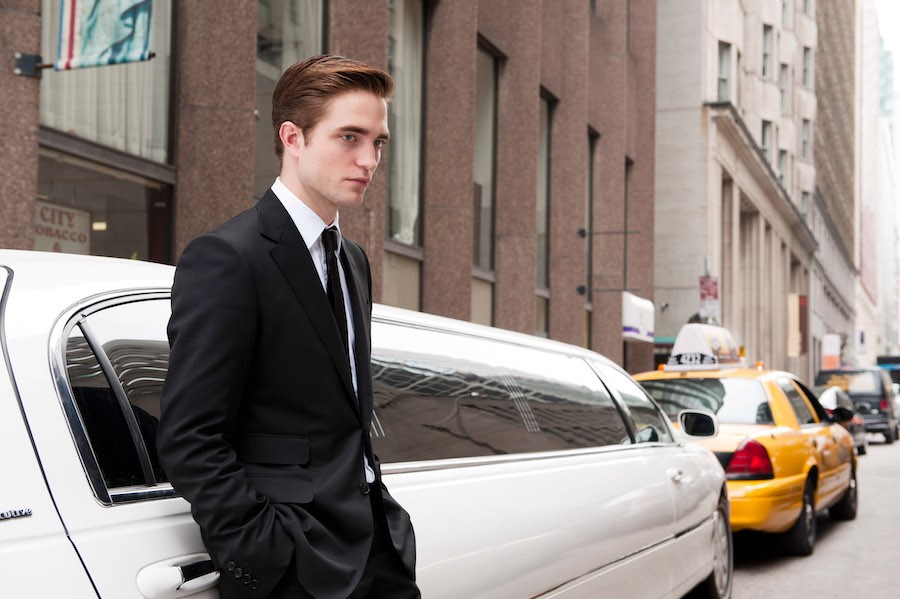 BIG NEWS
Robert Pattinson might be the new Batman: He's done the Harry Potter and Twilight movie franchises, and now former teen heartthrob Robert Pattinson is possibly headed to the DC universe. Variety reported the actor is near a deal to take over the role of Bruce Wayne, a.k.a. Batman, in Matt Reeves' The Batman. The Hollywood Reporter claimed he's just the frontrunner, though, while Armie Hammer, Nicholas Hoult and Aaron Taylor-Johnson are still in the mix.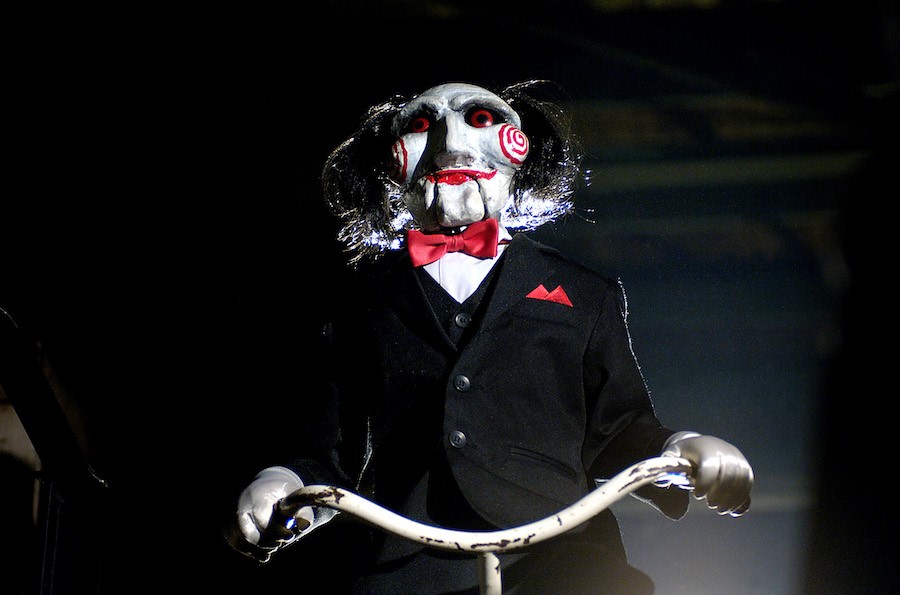 Chris Rock to Reboot Saw: In other unexpected announcements, apparently comedian Chris Rock is a huge fan of the Saw movies, and now he's going to make the next installment. Deadline reported that he came up with the story for a "fresh reimagining" of the horror franchise and will executive produce the reboot for Lionsgate while regular Saw sequel helmer Darren Lynn Bousman will direct.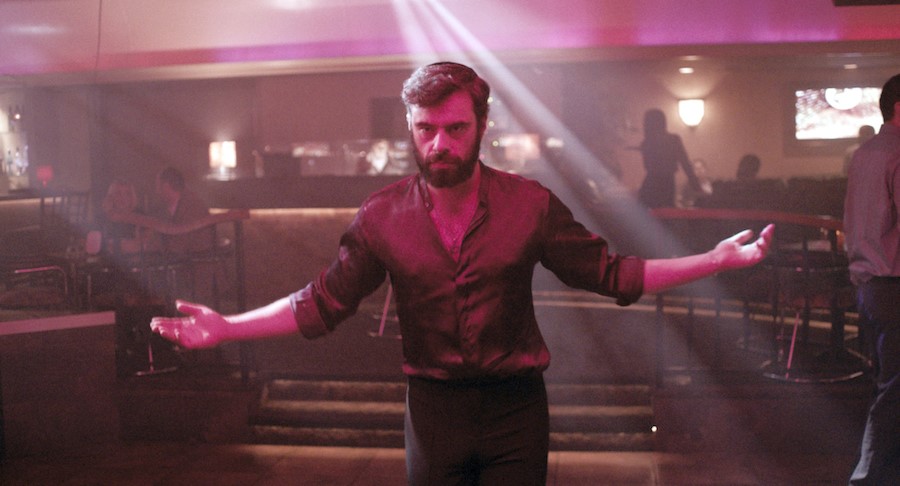 Jemaine Clement joined the Avatar sequels: Another funny man has latched onto another big movie franchise, as James Cameron cast New Zealand actor and filmmaker Jemaine Clement (Men in Black 3) in Avatar 2, 3, 4 and 5 as a marine biologist working on Pandora. As we learned recently, the Avatar sequels will alternate release years with the new Star Wars trilogy.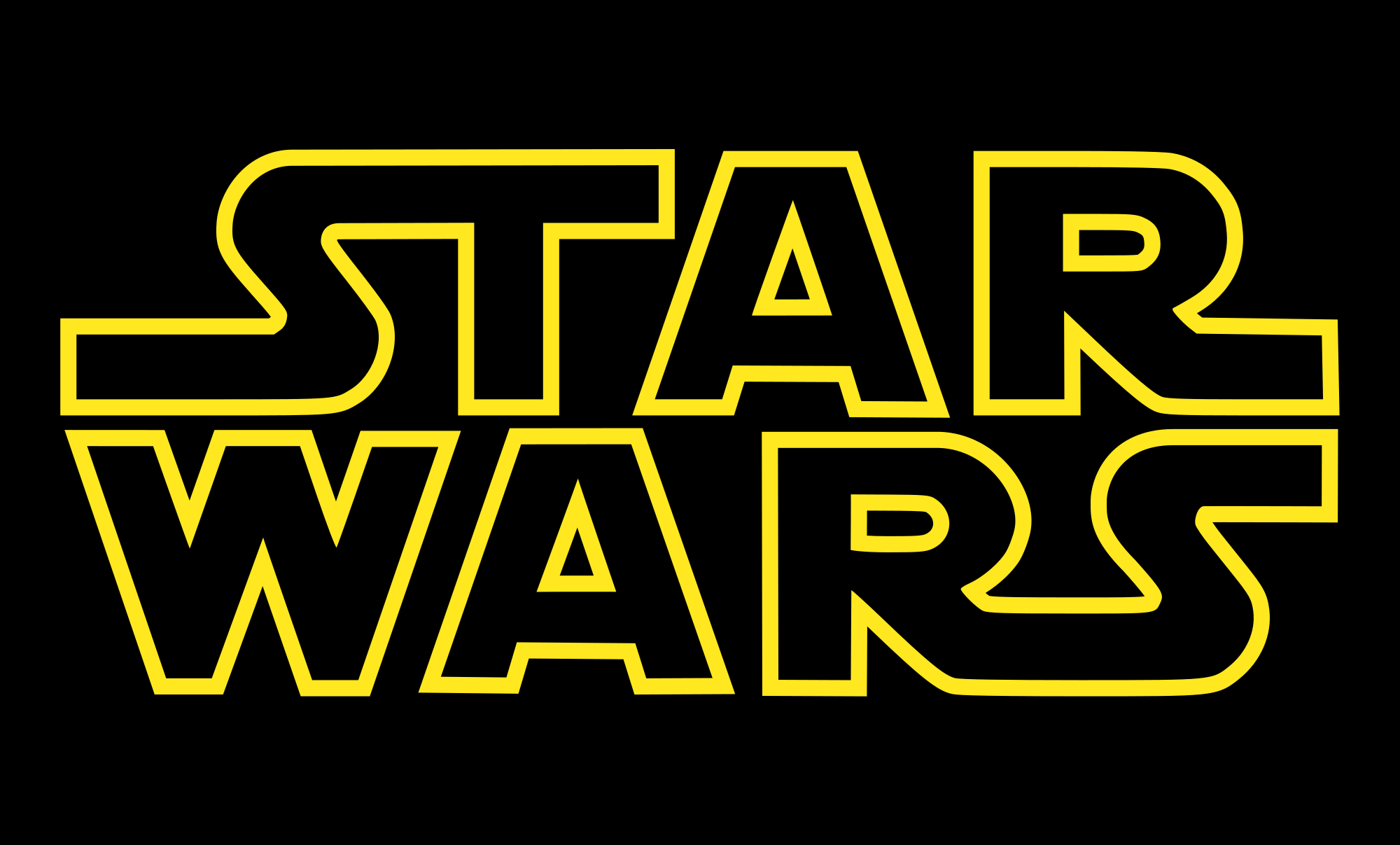 Game of Thrones creators to make next Star Wars trilogy: Speaking of Disney's other major tentpole franchise for the 2020s, we learned last week that the next Star Wars trilogy is arriving in theaters in three years. This week, the studio confirmed that these movies will be the series announced last year to be written and produced by Game of Thrones show runners David Benioff and D.B. Weiss.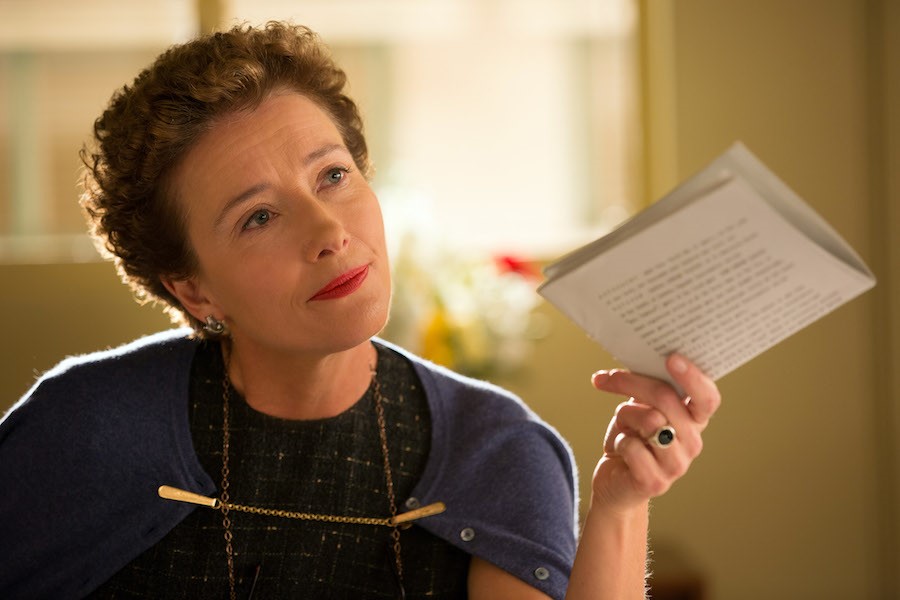 Emma Thompson joined Cruella: Emma Thompson, who co-starred with Jemaine Clement in Men in Black 3 and previously led the Disney biopic Saving Mr. Banks, was cast in the studio's 101 Dalmatians prequel Cruella, according to Variety. She will co-star opposite Emma Stone, who is portraying the title character of the live-action origin story of iconic Disney villain Cruella de Vil.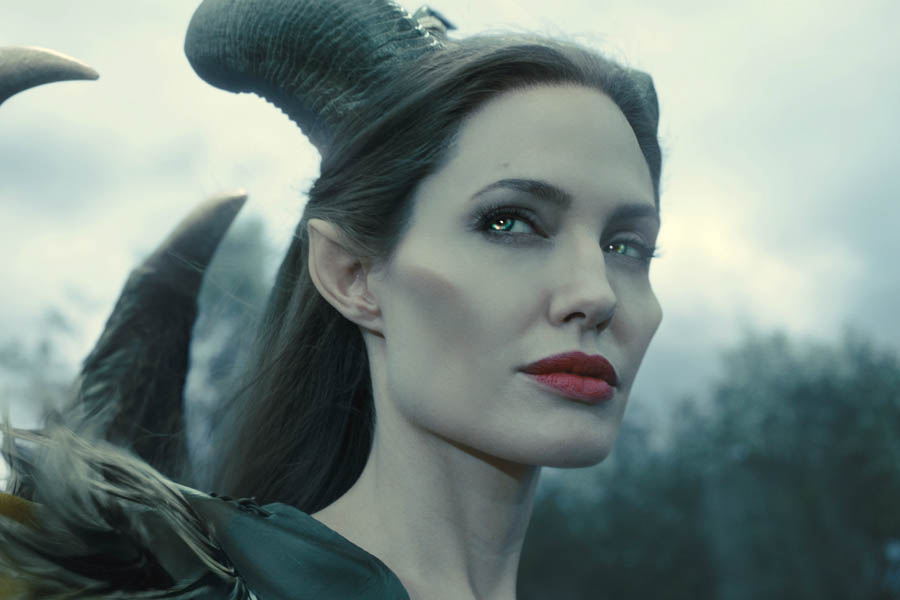 MUST-WATCH TRAILERS
Angelina Jolie returns as Maleficent: Another Disney villain origin story was in the news this week with the arrival of the first teaser trailer for Maleficent: Mistress of Evil. Watch the spot below for the highly anticipated sequel, for which Angelina Jolie returns in the title role as the Sleeping Beauty baddie, and read everything we know about the movie here.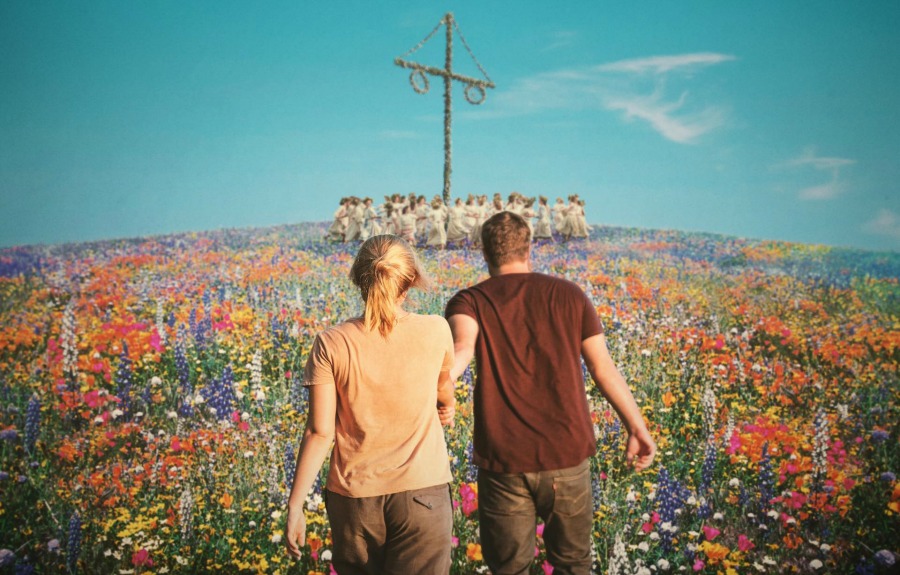 Midsommar teases an adult fairytale: The first full trailer for Midsommar debuted this week, showcasing the scary-looking sophomore feature by Hereditary writer/director Ari Aster. Watch the trailer below, check out our exclusive new interview with the filmmaker here and learn all we know about Midsommar here.