Need a quick recap of the past week in movie news? Here are the highlights: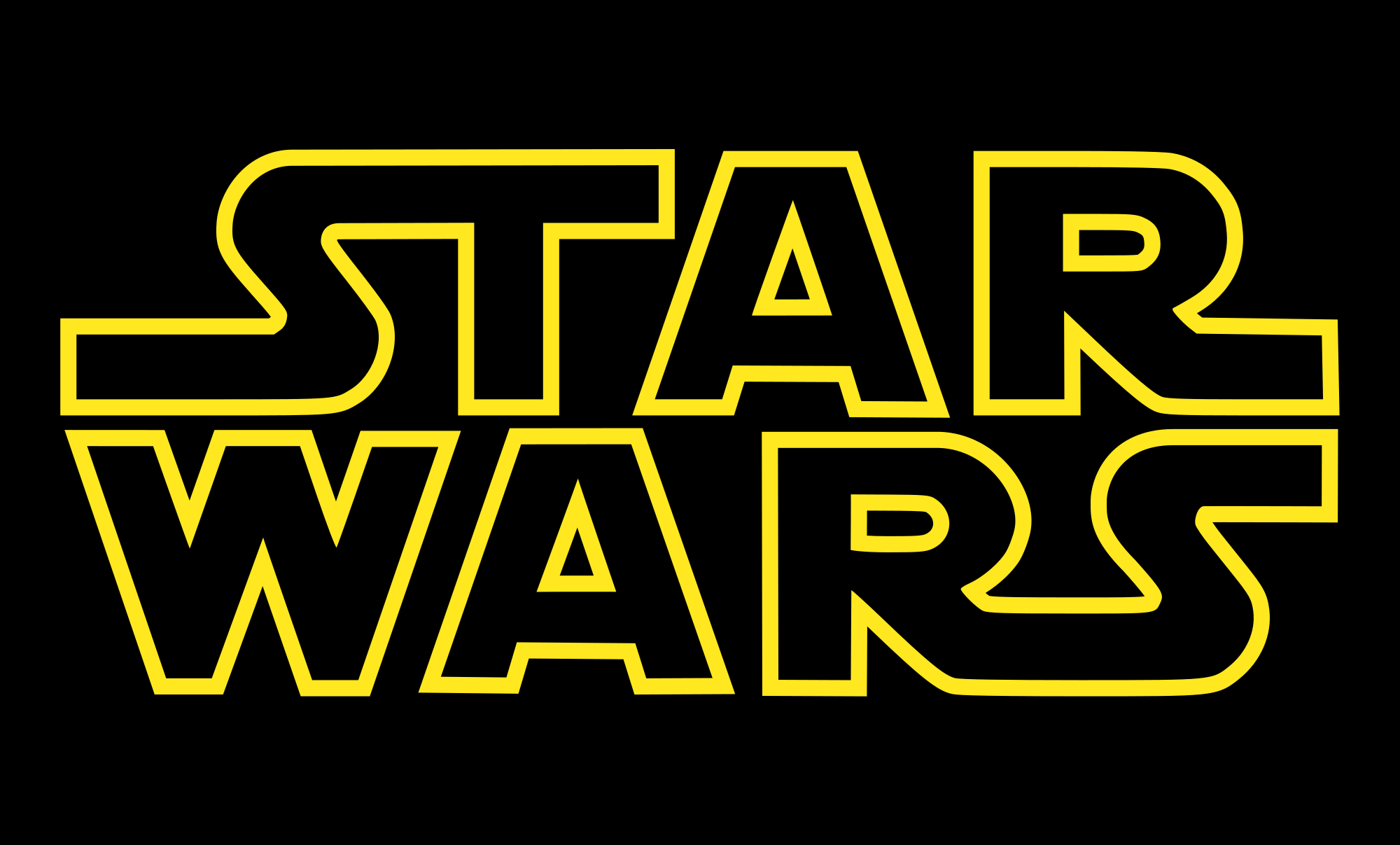 BIG NEWS
New Star Wars trilogy begins in three years: Disney revealed its known slate of movies for the next eight years, with dates slotted for Marvel, Avatar and Star Wars installments. The last of these franchises will kick off a whole new trilogy in December 2022 with the other two installments alternating with Avatar sequels in the same month through 2027 [via Variety].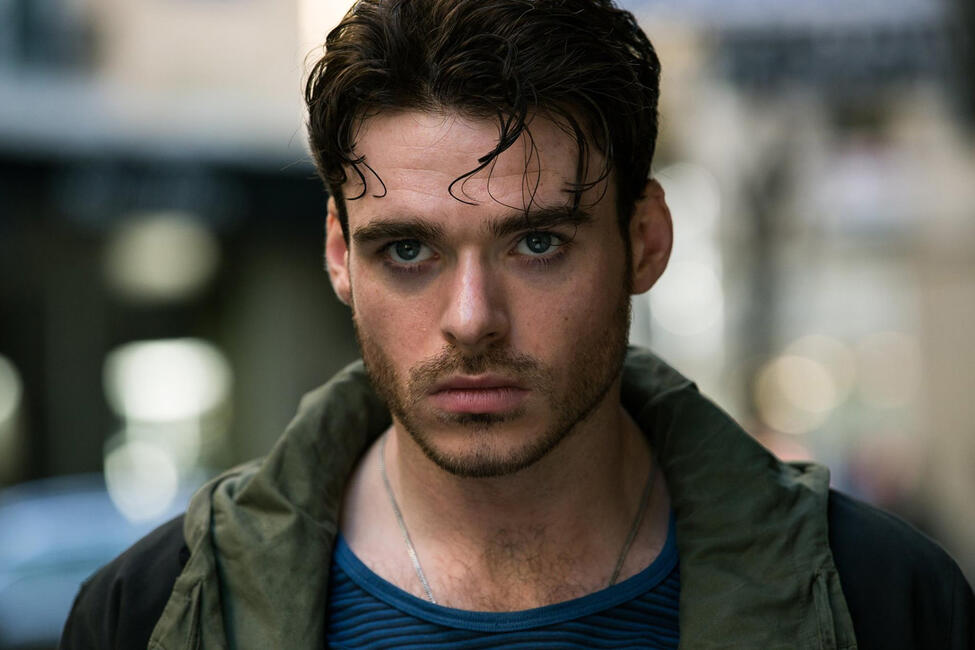 Richard Madden joins Marvel's The Eternals: Former Game of Thrones actor Richard Madden is joining the Marvel Cinematic Universe, per The Wrap. He will join Angelina Jolie and Kumail Nanjiani in The Eternals, and according to Variety, he is playing Jolie's romantic counterpart, a character called Ikaris.
Ana Lily Amirpour to remake Cliffhanger: There have been whispers of a Cliffhanger reboot for years, but the Sylvester Stallone mountain climbing action blockbuster from 1993 is finally being redone, and with a woman in the lead. Deadline shared the scoop that Ana Lily Amirpour (The Bad Batch) and Jason Momoa will have a minor role.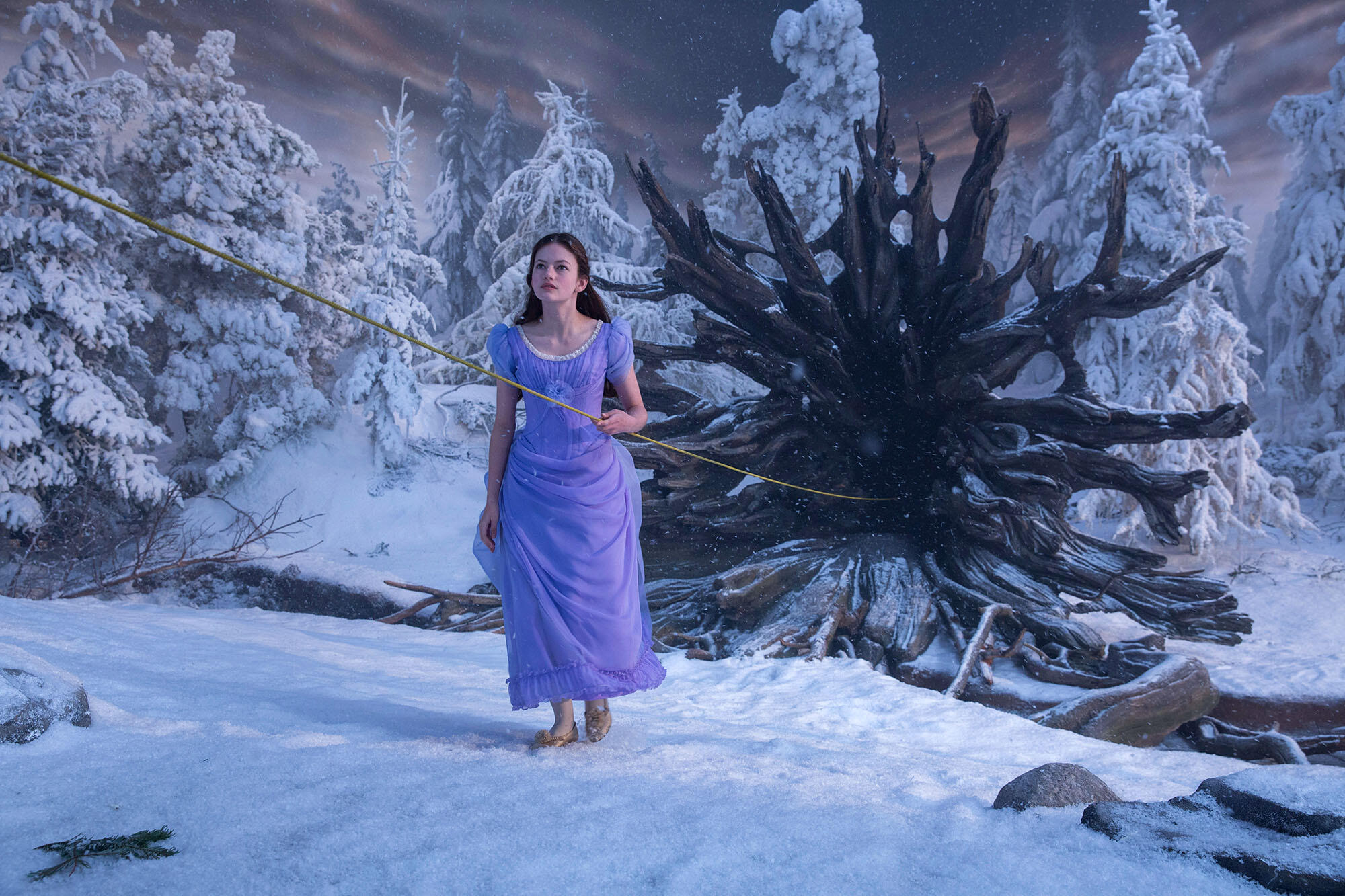 Mackenzie Foy to star in Black Beauty: In other remake news, another adaptation of Black Beauty is in the works with Mackenzie Foy (The Nutcracker and the Four Realms) in the lead as a teenage girl who befriends the titular horse. According to The Hollywood Reporter, Kate Winslet will co-star as the voice of Black Beauty's inner thoughts.
David S. Goyer to write Hellraiser: More remake news came via Variety this week, as they reported that The Dark Knight and Dark City screenwriter David S. Goyer is producing and scripting a "loyal yet evolved reimagining" of the 1987 Clive Barker horror movie Hellraiser. Who's ready for the return of Pinhead?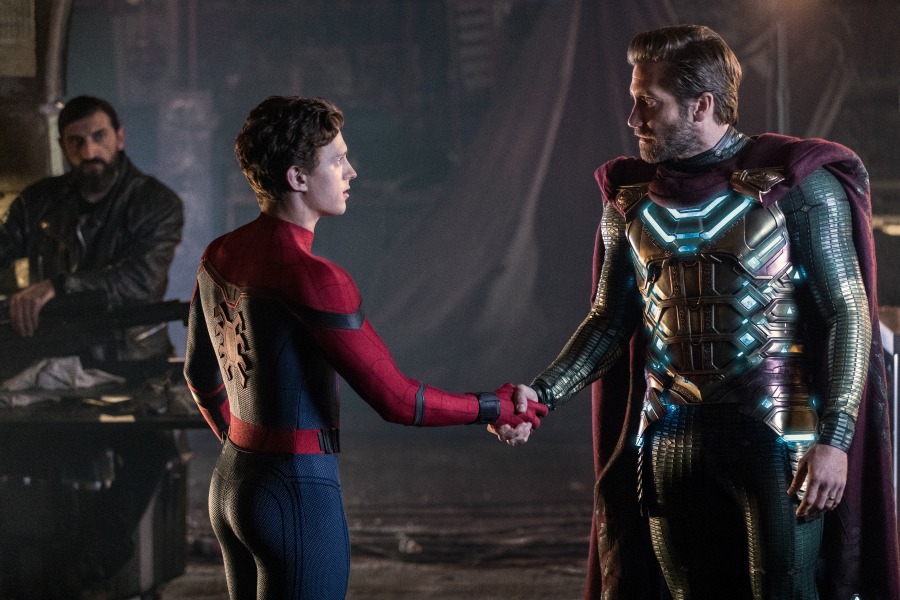 MUST-WATCH TRAILERS
Spider-Man: Far From Home shows a post-'Endgame' MCU: The first full trailer for Spider-Man: Far From Home dropped, and this one should only be watched if you've seen Avengers: Endgame because it reveals how this sequel relates to that epic installment of the MCU. Watch the spot below, get a breakdown on the trailer from director Jon Watts here and learn everything we know about the movie here.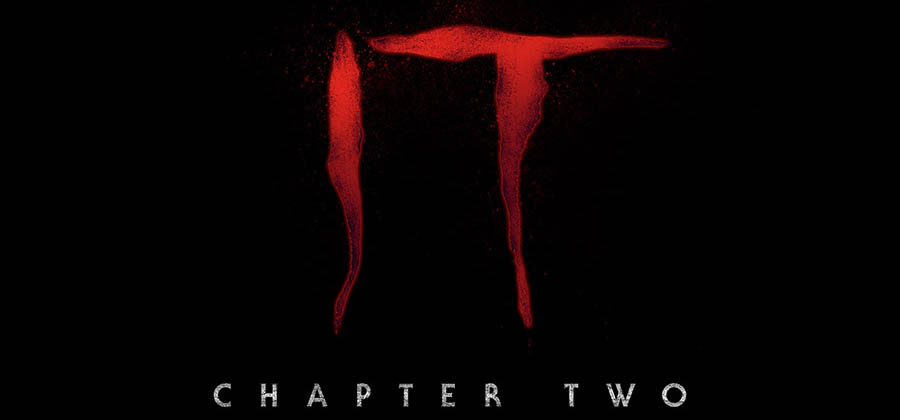 It Chapter Two teases the return of Pennywise: New Line released the first teaser for the It sequel, which mostly focuses on one creepy and terrifying scene reminding us that Pennywise isn't really dead. Watch the spot below and learn everything we know about It Chapter Two here.