We're back from the 2020 Sundance Film Festival, and of the over a dozen new films we screened, these are the titles that stood out the most. While not all of them currently have release dates, all of them are worth checking out once they arrive in your neck of the woods. Here are the 2020 Sundance movies you need to watch...
The Best Comedy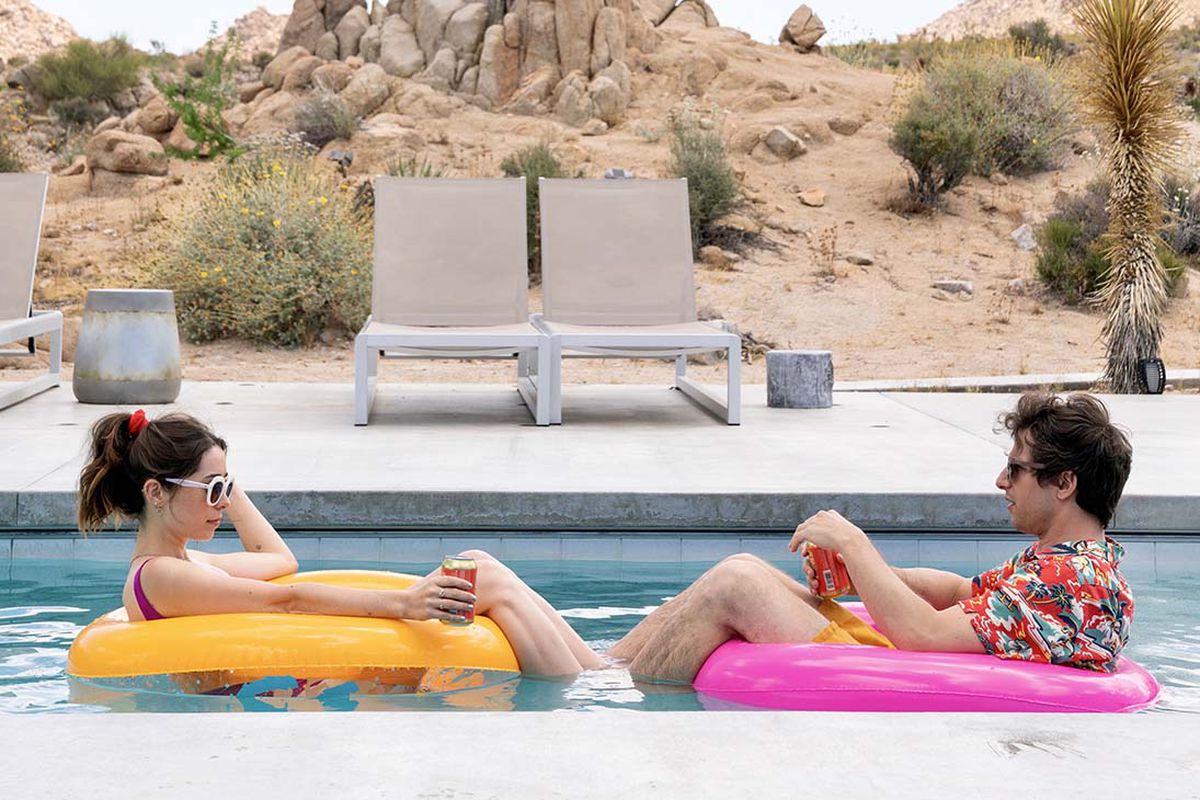 Palm Springs
Who: Andy Samberg, Cristin Milioti, J.K. Simmons, Max Barbakow (Director)
Why You Need To Watch: Palm Springs is another one of those stuck-in-a-time-loop movies, but its unique spin, clever writing and hilarious performances elevate it immensely. Andy Samberg, playing a guy who's already been stuck in this loop for a very long time, delivers one of his most memorable performances opposite Cristin Milioti, who is just as strong. If you like clever rom-coms like 500 Days of Summer, make sure to check out Palm Springs when it lands later this year.
Release: TBD (Neon and Hulu have partnered on distribution)
The Best Drama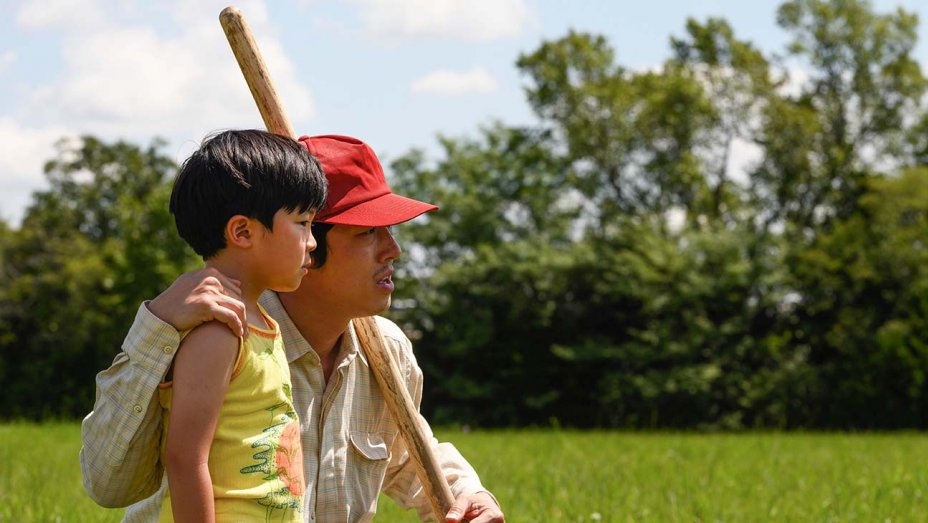 Minari
Who: Steven Yeun, Han Yeri, Yuh Jung Youn, Alan S. Kim, Lee Isaac Chung (Director)
Why You Need To Watch: This film, about a Korean family struggling to build a better life for themselves in Middle America in the 1980s, has so much going for it. Essentially, it's about a family that's slowly unraveling under the pressures of assimilating within a community that's foreign and distant to them. When their grandmother arrives from Korea to help out, cultures clash in profound ways, and in order to find success, they must first find each other. Terrific nuanced performances and a powerful finale help make Minari one of the best films we watched at Sundance.
Release: TBD (A24 has the distribution rights)
The Best Midnight Movie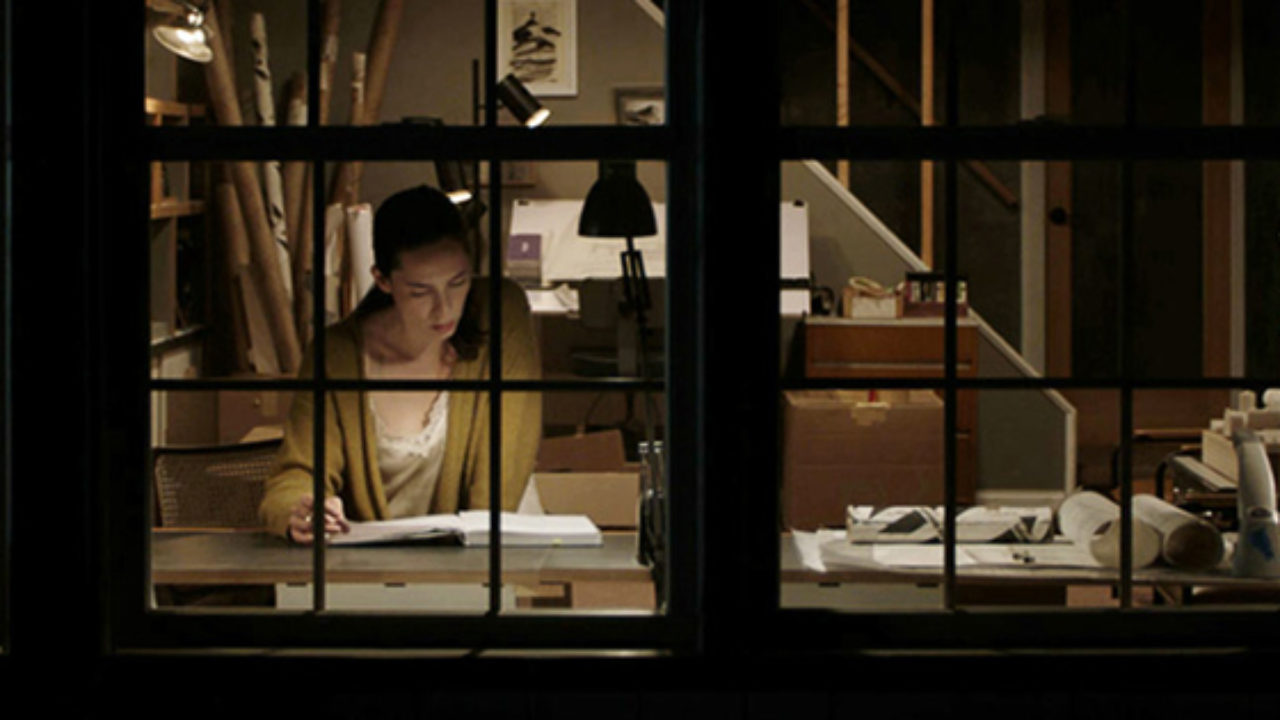 The Night House
Who: Rebecca Hall, David Bruckner (Director)
Why You Need To Watch: In The Night House, a woman is plagued by the recent death of her husband. Now living alone in their beautiful lake house, she begins to sense a presence that may not be too friendly. Is it her dead husband, is it something else, or is she imagining the whole thing? Not only does film feature a fantastic performance from Rebecca Hall and the kind of sound design that will truly freak you out in all the best ways, but it's also the type of film that can be interpreted in multiple ways. You may have one read on the story while someone else will see it very differently. Those are the types of films that we love because they fuel all kinds of conversations.
Release: TBD (Searchlight Pictures has picked up the rights to distribute)
The Best Thriller
Promising Young Woman
Who: Carey Mulligan, Bo Burnham, Laverne Cox, Emerald Fennell (Director)
Why You Need To Watch: Featuring some wicked dark humor and a tremendous performance from Carey Mulligan that is unlike anything she has done before, Promising Young Woman stars Mulligan as a former med student-turned-vigilante who, following a traumatic incident involving her and a close friend, decides to dedicate her life to teaching violent lessons to men who take advantage of women in vulnerable situations. When she meets an old friend (Bo Burnham) who may just be one of the nice guys, life begins to take a turn for the better… or does it?
Release: April 17 - sign up for a FanAlert now
The Best Discovery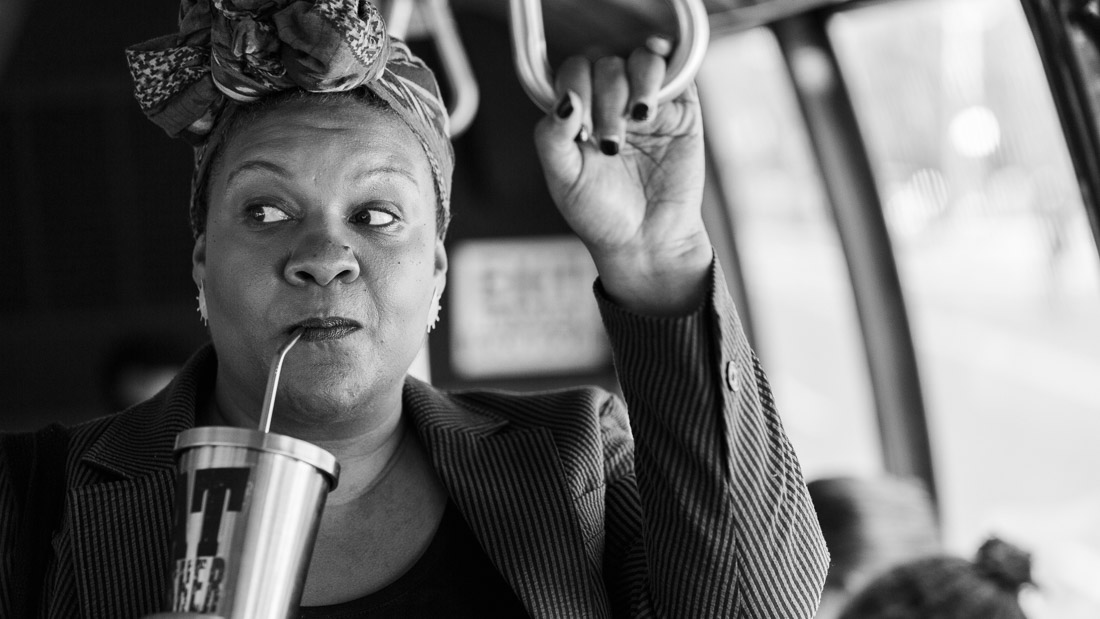 The 40-Year-Old Version
Who: Radha Blank (Director, Star)
Why You Need To Watch: The biggest discovery at Sundance this year for us was Radha Blank, who wrote, directed and stars in this comedy about a playwright nearing forty who turns to rapping in order to find more ownership and authenticity over the art she creates. Shot in black-and-white in New York City, the film is a love letter to the city itself, but also to its many artists aspiring who use their voices to tell unique, personal stories set within the city's many diverse neighborhoods. Also, it is very, very funny.
Release: TBD
The Best Ensemble Cast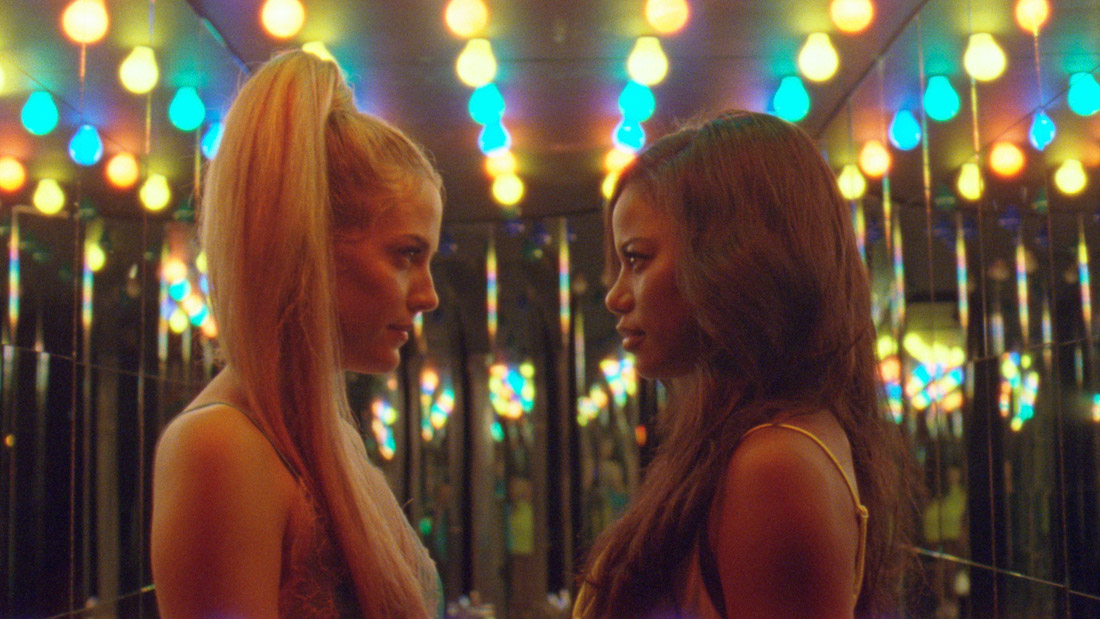 Zola
Who: Riley Keough, Taylour Paige, Colman Domingo, Nicholas Braun, Jason Mitchell, Janicza Bravo (Director)
Why You Need To Watch: Based on a very real Twitter thread, Zola tracks two strippers who become fast friends and decide to road-trip to Florida together in order to land some extra work. It's like Planes, Trains and Automobiles… with strippers, and what starts out as a fun drive quickly devolves into something a lot more dangerous. The ensemble cast is what makes the film truly one of the more entertaining at Sundance, with terrific performances from Riley Keough, Taylour Paige, Colman Domingo, Nicholas Braun and Jason Mitchell. Everyone in this film knows exactly the kind of character they're playing, and they go all-in on it. Lots of fun to watch.
Release: TBD
The Best Relationship Movie
Downhill
Who: Will Ferrell, Julia Louis-Dreyfus, Nat Faxon, Jim Rash (Directors)
Why You Need To Watch: Marriages are tough and take a lot of work, and Downhill – apart from being an English-language remake of the fantastic Force Majeure – is a funny and quite sobering look at the importance of selflessness in a relationship. Will Ferrell and Julia Louis-Dreyfus play a couple who take their two children on a vacation to the Swiss Alps. When an avalanche disrupts a family lunch, pushing dad to run off to save himself, that very selfish decision causes a ripple effect that puts their entire vacation (and marriage) in jeopardy. This isn't a shiny romantic comedy where everyone is just lovey-dovey by the end; it is instead a more realistic look at what it takes to keep a marriage together, and the often many sacrifices made to keep a family on the right course.
Release: February 14 - tickets are on sale now at Fandango