Need a quick recap of the past week in movie news? Here are the highlights: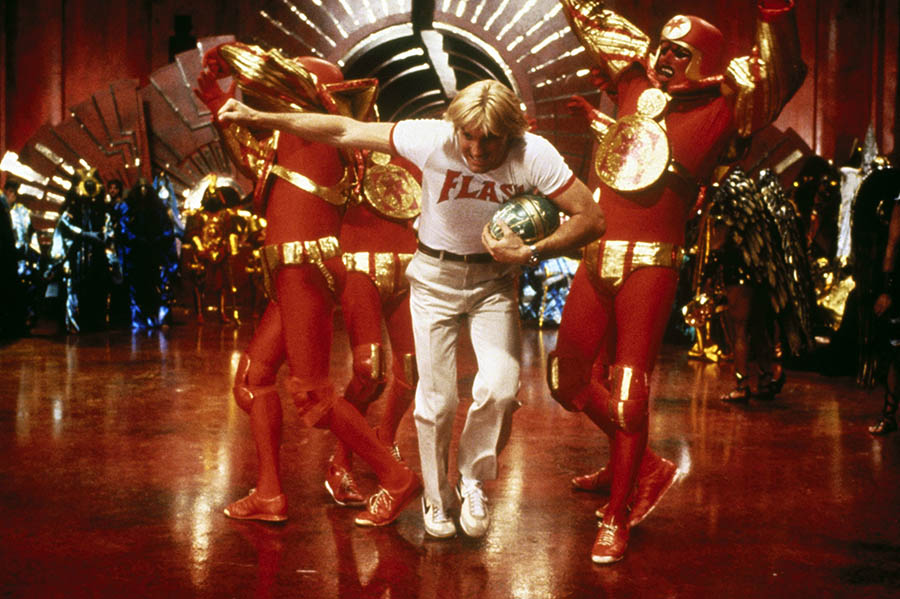 BIG NEWS
Taika Waititi is making a Flash Gordon movie: Deadline announced that Thor: Ragnarok helmer Taika Waititi is working on a Flash Gordon animated feature for Fox/Disney, possibly taking on the role of writer and director. Based on the classic comic strip, the movie will follow its titular hero into space in order to save Earth from the evil Ming the Merciless and seems to be replacing the live-action remake that was in the works. Paul Rudd to co-star in the next Ghostbusters movie: We've been hearing about original cast members returning for Jason Reitman's Ghostbusters sequel lately, but now the movie has brought on another newcomer. Variety reported that Paul Rudd will play a teacher in what's now apparently titled Ghostbusters 2020. The actor also shared a video of himself outside the iconic firehouse location confirming the news.
Salma Hayek could join the MCU: As fans of the Marvel Cinematic Universe got ready for a special re-release of Avengers: Endgame and the upcoming release of Spider-Man: Far From Home this week, the latest casting news about The Eternals arrived, courtesy of The Wrap. Reportedly, Oscar-nominated actress Salma Hayek-Pinault might join the cast of the future MCU installment alongside Angelina Jolie and Kumail Nanjiani.
Annette Bening to board Death on the Nile: One of the MCU's most recent additions, Captain Marvel's Annette Bening, is now in talks to join another big franchise with Thor director Kenneth Branagh at the helm. According to Deadline, the Oscar-nominated actress is in talks to join the ensemble cast of the Murder on the Orient Express sequel, Death on the Nile.
Henry Cavill is the next Sherlock Holmes: Speaking of mystery franchises, Variety reported that Justice League star Henry Cavill has been cast as Sherlock Holmes as support for Millie Bobby Brown, who'll play his younger sister, in the adaptation Enola Holmes. Helena Bonham Carter has also joined the movie as their mother.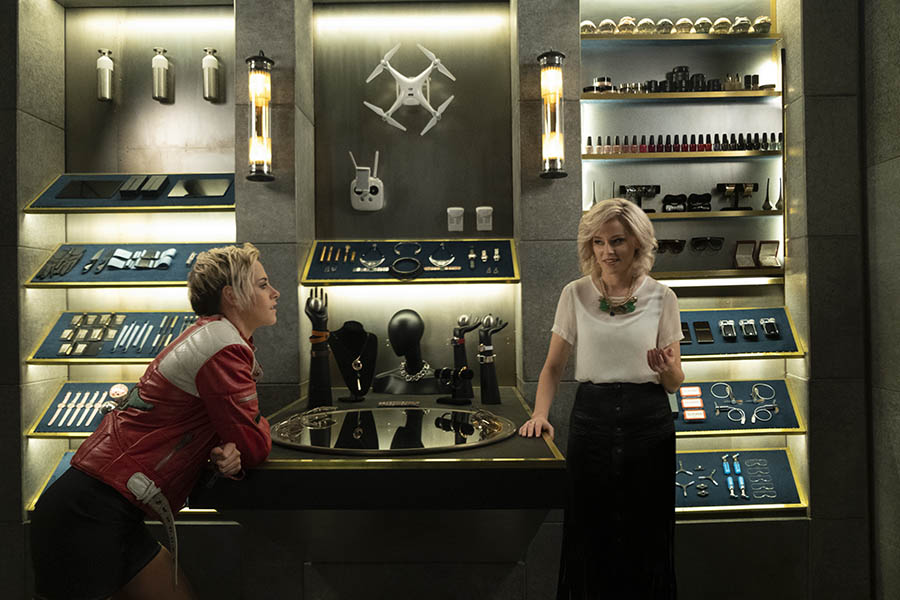 MUST-WATCH TRAILERS
Charlie's Angels looks outstanding: The first trailer for the latest incarnation of Charlie's Angels, based on the iconic 1970s TV series, arrived introducing us to a new cosmopolitan trio of women detectives, played by Kristen Stewart, Naomi Scott and Ella Balinska. Watch the spot below and check out all we learned from the set of the movie here and here.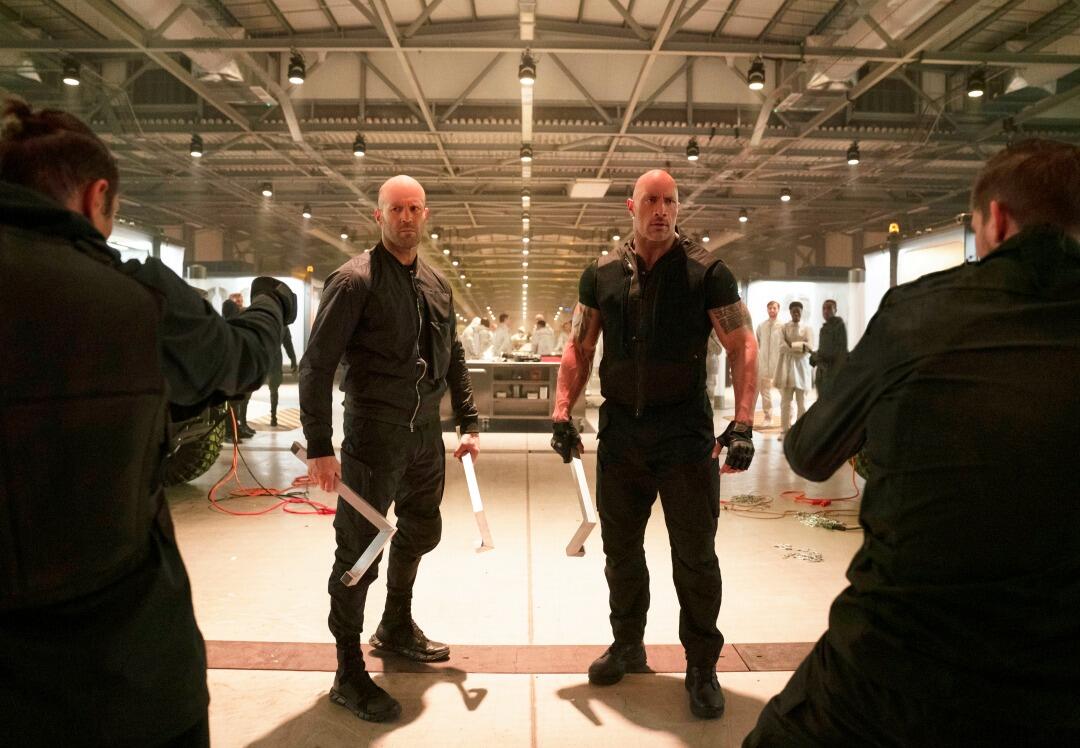 Hobbs & Shaw looks smashing: Fast & Furious Presents: Hobbs & Shaw debuted its final trailer as tickets went on sale for the action comedy spin-off, and it sure does look like a literally smashing good time. Watch the new spot below and find out how to reserve your seats for the movie, which opens August 2, here.