Need a quick recap of the past week in movie news? Here are the highlights: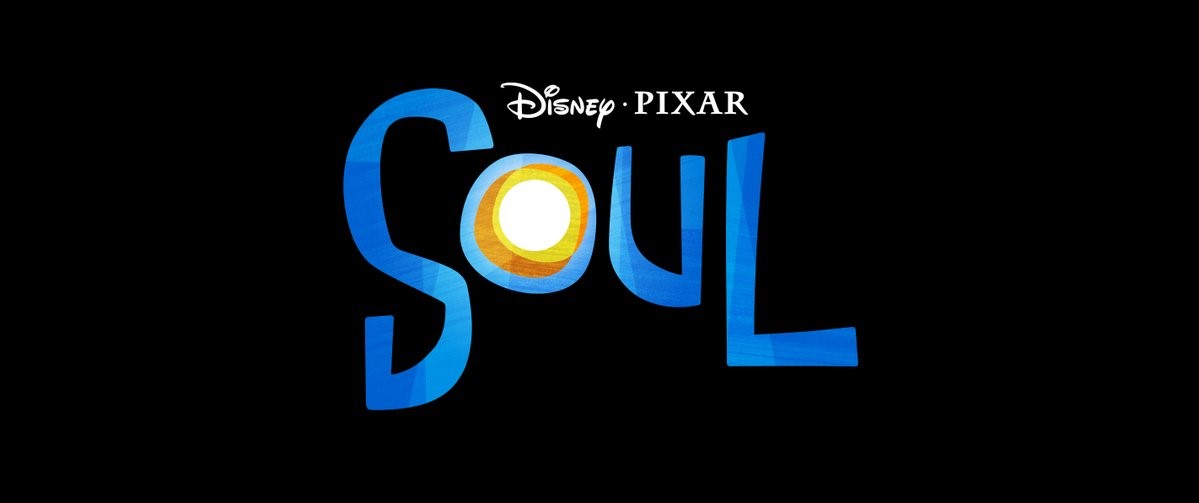 BIG NEWS
Pixar announces new movie Soul: On the eve of the release of Toy Story 4, Disney and Pixar revealed they have a second animated feature out next year, in addition to the already announced Onward. This one is titled Soul and concerns "life's most important questions." The movie, which is directed by Up and Inside Out helmer Pete Docter, will arrive on June 19, 2020.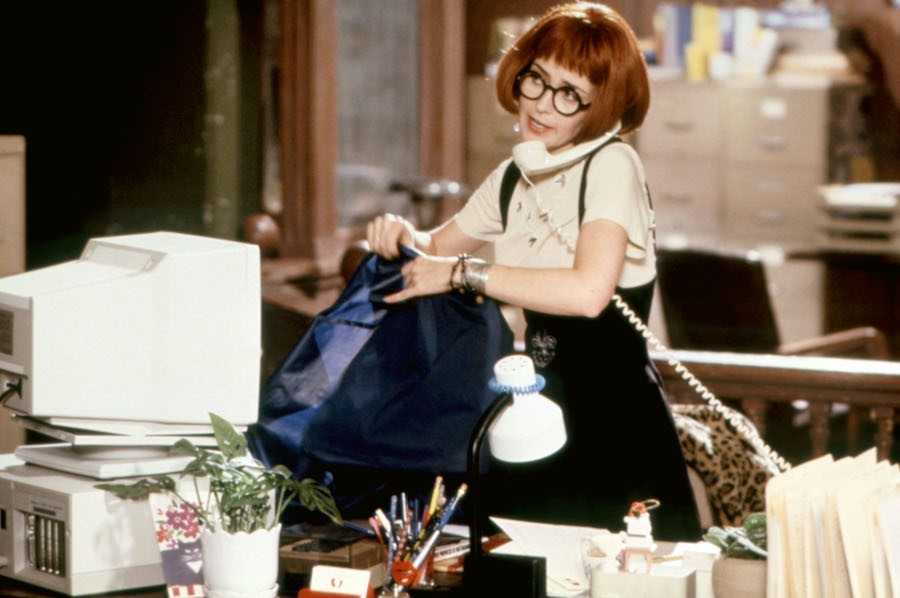 Ghostbusters 3 will bring back Dana and Janine: Speaking of Toy Story 4, Bo Peep voice actress Annie Potts was promoting the animated feature on TV when she shared news that she'll be reprising her role as Janine Melnitz in Jason Reitman's Ghostbusters sequel. She joins the new cast as well as recently confirmed franchise veteran Sigourney Weaver, who will be back as Dana Barrett.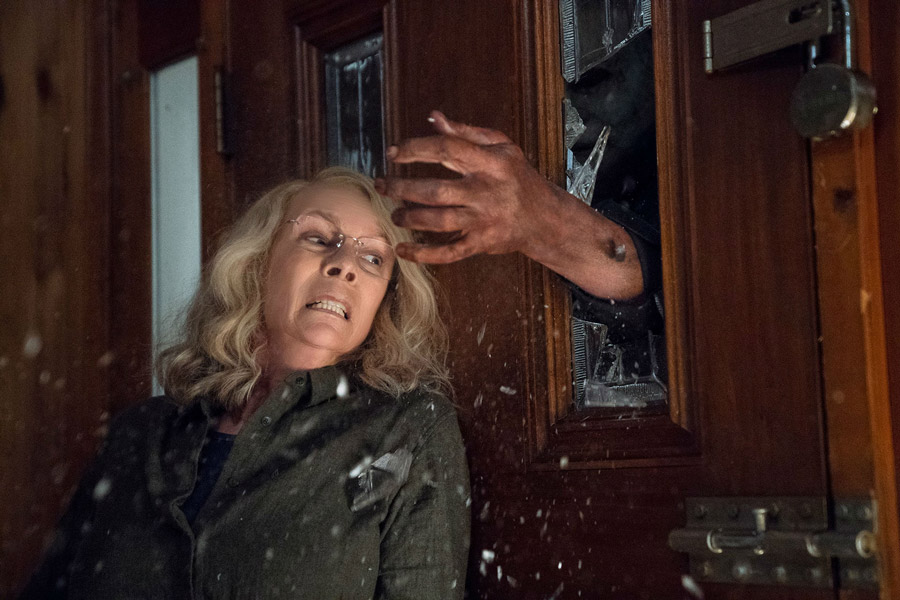 Blumhouse preps Halloween and Paranormal Activity sequels: It's no big surprise we're getting another Halloween movie following the success of last year's retconning sequel, but Collider reported Blumhouse has set the next installment for an October 2020 release with Jamie Lee Curtis returning. Meanwhile, ComingSoon shared the news that Blumhouse is also working on another Paranormal Activity sequel.
The Hunger Games prequel in the works: Almost 10 years after the release of the final Hunger Games novel, Mockingjay, Scholastic has confirmed a prequel set 64 years earlier will be published in May 2020. Afterward, Lionsgate revealed they're already working on a movie based on the still-untitled book. No release date has been set for the adaptation yet.
Black Widow casts Ray Winstone: Marvel's Black Widow, a prequel starring Scarlett Johansson reprising her role from Iron Man, Captain America and Avengers movies, has added another great actor to its cast. Variety reported that Ray Winstone, best known for crime films The Departed and Sexy Beast, has joined the MCU installment in an undisclosed role.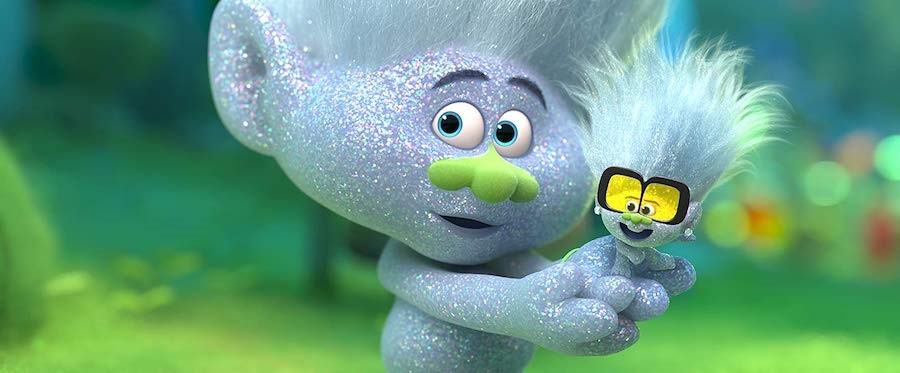 MUST-WATCH TRAILERS
Trolls World Tour introduces Poppy to rock: The first trailer for the Trolls sequel, Trolls World Tour, arrived online and in front of Toy Story 4 screenings everywhere this week, bringing back Anna Kendrick as the voice of Poppy and introducing new trolls representing various genres of music. Watch the spot below.