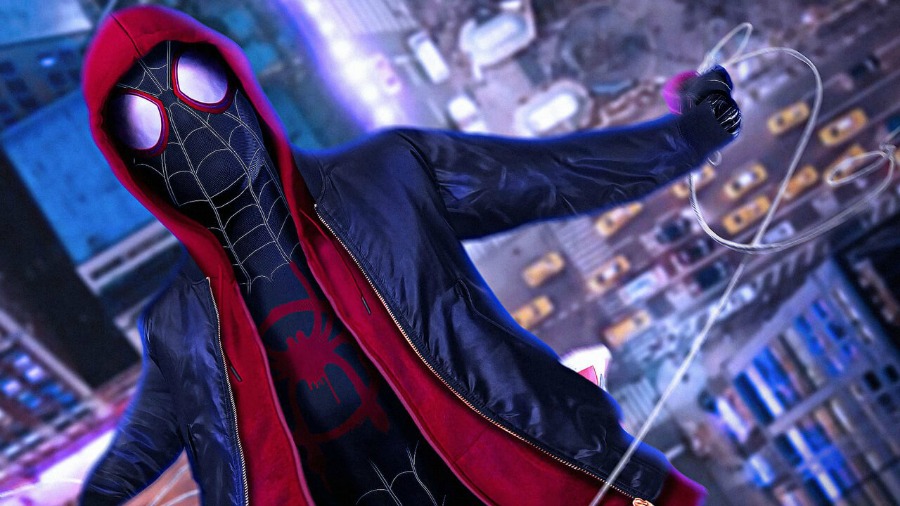 Spider-Man has never been more popular than he is right now, and the proof of that lies in the fact that there are three ongoing franchises that are all wildly successful and thriving in ways we've never quite seen from the webslinger or his cast of freaky side characters. We've got live-action Spider-Man movies, like the upcoming Spider-Man: Far From Home (tickets now available on Fandango; in theaters July 2). There's also animated movies, like the Oscar-winning Spider-Man: Into the Spider-Verse, and even films that don't feature Spider-Man but still revolve around characters from the Spider-Man comics universe, like the breakout hit, Venom.
Fandango spoke exclusively to producer Amy Pascal, who's played an integral role in all of these projects. According to Pascal, the key to all three ongoing franchises being successful rests in the idea that "each individual movie stand on its own." She continued, "The key thing to Venom to Tom Holland, Spider-Man, Spider-Verse is that as wonderful and as tempting as it is to connect the dots, nothing works if the individual movies don't work and have their own integrity. And that is the key to it all."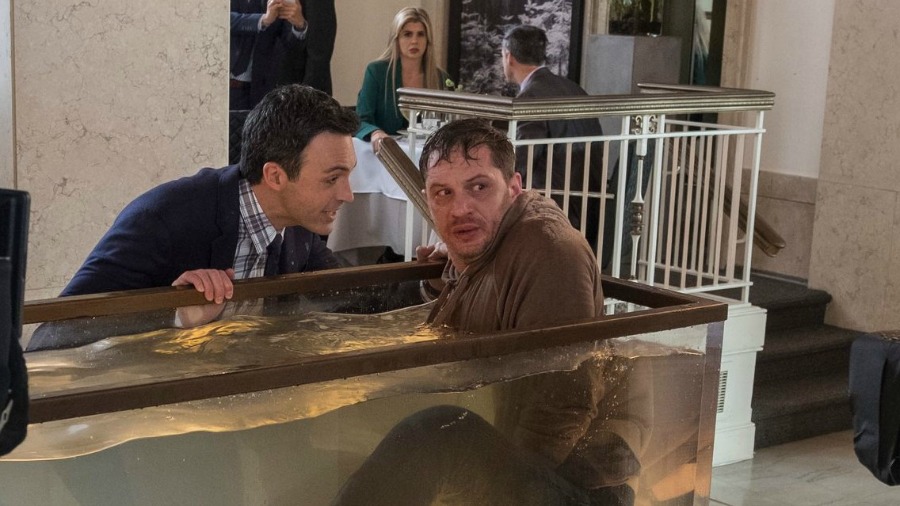 Pascal recently struck a first-look deal with Universal, but she is still very much involved in the next installments of each of these respective franchises. "100% completely," she noted when asked how involved she'd be. With regards to Venom 2, Pascal confirmed it is indeed happening. "I can say that Tom Hardy will be back, magnificently playing that character as no one else can." On what attributed to the wild success of Venom ($855 million at the global box office), Pascal said, "It's a couple of things. One of them is that Sony did a great job creating that franchise and giving it a life and giving it its own world. Then there's Tom Hardy. When you think of Venom, you'll never be able to think of anyone but Tom Hardy sitting in that bathtub of lobsters. And once you saw Tom Hardy do this character, that's all you needed to know."
Of course we asked Pascal whether we'll see Spider-Man and Venom back together on the big screen, to which she replied, "Everybody would love to see that. You never know someday... it might happen."
When it comes to Into the Spider-Verse, the success of Phil Lord and Chris Miller's animated Spider-Man movie both at the box office and at the Oscars set off a bevy of potential follow-ups. Not long after the film won the Oscar for Best Animated Film, Lord and Miller struck a deal with Sony Pictures TV, with many reports suggesting the next iteration of Spider-Verse could wind up on the small screen.
Not so says Pascal. "Well, of course it's going to be on the big screen and it's going to be about Miles," she said. Fans of Miles Morales will also be happy to learn that the character's inclusion in this animated universe does not necessarily mean we can't ever get a live-action version of him, too. "No, I don't think you should exclude [Miles from a live-action movie]," Pascal said. "I think you should assume there is nothing to exclude."
And that brings us to Mr. Tom Holland.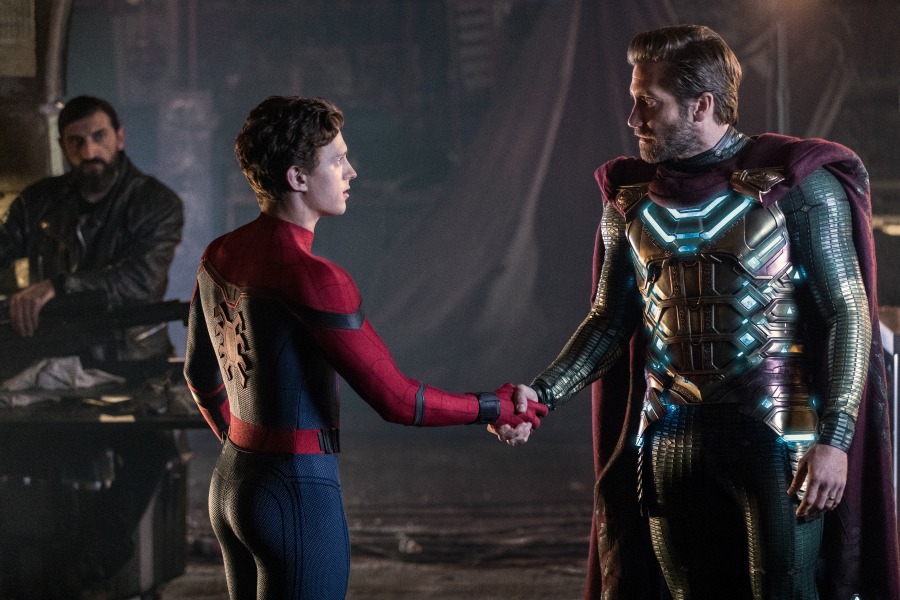 Holland has appeared in four MCU movies thus far, with his fifth -- Spider-Man: Far From Home -- due out July 2. All of his appearances are due to an existing agreement between Disney and Sony that allows Marvel Studios to produce these live-action Spider-Man movies so that Spidey can be part of the ongoing Marvel cinematic universe, though they are distributed by Sony, who own the film rights to the character. We asked Pascal what the current status of that deal was, but both she and Marvel Studios chief Kevin Feige remained quiet on specifics. However, Pascal said, "I can say that we've had a fantastic partnership and you never know what's going to happen. We have a lot of stories to tell about Spider-Man, in every facet."
Does that mean Tom Holland's version of Spider-Man could eventually cross over and pop up in, say, a Venom movie? "We have big plans for Tom Holland to be a part of everything," Pascal teased."
"Everything?", we asked.
"Every movie we ever do!" Pascal laughed. "He needs to be in every movie that I ever work on!"
Spider-Man: Far From Home hits theaters on July 2. You can snag your tickets right here on Fandango.