Need a quick recap of the past week in movie news? Here are the highlights:
BIG NEWS
Snow White remake found its director: Disney is moving ahead with its live-action reimagining of their very first animated feature, Snow White and the Seven Dwarfs, and they've tapped Marc Webb (The Amazing Spider-Man) to direct. According to Variety, songwriters Pasek and Paul, hot off their addition to the live-action Aladdin, will write new songs for this adaptation as well.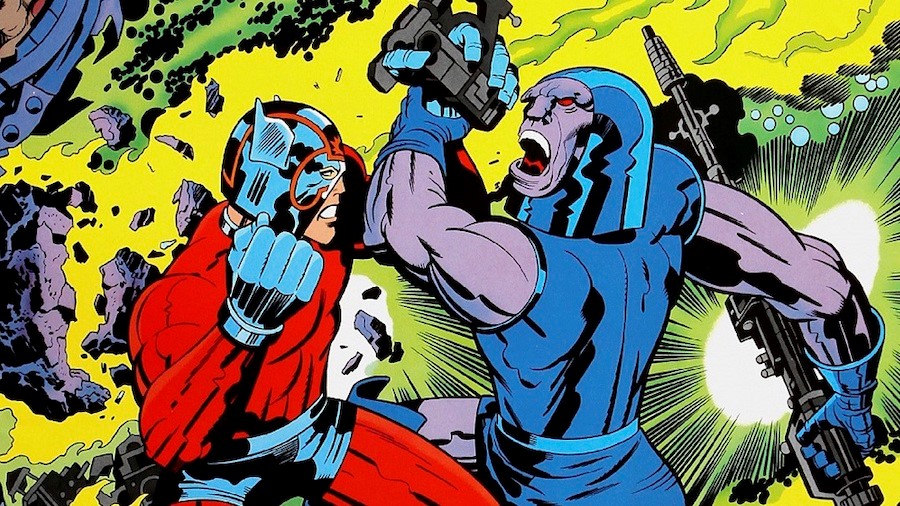 Batman writer hired to work on DC's The New Gods: A Wrinkle in Time helmer Ava DuVernay has already been tapped to direct The New Gods, which will take the DC Extended Universe into the cosmos for a war between planets. Now Warner Bros. has hired ex-CIA officer and current Batman comics writer Tom King to work with the filmmaker on the screenplay, according to The Wrap.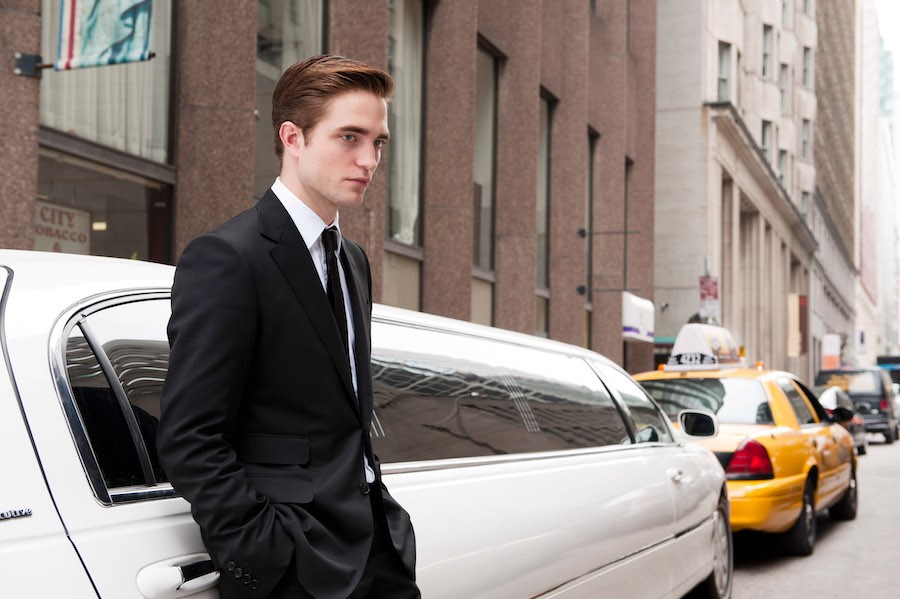 Robert Pattinson is officially the new Batman: Speaking of Batman, Warner Bros. has officially chosen Robert Pattinson to be the next Caped Crusader in Matt Reeves' The Batman, according to Deadline. The Twilight actor was the rumored frontrunner for the DC Comics adaptation, but X-Men franchise star Nicholas Hoult was also a contender until this week.
Liam Neeson confirmed for Kingsman prequel: The next Kingsman movie, a prequel subtitled The Great Game is due in theaters next year, and Deadline has now reported that Liam Neeson has joined the cast. Meanwhile, director Matthew Vaughn confirmed to Digital Spy that the next sequel, Kingsman 3, will be made afterward in order to close out a trilogy involving Taron Egerton and Colin Firth's characters, Eggsy and Harry.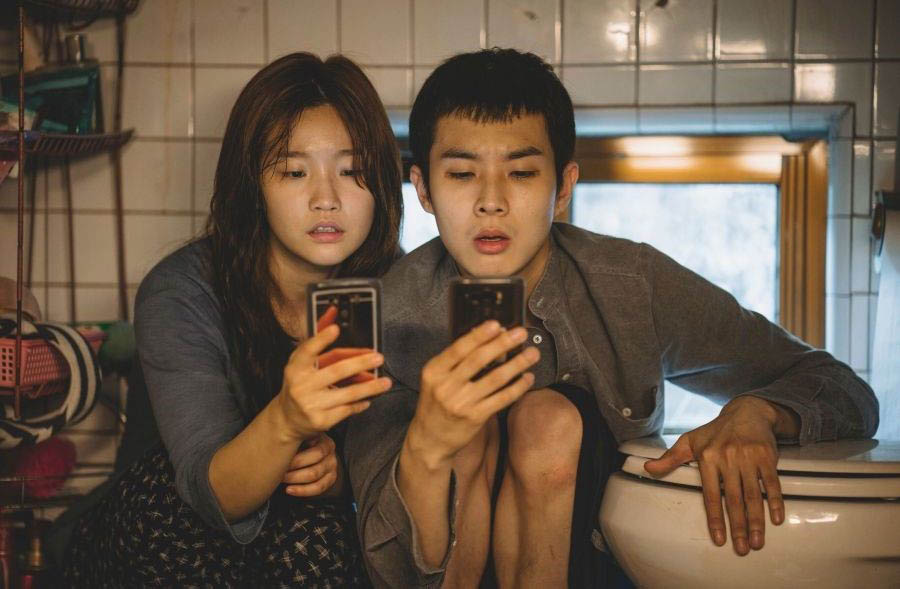 Parasite wins at Cannes: The Cannes Film Festival announced its jury awards for movies in its competition last weekend, with Bong Joon-ho's Parasite taking the very prestigious top prize, the Palme d'Or, while Mati Diop's Atlantics came in second place by winning the Grand Prix. Afterward, distributor Neon revealed that they would release Parasite in U.S theaters this October.
MUST-WATCH TRAILERS
Sylvester Stallone returns for one more Rambo: The first teaser trailer for Rambo: Last Blood arrived this week with a look at Sylvester Stallone reprising the title character of John Rambo one more time. The subtitle responds to the original Rambo movie, First Blood, which came out in 1982. Watch the teaser below and learn more about the sequel here.