Need a quick recap of the past week in movie news? Here are the highlights:
Dracula retold: Following the success of Leigh Whannell's fresh take on The Invisible Man, another classic Universal monster is being trusted to Blumhouse Productions. According to The Hollywood Reporter, director Karyn Kusama (Destroyer) has been tapped for a new version of the iconic vampire story Dracula, which will be set in modern times.
Disney finds its Peter Pan: Another fresh take on a familiar story, Disney's live-action reimagining of Peter Pan has found its young leads. Variety reports Alexander Molony will play Peter in the upcoming movie, titled Peter Pan & Wendy, while Ever Anderson, the daughter of Milla Jovovich and Paul W.S. Anderson who can be seen soon in Black Widow, has been cast as Wendy.
Woody Harrelson joins The Man from Toronto: Following the departure of Jason Statham from the Patrick Hughes-helmed action-comedy, Woody Harrelson is filling the void for The Man from Toronto. Variety reports the Oscar-nominated actor will co-star opposite Kevin Hart in a story of mistaken identity involving the world's greatest assassin.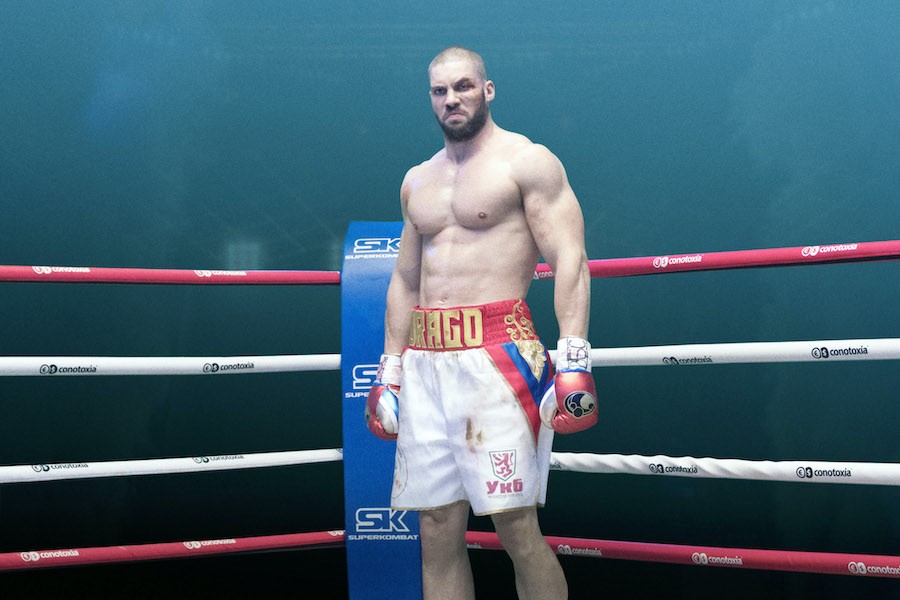 Florian Munteanu to fight Shang-Chi: Marvel's Shang-Chi and the Legend of the Ten Rings may have a secondary villain in the form of professional boxer Florian Munteanu, who played Viktor Drago in Creed II. Australian movie site Dark Horizons reports the heavyweight will face off against the titular superhero and kung-fu master, played by Simu Liu.