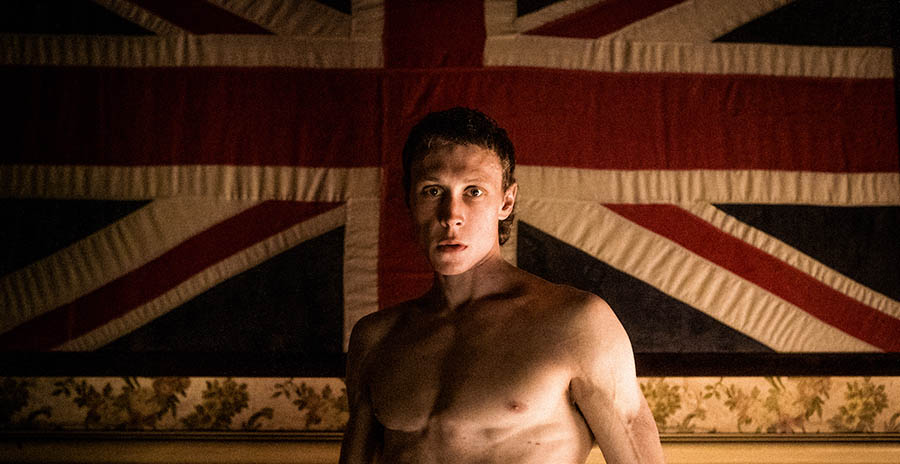 Called a brave hero by some but an outrageous outlaw by others, Ned Kelly (George MacKay) blazed a legendary trail throughout Australia, as brought vividly to life in True History of the Kelly Gang. Trained with a fighting spirit by a fierce-minded ranger (Russell Crowe), Kelly always drew great inspiration from his fearless mother (Essie Davis). After she was unfairly arrested, he led an army of unruly warriors into battle against injustice.
In our exclusive debut of the trailer for the rousing adventure, we get a look at Kelly's rough background as well as the forces arrayed against him as he grew to adulthood. He must face formidable challenges when he decides to rescue his mother from the authorities (including Nicholas Hoult and Charlie Hunnam), yet is determined to persevere.
Thomasin McKenzie (Jojo Rabbit) also stars; Justin Kurzel (Macbeth) directed. Watch the action-packed trailer below, then sign up for a FANALERT® and be the first to know when tickets and other exclusives are available in your area. True History of the Kelly Gang will open in theaters on April 24.