Need a quick recap of the past week in movie news? Here are the highlights:
Idris Elba to star in Suicide Squad 2: Will Smith is unable to reprise his role as Deadshot for Suicide Squad 2, but the character will appear in the sequel, and according to The Hollywood Reporter, none other than Idris Elba is set to be the replacement. Meanwhile, Collider has the scoop on the new characters we'll see in the movie, one of which could be played by Dave Bautista.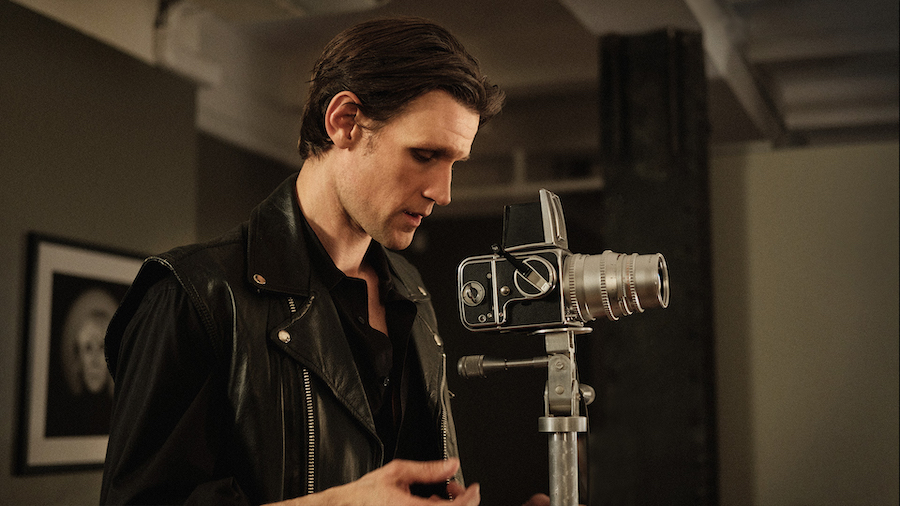 Morbius casts its antagonists: In other comic book movie franchise news, Sony's next Spider-Man spinoff, Morbius, will co-star Doctor Who's Matt Smith and Transformers' Tyrese Gibson. According to The Hollywood Reporter, the former will play the best friend turned villain Loxias Crown while the latter is in talks for the role of an FBI agent hunting Jared Leto's titular living vampire. Jared Harris also joined the movie this week for a secret part.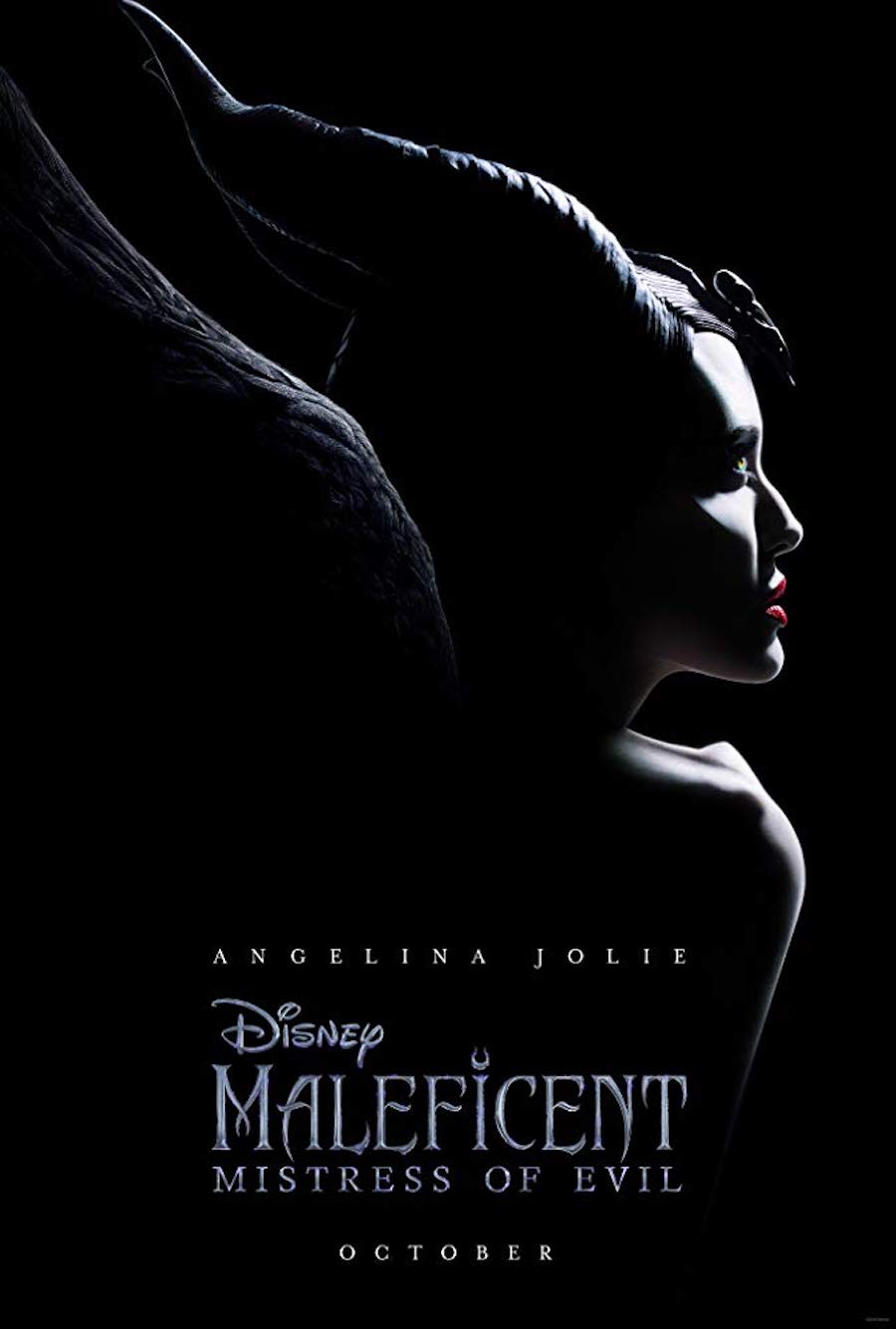 Maleficent moves up: Maleficent 2 was supposed to arrive in theaters in mid-2020, but Disney has moved up the Angelina Jolie-led movie's release to this fall. The sequel to the popular live-action prequel to and retelling of Sleeping Beauty also got a new title: Maleficent: Mistress of Evil and a striking new poster seen above.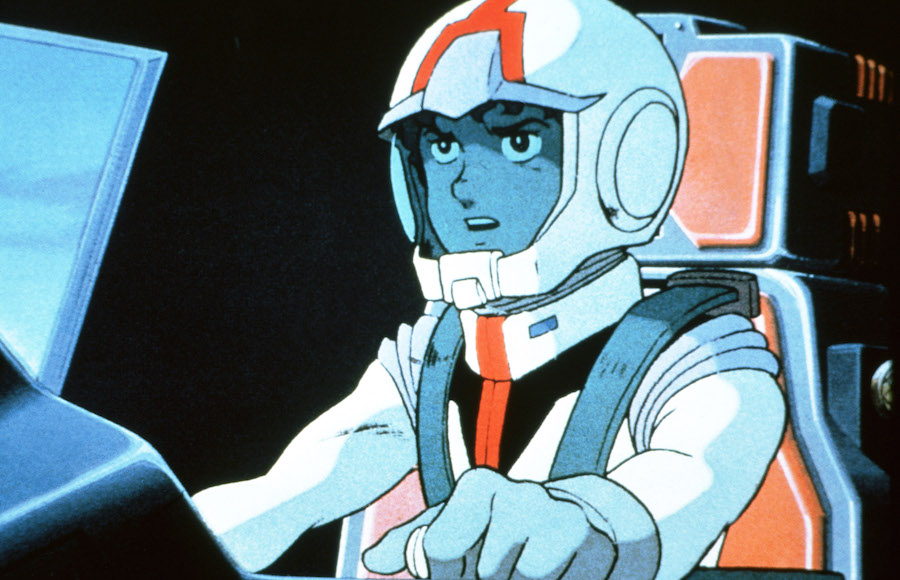 Gundam movie in the works: The iconic mecha anime franchise Gundam is finally being turned into a live-action Hollywood movie, courtesy of Legendary Entertainment (Pacific Rim). Deadline reported this week that the adaptation will be scripted by comic book and Lost writer Brian K. Vaughan.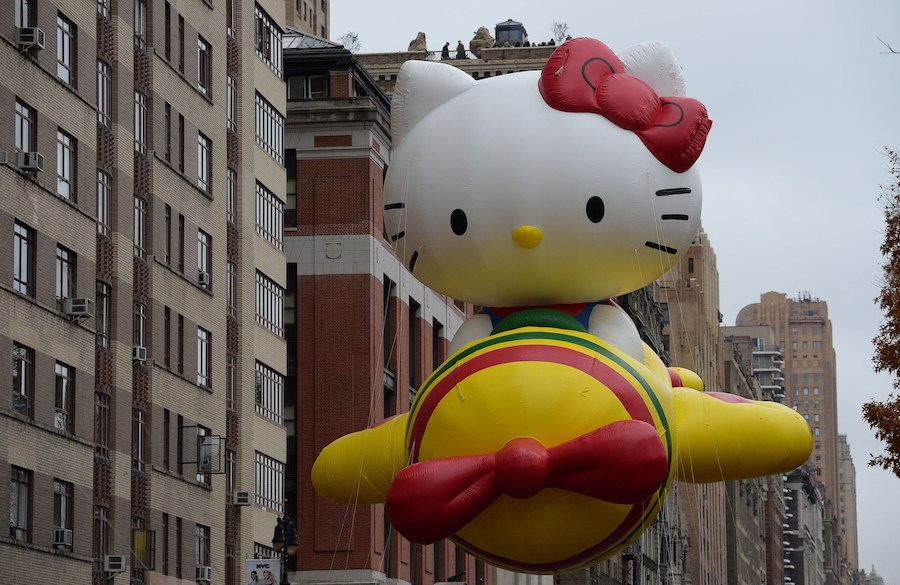 Hello Kitty hitting the big screen: Another iconic Japanese property, Hello Kitty, was also announced for a movie project this week. The Hollywood Reporter revealed that New Line will create the hair-bowed cat character's first English-language feature, but there's no word yet on whether this will be animated or live-action.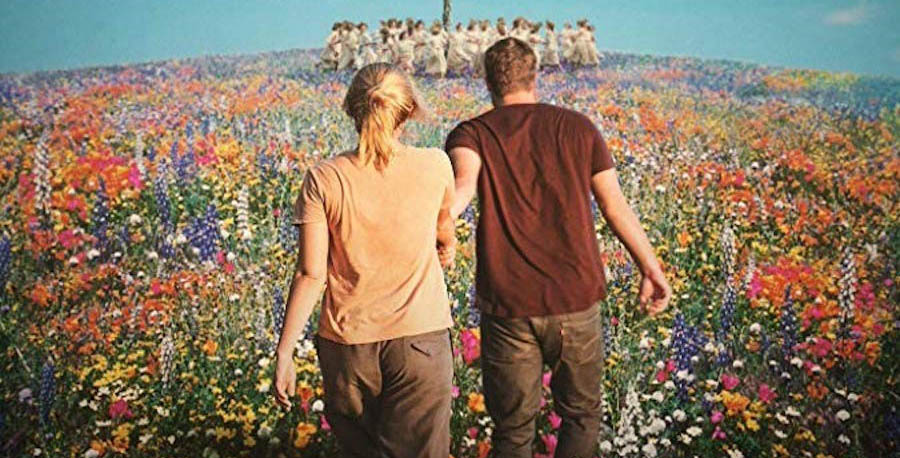 MUST-WATCH TRAILERS
Midsommar kicks off some scary festivities: The first teaser trailer arrived for Midsommar, Ari Aster's follow-up to his feature debut from last year, Hereditary, and it looks equally disturbing and horrifying. Watch the new spot below and find out everything we know about the movie here.
Shazam! promises to be electrifyingly fun: The second trailer for the DCEU installment Shazam! dropped, teasing more of the humor, the titular hero's superpowers, and the villain's own electrifying powers. Watch the new trailer below and learn everything there is to know about the movie here.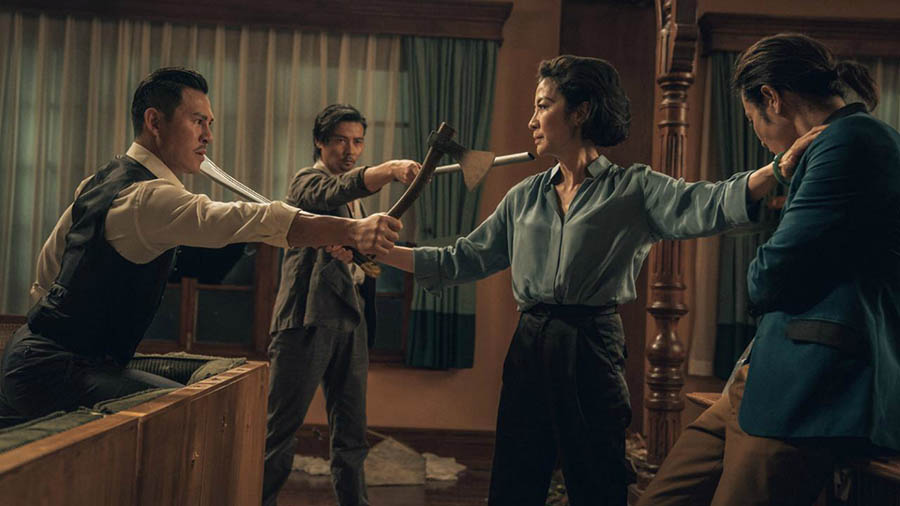 Master Z: IP Man Legacy looks thrilling: We also got the first teaser trailer for the martial arts movie sequel Master Z: IP Man Legacy, which co-stars Michelle Yeoh and Dave Bautista and is sure to be a thrilling, action-packed continuation. Watch the spot below and read everything we know about the movie here.