Need a quick recap of the past week in movie news? Here are the highlights: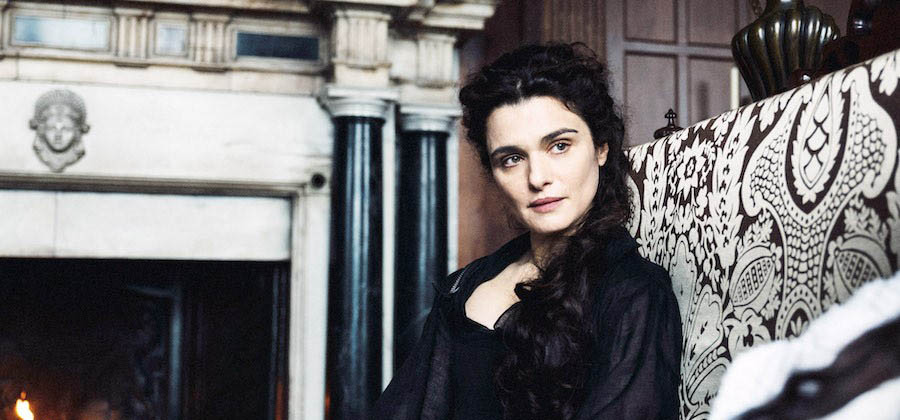 BIG NEWS
Rachel Weisz and David Harbour to co-star in Black Widow: Marvel's Black Widow is getting ready to start filming this summer by filling out its supporting cast with prestige players and rising stars. This week we learned Oscar winner Rachel Weisz and Hellboy's David Harbour will join Scarlett Johansson for the solo superhero prequel. Learn everything we know so far here.
Viola Davis will return for The Suicide Squad: While previous reports about the next Suicide Squad movie referred to it as a "re-launch" rather than a direct sequel, one of the main cast members from the previous installment is set to reprise her role in the DC Comics-based follow-up. According to The Wrap, Oscar-winning actress Viola Davis will again portray Amanda Waller, the government official in charge of the titular villain team-up.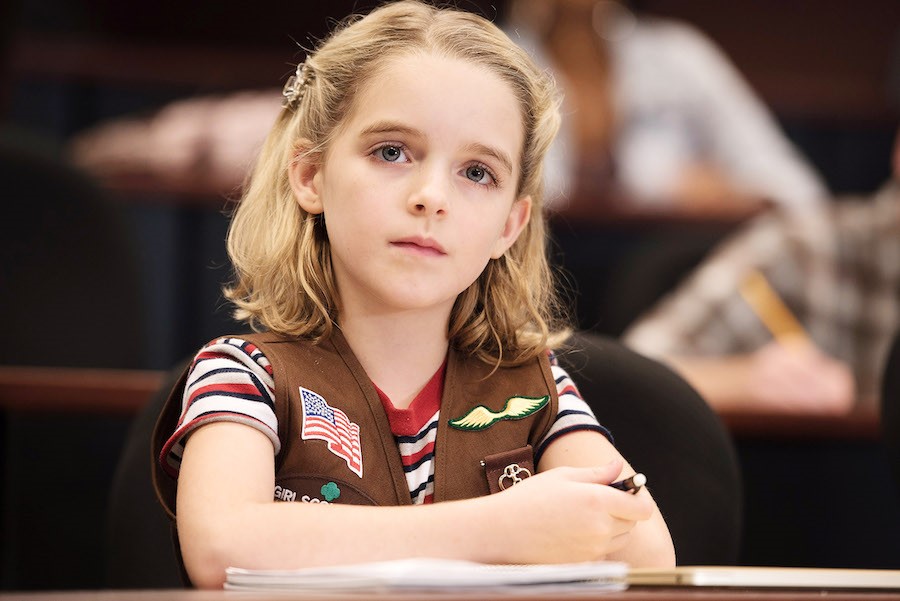 Ghostbusters 3 casts Mckenna Grace: The next Ghostbusters sequel, which will be helmed by Jason Reitman, son of original director Ivan Reitman, has found its central cast. Young Captain Marvel co-star Mckenna Grace joined It's Finn Wolfhard and Avengers: Infinity War's Carrie Coon, with the trio playing a family unit somehow involved in the busting of ghosts. Read all about Ghostbusters 3 here.
Francis Ford Coppola to direct Megalopolis: Eight years have passed since the release of Francis Ford Coppola's last feature, but the legendary filmmaker behind The Godfather and Apocalypse Now is finally getting ready for his next directorial effort. Deadline reports that Jude Law could star in Megalopolis, an epic utopian fantasy that Coppola has been developing for a long time as a "dream project."
Avatar sequel casting continues: Announced via official franchise social media, Game of Thrones actor Brendan Cowell has joined the cast of James Cameron's Avatar sequels in a major role as a human military leader. Fans also got a hint this week that Vin Diesel might be possibly maybe joining Avatar 2 because he shared a video with Cameron from the set of the next installment.
MUST-WATCH TRAILERS
Joker will put a smile on your face: Warner Bros. released the first teaser for the DC movie Joker, which stars Joaquin Phoenix as the titular villain, and it looks as awesome as you'd expect a Martin Scorsese-inspired comic book movie to be. Watch the spot below and learn everything we know about the movie here.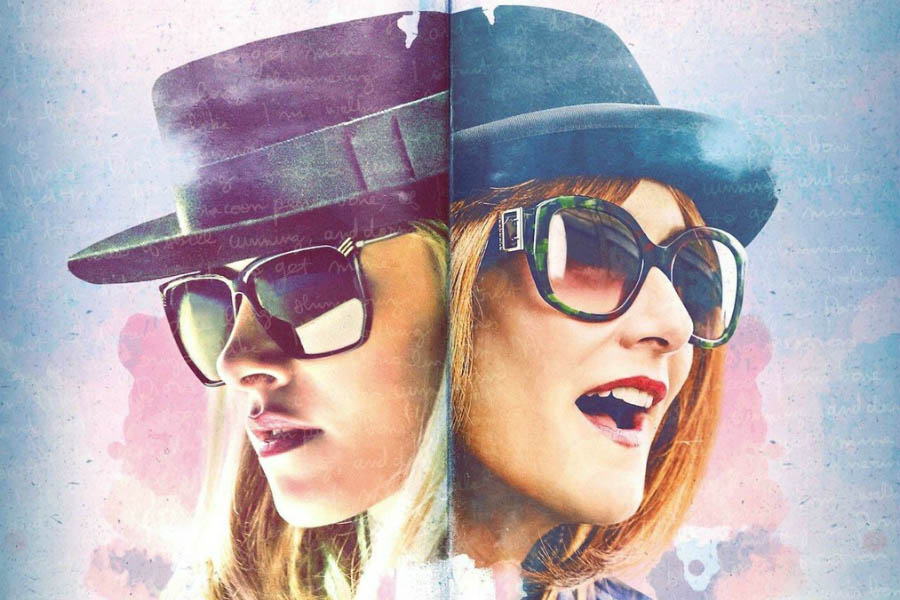 J.T. Leroy promises a captivating true story: Based on the true story that rocked the publishing world, J.T. Leroy stars Kristen Stewart as a young woman pretending to be the titular public persona of her sister-in-law, a successful author who tried to remain behind the scenes. Watch the first trailer below and read more about the biopic here.