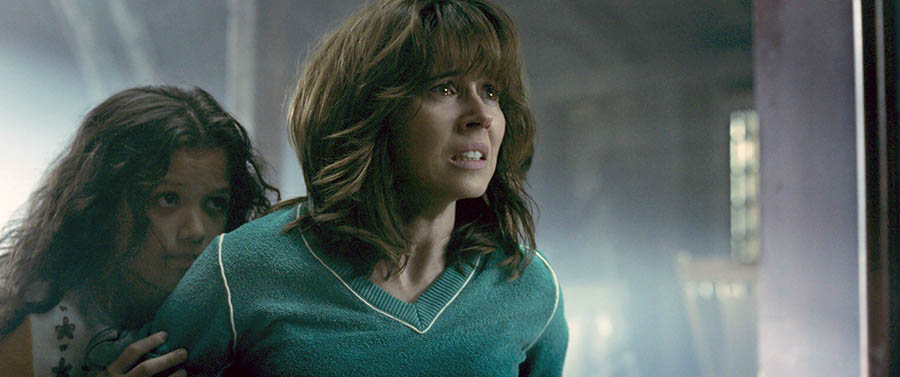 Linda Cardellini faces down danger to protect her children in The Curse of La Llorona. Now in theaters, the thriller is inspired by a legend about a horrifying apparition who stalks unwary children in 1970s Los Angeles.
Recently we've seen a welcome uptick in films that revolve around strong women in the lead roles. Horror devotees can look forward to both Brightburn and Child's Play, thrillers that star Elizabeth Banks and Aubrey Plaza, respectively. If you prefer light laughs to dark frights, however, here are three upcoming comedies featuring strong women in the lead roles.
Charlize Theron is definitely a woman in charge: she's an accomplished diplomat who has decided to run for the highest office in the land. Still, she has a soft spot for old flame Seth Rogen and hires him as a speechwriter, which leads to all kinds of comic and romantic complications.
Release date: May 3.
Anne Hathaway and Rebel Wilson are successful con artists with very different plans of attack. Comic sparks will fly when they team up to scam dirty rotten men.
Release date: May 10.
Poised to graduate from high school and head off to the college of their choice, Beanie Feldstein and Kaitlyn Dever have been best friends forever. Their single-minded focus on academics, however, has robbed them of any kind of fun, so they decide to catch up on one very wild and unexpected night. Actress Olivia Wilde makes her directorial debut.
Release date: May 24.