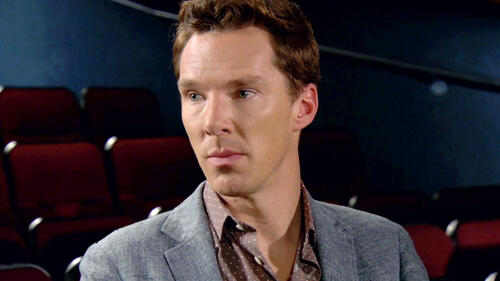 FrontRunners Season 3: Benedict Cumberbatch - The Imitation Game
Acting is in his blood. Superstardom is his destiny. Keeping it real is how he rolls. Benedict Cumberbatch is the subject of this Fandango FrontRunners.
The Imitation Game Synopsis
Alan Turing, a pioneer of computers, led a group of scholars to crack the codes of Germany's WWII Enigma machine. A genius under nail-biting pressure helped to save millions of lives and was ultimately convicted for the crime of homosexuality.
Read Full Synopsis
Movie Reviews
Presented by Rotten Tomatoes
More Info
Rated PG-13 | For Some Sexual References, Mature Thematic Material and Historical Smoking