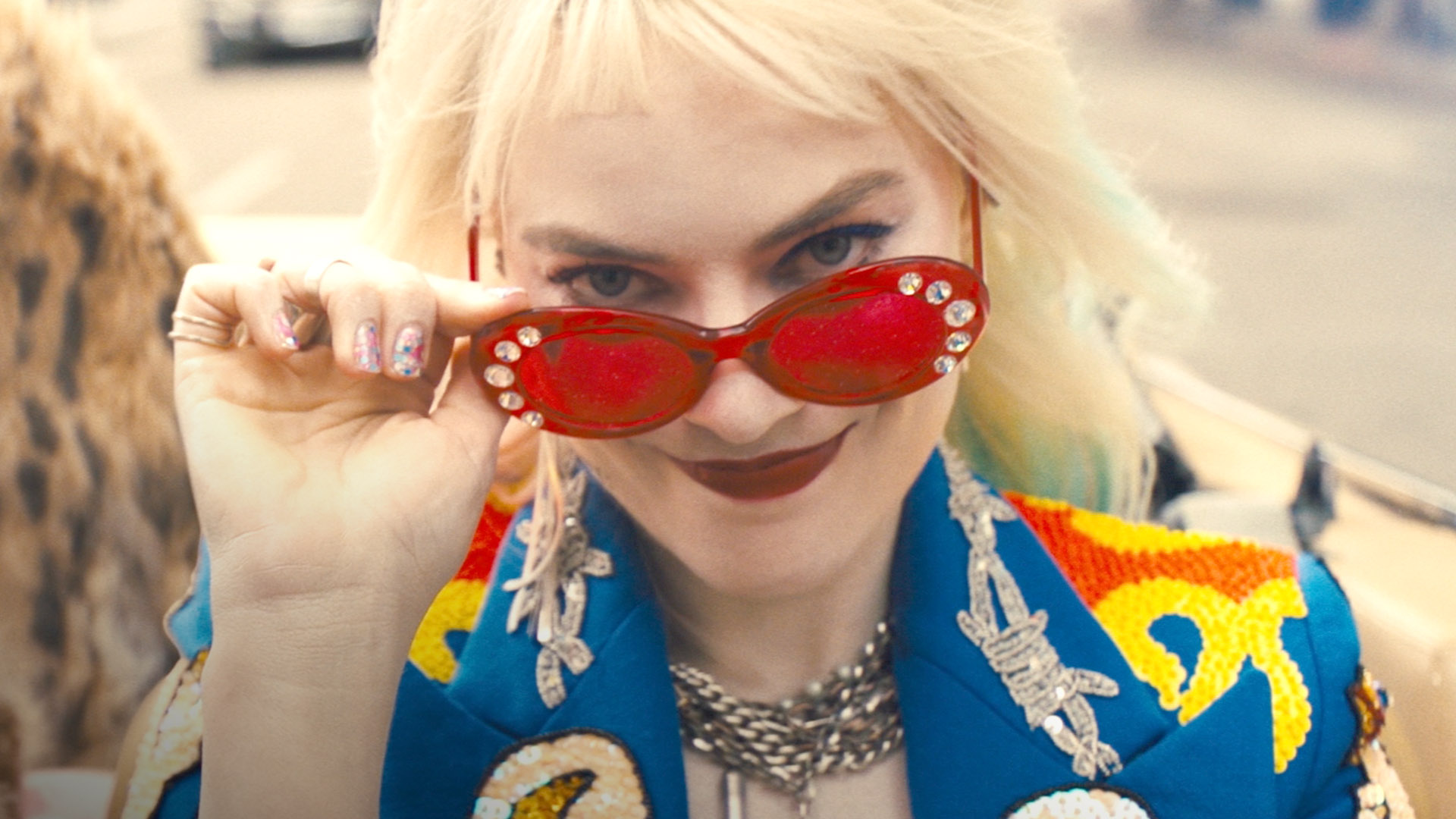 Want to know what's coming soon to digital and what to watch right now on FandangoNOW? Here is your weekly guide to the latest releases, deals and announcements:
What movies were just announced for digital release?
Two of the year's highest-grossing movies are coming to digital straight from theaters very soon. The action-packed sequel Bad Boys for Life and the video game adaptation Sonic the Hedgehog will both arrive on FandangoNOW for purchase on March 31.
What are the biggest new movies to watch right now?
How about a couple of comic book movies straight from theatrical release? The DC blockbuster Birds of Prey, featuring Margot Robbie as Harley Quinn, and the Valiant adaptation Bloodshot, starring Vin Diesel in the title role, are now available for purchase.
Other new releases to buy include Pixar's latest animated feature, Onward, and Guy Ritchie's The Gentlemen, plus the fantasy adventure Dolittle, with Robert Downey Jr. and a bunch of talking animals, and the Ben Affleck-led basketball movie The Way Back.
What movies can be paired for purchase with new releases?
If you're buying Birds of Prey, add on Suicide Squad, the first DC Comics movie featuring Robbie as Harley Quinn. The double-feature is available in a two-movie collection. And to keep the kids busy, Pixar's Coco is available in a two-movie pack with Onward.
Are there any other big movies coming out this week?
I Still Believe, the music biopic starring Riverdale's KJ Apa as singer-songwriter Jeremy Camp, and the mind-blowing sci-fi thriller Vivarium, with Jesse Eisenberg and Imogen Poots trapped in a strange suburbia, both arrive on digital this Friday, March 27.
What movies are now available as rentals?
If you're looking for something to rent rather than own, check out the new home premieres Emma, The Hunt and The Invisible Man, all available at a premium cost. There's also the Oscar-winning World War I drama 1917 and the true legal drama Just Mercy.
Can you recommend some great binge bundles to rent?
If The Way Back isn't enough Ben Affleck for you, why not take in a marathon of the actor's work? There's a two-movie bundle including The Town and Argo, both of which he directed and stars in, or the four-movie bundle that includes those two plus The Accountant and Live by Night, the latter of which he also directed.
And if you like Dolittle and want some more movies based on the same classic books, there's a double-feature franchise bundle including Dr. Dolittle and its first sequel, Dr. Dolittle 2, both of them starring Eddie Murphy in the title role.
What are some great college basketball movies to watch?
The NCAA basketball championship would have been narrowing down this week, but since it's canceled, we need some movies focused on college hoops to fill the void. In addition to the new release The Way Back, how about Glory Road, which is based on a true story and set during the 1966 tournament?
Or there are the fictional college basketball stories of Blue Chips, starring real-life player Shaquille O'Neal, the romantic sports drama Love & Basketball and the Kevin Bacon family comedy The Air Up There.
Are we celebrating any big anniversaries this week?
The Julia Roberts rom-com classic Pretty Woman turns 30. The Stephen King adaptation Dolores Clairborne, starring Kathy Bates and Jennifer Jason Leigh, turns 25. The college thriller The Skulls turns 20, and the graphic novel adaptation Sin City turns 15.
Which must-see movies are coming soon to FandangoNOW?
Tiffany Haddish and Rose Byrne star as cosmetics entrepreneurs in the comedy Like a Boss, which is available April 7. Underwater, a sci-fi action movie starring Kristen Stewart, arrives on April 14.
And coming soon to rent as a home premiere is the highly anticipated, never-before-seen animated feature sequel Trolls World Tour, which drops on April 10.
What are the 10 most popular new movies on FandangoNOW?


1. Onward (Watch Now)
2. Star Wars: The Rise of Skywalker (Watch Now)
3. Jumanji: The Next Level (Watch Now)
4. Spies in Disguise (Watch Now)
5. 1917 (Watch Now)
6. The Invisible Man (Watch Now)
7. Knives Out (Watch Now)
8. Emma (Watch Now)
9. Bombshell (Watch Now)
10. The Hunt (Watch Now)