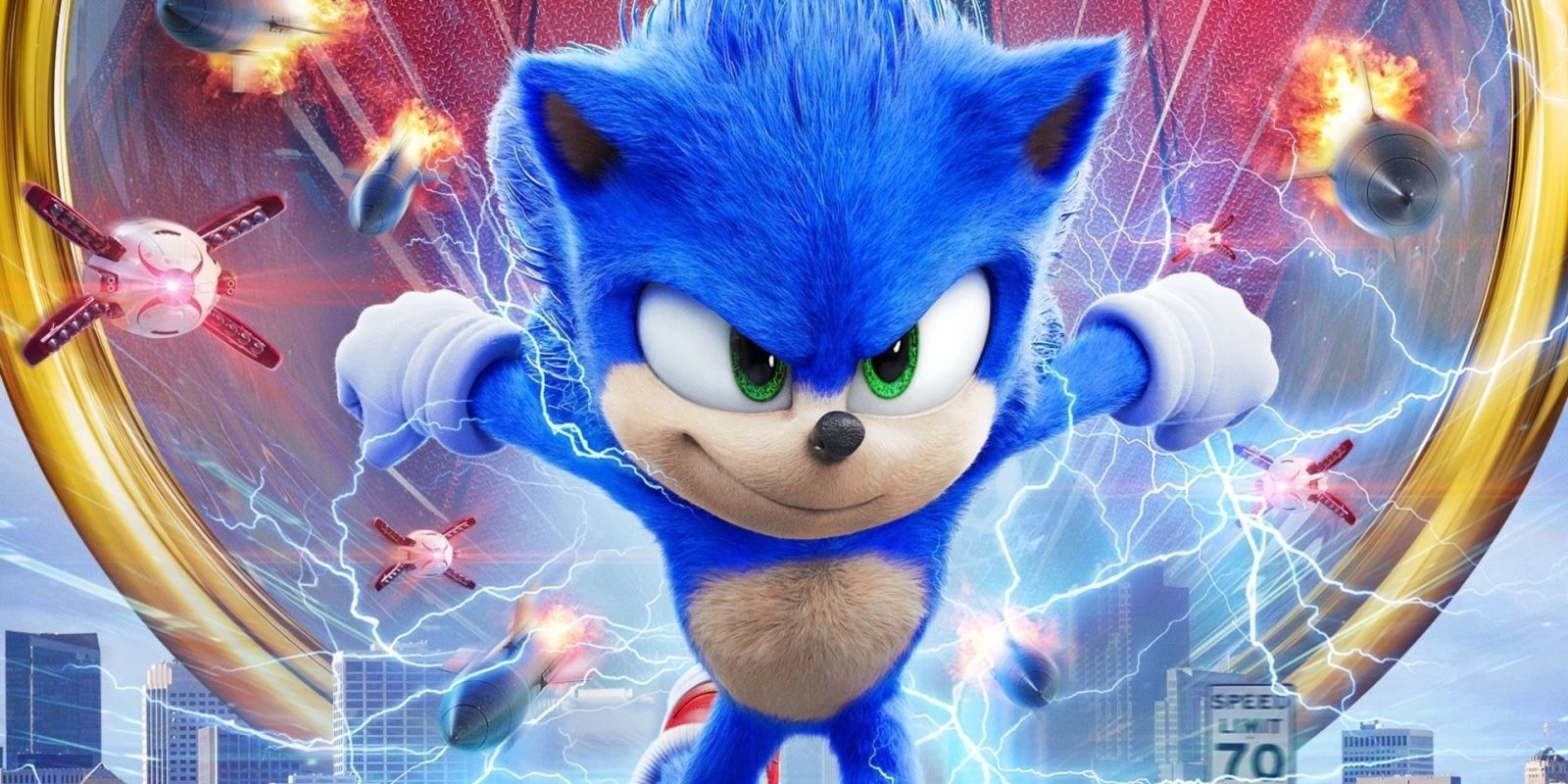 A friendly creature from outer space, Sonic the Hedgehog can run faster than the speed of sound and is dedicated to protecting everyone in the universe from anything evil. After local lawman Tom Wachowski (James Marsden) discovers Sonic's hiding place, they must team up to protect Sonic's speedy secret power from a twisted scientist (Jim Carrey) who is bent on dominating the world.
In honor of the film now being available to watch at home through FandangoNOW, we are exclusively debuting the first eight minutes of the movie right here. See where Sonic comes from, and how he wound up on Earth to begin with. Check it out below.
Ben Schwartz voices Sonic; Tika Sumpter also stars. Watch the opening of the film above, then head on over to FandangoNOW to watch the entire film from the comfort of your home.