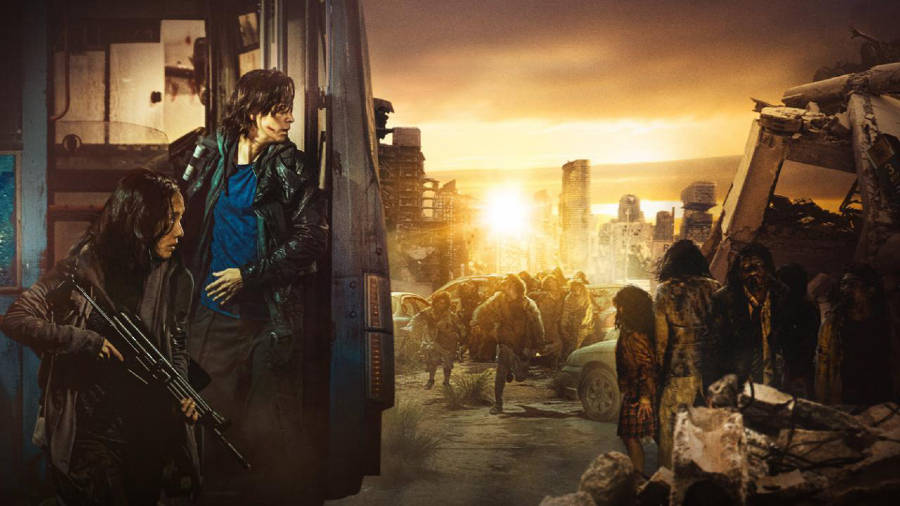 Four years after a deadly outbreak that changed the world forever, the Korean peninsula lies in ruins. As vividly brought to life in Train to Busan Presents: Peninsula, a brave soldier (Jung Seok), who somehow escaped with his life, returns in search of anyone left alive. Even as he finds a few fellow survivors, their chances for survival rapidly diminish as they encounter greater peril, no matter where they go.
In our exclusive extended clip, the rescue mission has become trapped indoors, the determined, ragged survivors all but surrounded by bloodthirsty zombies. They must fight their way out in a desperate battle for their lives, using whatever weapons they have at their disposal, in a blitzkrieg of fierce action.
Check out the video below, then prepare for the zombie apocalypse by watching Train to Busan Presents: Peninsula on FandangoNOW, available today.