Need a quick recap of the past week in movie news? Here are the highlights:
Fast & Furious goes to 11: The popular action franchise Fast & Furious has enough fuel for two more movies after the next sequel's completion. Deadline reports that director Justin Lin, who previously helmed the fourth, fifth, and sixth installments and is currently finishing up post-production on F9, is in talks to return for and wrap things up with parts 10 and 11.
Joaquin Phoenix to portray Napoleon: Oscar-winning actor Joaquin Phoenix will star as the notorious military leader and emperor Napoleon Bonaparte in Kitbag, according to Deadline. The biographical film will re-team Phoenix with director Ridley Scott, whose 2000 Best Picture-winner Gladiator saw the actor portray another emperor in his first Oscar-nominated role.
Two more assassins board Bullet Train: Godzilla star Aaron Taylor-Johnson and Slender Man's Joey King have joined the cast of the Tokyo-set action thriller Bullet Train under the direction of John Wick's David Leitch. According to The Hollywood Reporter, they will play fellow competing assassins on board a speeding train alongside Brad Pitt as an American hitman.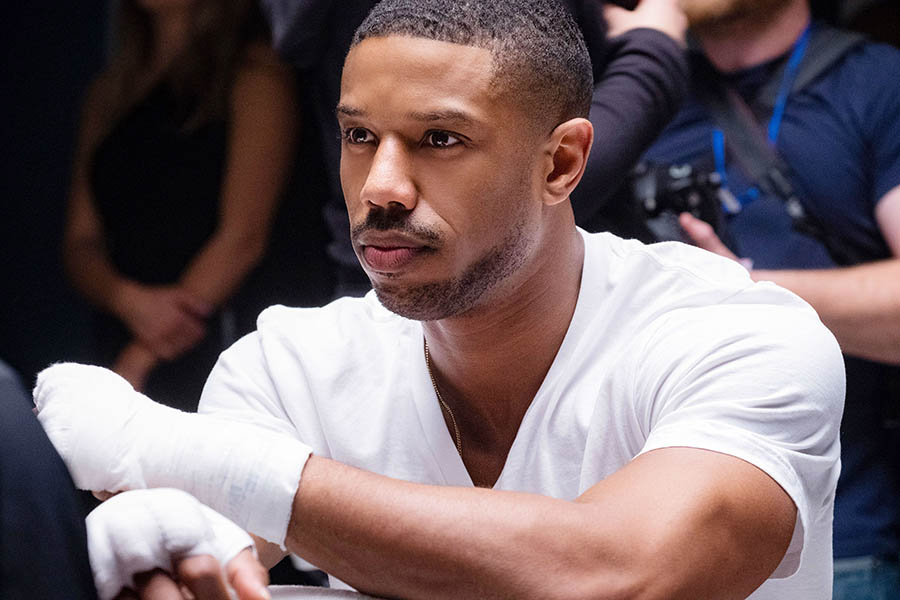 Michael B. Jordan to produce Static Shock: After playing Marvel superhero The Human Torch in Fantastic Four and villain Erik Killmonger in Black Panther, Michael B. Jordan is turning to a DC Comics property. According to The Hollywood Reporter, the actor has signed on to produce the Warner Bros. teenage superhero project Static Shock, which will be helmed by Reginald Hudlin.
Simon Kinberg to write Battlestar Galactica: Speaking of Fantastic Four, one of the writers and producers of that Marvel adaptation is now working on a Battlestar Galactica movie for Universal. According to The Hollywood Reporter, Simon Kinberg has been brought in to write and produce the sci-fi feature, which will be based on the television series that originated in 1978 and later spawned a popular small-screen reboot in the early 2000s.
Here are two of this week's noteworthy new trailers:
News of the World (in theaters December 25 - sign up for a FanAlert)
All My Life (in theaters December 4 - sign up for a FanAlert)