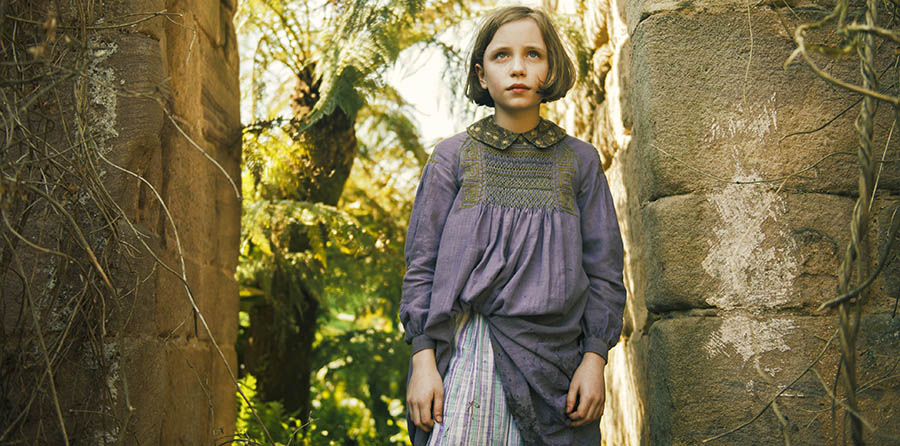 A spirited young girl named Mary (Dixie Egerickx) breathes new life into a stuffy old mansion in The Secret Garden. Recently orphaned, Mary arrives in England to live with her Uncle Archibald (Colin Firth), who is still nursing sad memories from his past. After meeting her cousin Colin (Edan Hayhurst) and making friends with her adventurous neighbor Dickon (Amir Wilson), Mary decides to introduce them to a mysterious walled garden she has discovered that can change all their lives for the better.
First published more than a century ago, the novel by Frances Hodgson Burnett has become a phenomenon, read by millions of children worldwide. In our exclusive featurette, we hear from producer David Heyman, actor Colin Firth, producer Rosie Alison, director Marc Munden, screenwriter Jack Thorne, costume designer Michele Clapton, actress Julie Walters, actress Isis Davis, and production designer Colin Montgomery, who share their memories of reading the book for the first time, and explain how the film provides a fresh perspective for the modern age. As director Munden notes: "The big challenge is to deliver something that people haven't seen before."
Watch the enchanting video below and then make plans to see The Secret Garden, which will be available on FandangoNOW as of August 7.