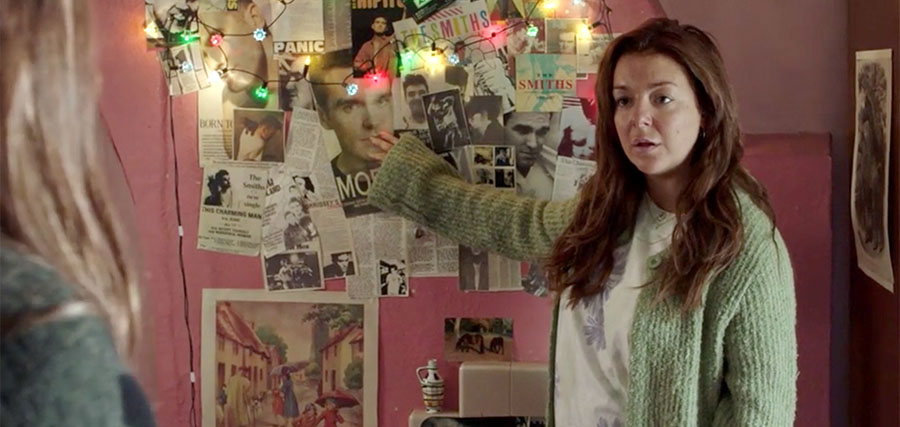 Sometimes a band comes along that just seems to get you. If you were a teenager in the mid-80s, there's a good chance that for you, that band was The Smiths.
In The More You Ignore Me, that's the case for Alice (Ella Hunt), a teenager growing up with a schizophrenic mother (Sheridan Smith) in small-town England. In this scene, the two find an unexpected point of connection: Smiths lead singer Morrissey.
The More You Ignore Me was directed by Keith English from a script by Jo Brand, who adapted her best-selling novel. Watch it on FandangoNOW starting Tuesday, Oct. 13.