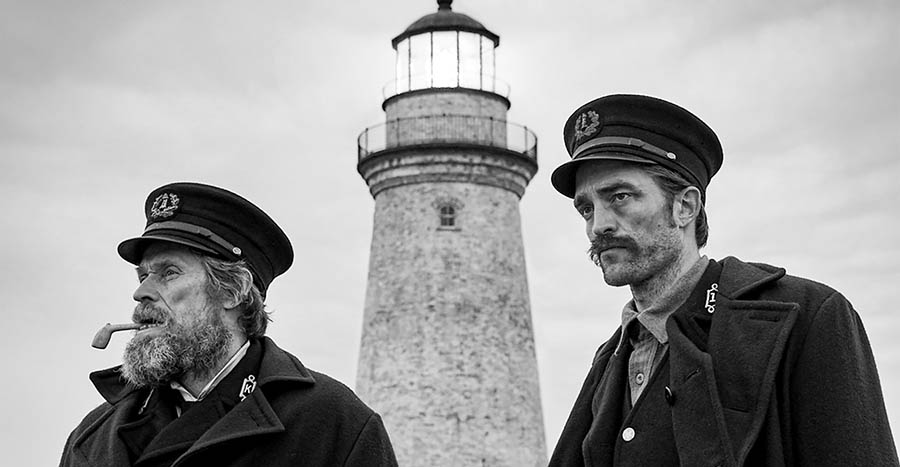 Willem Dafoe and Robert Pattinson star in The Lighthouse as two men who are assigned to work together at a remote, isolated location by the sea in New England during the late 19th century. The enigmatic, edgy drama soon becomes hallucinatory and disturbing, as might be expected from director Robert Eggers, who previously made the disquieting horror film The Witch.
In our exclusive clip, we get a peek at the relationship that is developing between the coworkers. Dafoe plays a grizzled, longtime lighthouse keeper, who must show the ropes to his younger apprentice (Pattinson). We see them drinking, dancing, and having a good time in the scene, although outside, a storm is brewing. Does the storm foreshadow darker events to come?
Watch the scene below to get a taste of the drama in store, then get tickets to see The Lighthouse. It's now playing in theaters nationwide.
Willem Dafoe and Robert Pattinson break down the scene here: