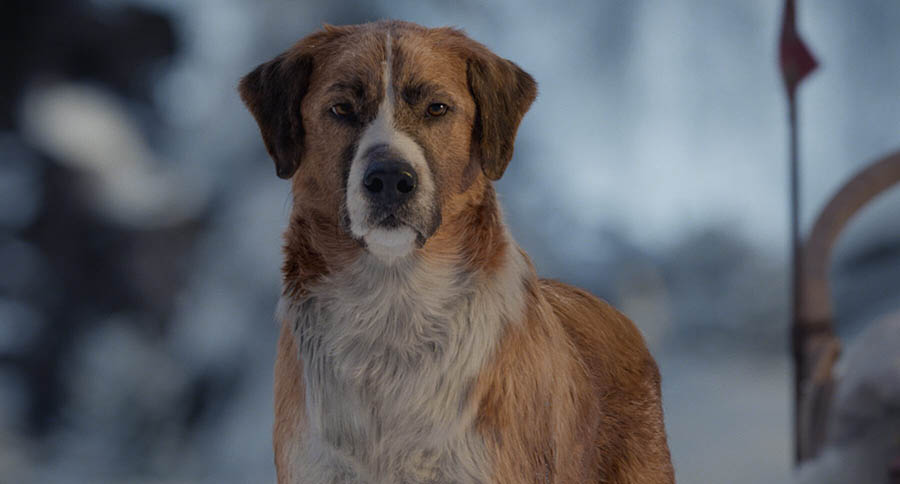 Meet Buck. Described as "a dog like no other" by experienced prospector John Thornton (Harrison Ford), Buck is the focal point of The Call of the Wild, a bracing adventure that takes place in the wilds of the Yukon. Based on the classic novel by Jack London, the story unfolds as the Gold Rush of the 1890s captures the imagination of the nation.
Raised as a pet in a comfortable home in California, Buck has only recently arrived in the rugged, snowy Yukon when grizzled gold prospector John Thornton (Harrison Ford) encounters the dog. John concludes that Buck has good potential to serve on a team of sled dogs, but needs training. In our exclusive clip, Buck is put to the test by two of John's associates (Omar Sy and Cara Gee). Given the opportunity, Buck is determined to show his worthiness as lead dog.
Watch the exciting clip below, then get tickets to see The Call of the Wild. The dramatic family adventure opens in theaters everywhere on February 21.