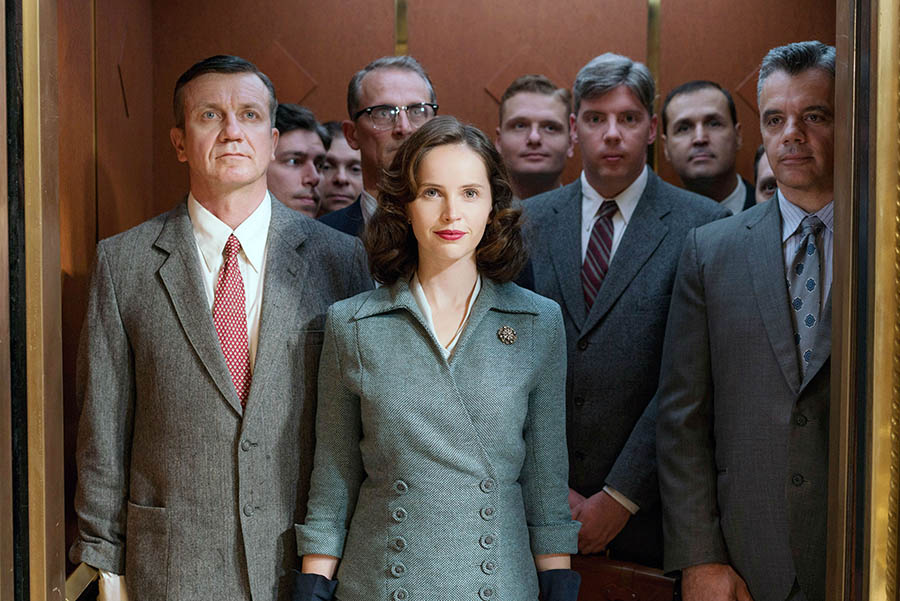 She graduated at the top of her class at two different, prestigious law schools. Surely Ruth Bader Ginsburg (Felicity Jones) would easily be able to secure a position at a firm in need of her talents as an attorney.
As our exclusive clip from On the Basis of Sex reminds, however, it was a different time and a different place, and the future Associate Justice of the Supreme Court of the United States found herself struggling even to land a job interview. Naturally, it was a frustrating experience and that is reflected in the clip.
Watch the clip to get a sense of the challenges facing Ginsburg, then get your tickets to On the Basis of Sex to see what happened next. The real-life drama has now expanded its release and is playing in theaters everywhere.