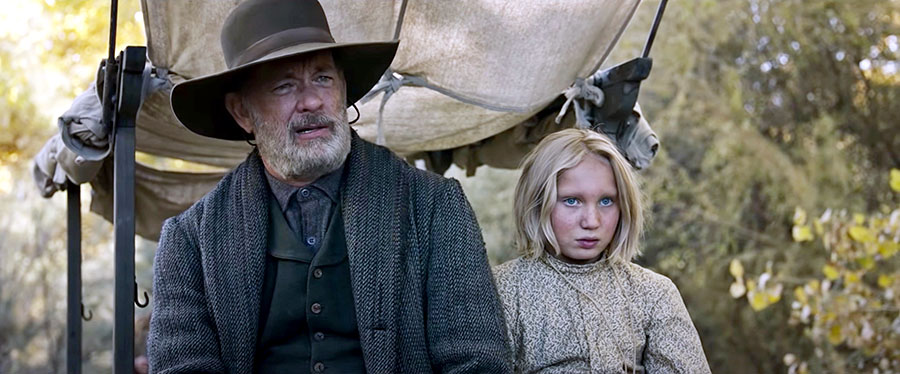 In News of the World, Tom Hanks plays Captain Kidd, a Civil War veteran who travels town to town reading the news aloud to residents for a fee. After discovering an orphan girl (Helena Zengel) in his journeys, he is tasked with returning her to her extended family.
But who is Johanna's family -- the people she's related to, or the people who raised her? In this exclusive clip, Captain Kidd realizes that the question doesn't have a simple answer.
News Of The World is available to watch at home now on FandangoNOW and Vudu.