Need a quick recap of the past week in movie news? Here are the highlights:
Van Helsing is on the hunt for a new franchise: Universal is planning a new movie centered around monster hunter Abraham Van Helsing. Deadline reports that Overlord helmer Julius Avery will write and direct the horror thriller while James Wan will produce. Hugh Jackman starred in a 2004 Van Helsing movie focused on the Dracula-based character as he fought a slew of Universal Monsters. The premise of the reboot is unknown.
The Toxic Avenger remake: Peter Dinklage, co-star of Game of Thrones and minor player in the X-Men and Avengers movies, will lead a film franchise all his own. According to Deadline, the Emmy Award-winner has been cast in the titular role of Legendary's The Toxic Avenger update. I Don't Feel at Home in This World Anymore writer/director Macon Blair will take the helm of the remake, which is about a mutated man fighting for justice.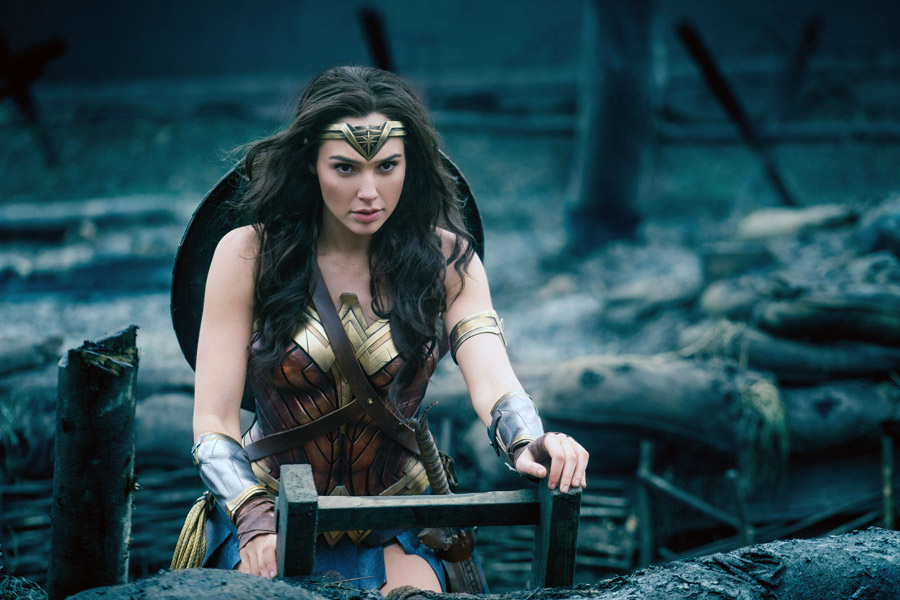 Gal Gadot has a Heart of Stone: Could you imagine Gal Gadot as James Bond? The Wonder Woman and Fast & Furious star will be the next best thing in a new original international spy thriller called Heart of Stone. Deadline reports that Tom Harper (The Aeronauts) will direct Gadot in the possible action franchise starter, which is being likened to the 007 and Mission: Impossible series but with a female lead.
Jason Statham takes a Small Dark Look: Speaking of Fast & Furious actors, Jason Statham will star in a crime thriller originally written as a sequel to David Cronenberg's Eastern Promises. Collider reports that the movie has been retitled Small Dark Look and will now star Statham in another story set in London and involving the Russian mob. Also, Martin Zandvliet (Land of Mine) has been brought on to direct.
Aubrey Plaza joins Guy Ritchie's next: Speaking of Jason Statham, he will be reuniting again with Guy Ritchie for the filmmaker's next project. And according to Deadline, he'll be joined by comedic actress Aubrey Plaza. The former Parks and Recreation star could potentially be playing a techie for the CIA, who partners with Statham's MI6 agent as he goes up against an arms dealer to save the world from a deadly new weapon.
Heart gets a biopic: Even if you're not familiar with the band Heart, you've probably heard their songs "Barracuda," "Crazy on You," and "Magic Man" in countless movies. Now the group is getting a movie of their own. The Hollywood Reporter shared the news, first revealed in a SiriusXM interview with lead singer Ann Wilson, that Portlandia's Carrie Brownstein, a rock star herself, is writing a script for the untitled feature.