Need a quick recap of the past week in movie news? Here are the highlights:
PTA passes the torch: Paul Thomas Anderson has revealed the star of his next movie: Cooper Hoffman, the teenage son of late actor and PTA regular Philip Seymour Hoffman. He will make his feature acting debut playing a child actor in the 1970s set coming-of-age drama. According to Collider, Uncut Gems co-director and sometime actor Benny Safdie has also been cast in a role, joining fellow co-stars Bradley Cooper and Alana Haim.
Moore and Adams for Dear Evan Hansen: Two actress who've worked for Paul Thomas Anderson are also in the news this week. Variety reports separately that Julianne Moore and Amy Adams have joined the cast of the musical Dear Evan Hansen, which is based on the award-winning Broadway show. The women will play the mothers of, respectively, the teenage title character and a classmate of his who has committed suicide.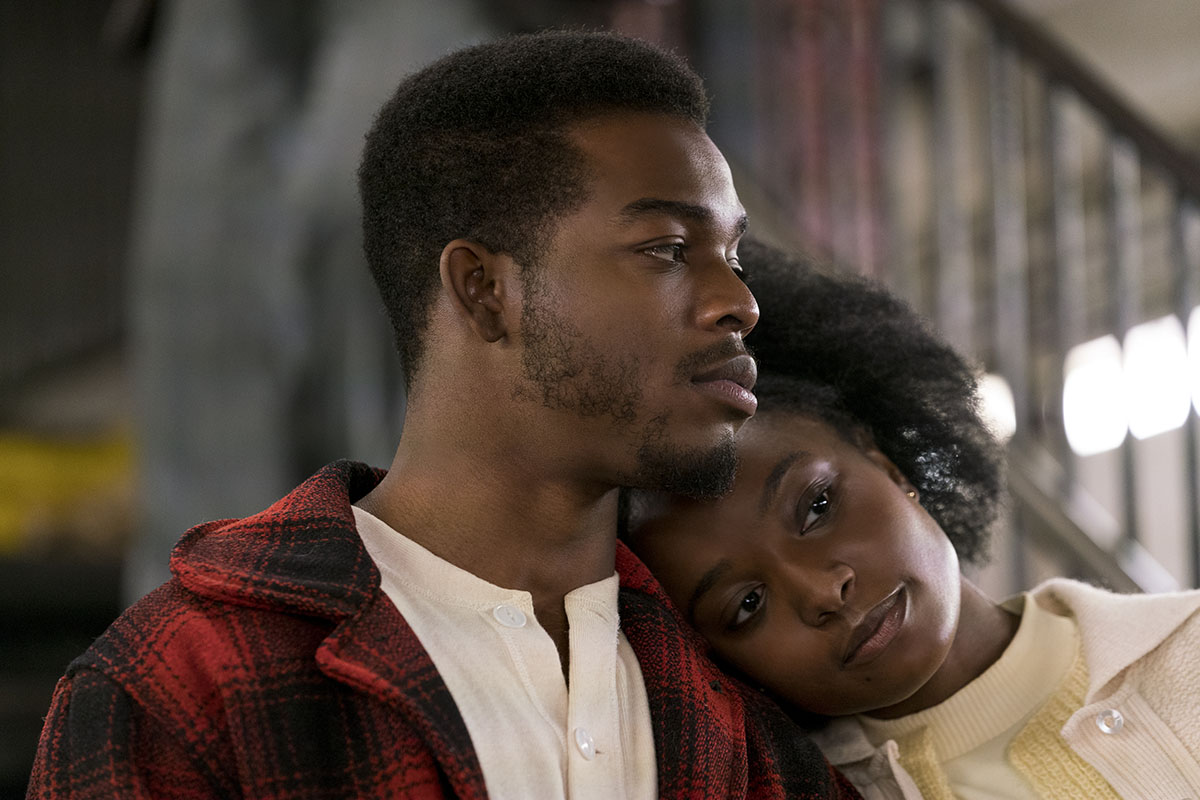 Stephan James is an American Son: The Hollywood remake of the Oscar-nominated 2009 French film A Prophet has found its lead. According to Deadline, Stephan James (If Beale Street Could Talk) will join Russell Crowe in the retitled American Son, which is about a smalltime criminal who organizes a syndicate while in prison and then rises within in the world of the mob.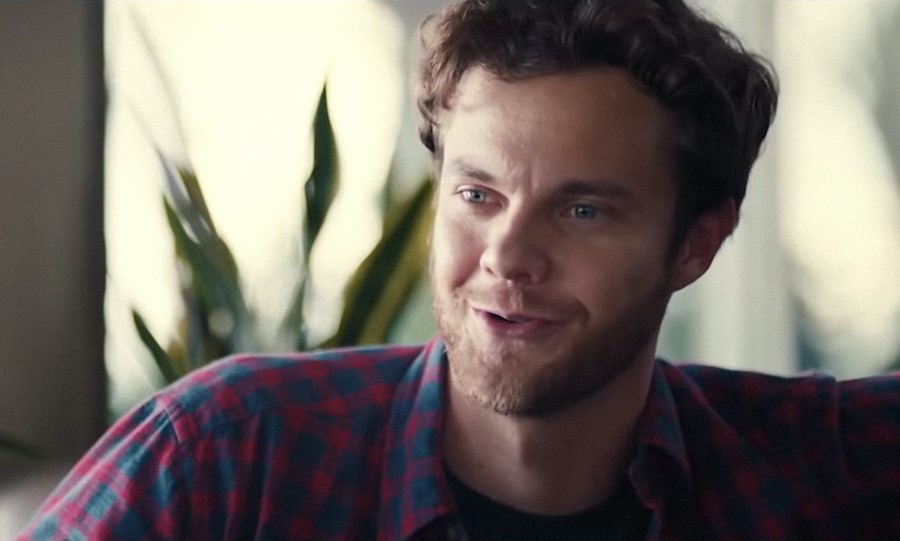 Scream 5 recruits one of The Boys: Jack Quaid, star of Amazon's hit superhero series The Boys, has joined the cast of Scream 5 in an unknown role. Collider has the scoop that the actor will join returning franchise co-stars Courtney Cox and David Arquette for the horror reboot-sequel, which will be helmed by Ready or Not directors Matt Bettinelli-Olpin and Tyler Gillett.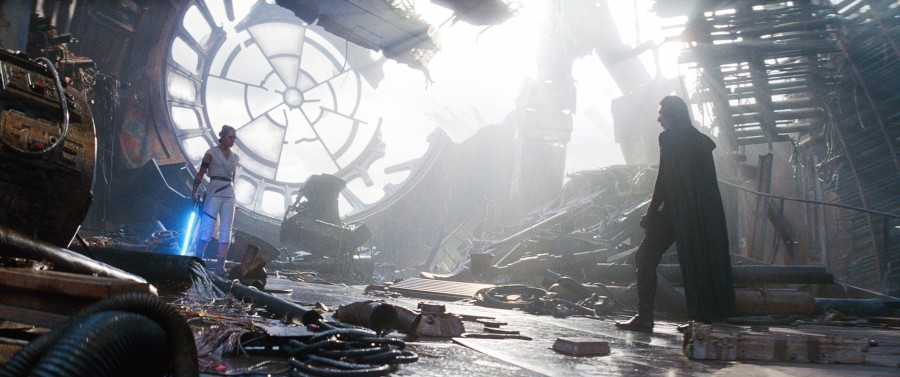 New movies for Ridley and Driver: Deadline reports Star Wars lead Daisy Ridley will co-star in the World War II drama The Women in the Castle, based on a bestselling novel about the widows of three German men who attempted to assassinate Adolf Hitler. The other two women will be played by Kristen Scott Thomas and Nina Hoss. Meanwhile, Star Wars villain Adam Driver also has a new project leading a sci-fi thriller called 65, according to Deadline.