Need a quick recap of the past week in movie news? Here are the highlights: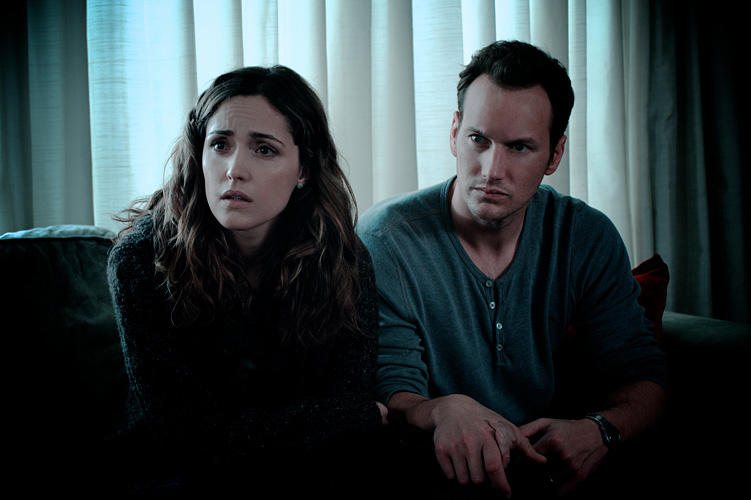 Patrick Wilson takes the fifth for his first: Patrick Wilson is returning to the Insidious franchise with the fifth installment. During BlumFest2020, Blumhouse announced Wilson will also make his feature directorial debut with the sequel. And he and Ty Simpkins will reprise their respective roles as Josh and Dalton Lambert from the first two Insidious movies.
John Ridley to adapt a true ghost story: Blumhouse also announced an all-new property based on Saleah Blancafor's Truly Adventurous article "Project Poltergeist." Oscar-winning screenwriter John Ridley (12 Years a Slave) will adapt and direct the movie, which is about an allegedly real haunting in a New Jersey public housing project in the 1960s.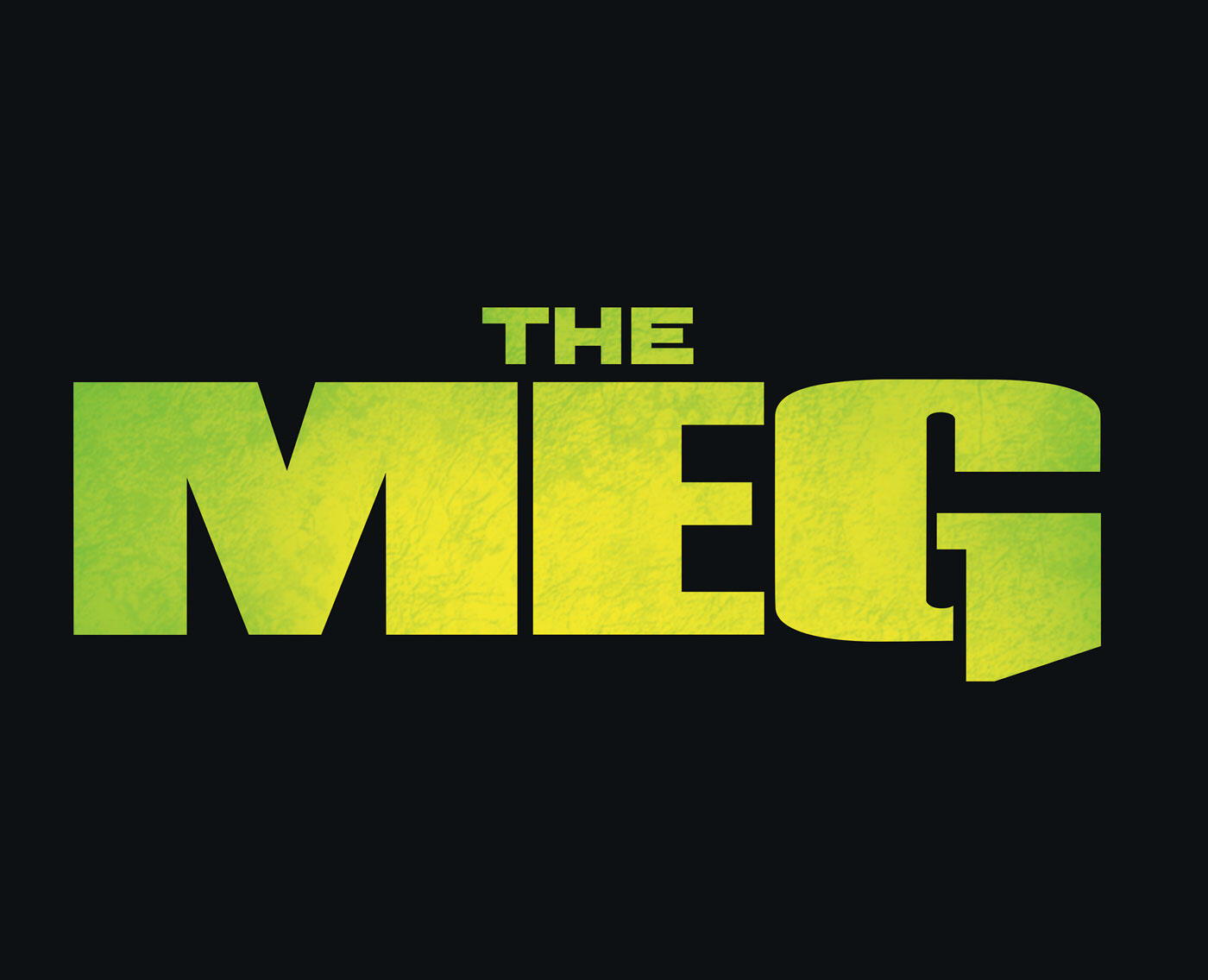 The Meg returns: Jason Statham is expected to reprise his role as rescue diver Jonas Taylor in a sequel to the 2018 action-horror movie The Meg. According to The Hollywood Reporter, the second installment has now found a new director in English auteur Ben Wheatley, whose work includes Kill List, Free Fire and Netflix's recently released Rebecca remake.
Joe Dante to produce a Sequel: Speaking of horror sequels, Gremlins and Matinee helmer Joe Dante will produce a movie titled Sequel, which isn't actually a sequel. Danielle Harris, who is best known to horror fans for her roles in the Halloween franchise and who previously worked with Dante on the short-lived '90s TV series Eerie, Indiana, will direct the all-female slasher film.
Another attempt at a Richard Pryor biopic: Past efforts to produce a movie about the life of comedian and actor Richard Pryor have been unsuccessful, but perhaps the third time is the charm? Variety reports that Black-ish creator Kenya Barris, who also co-wrote the recently released remake of The Witches, will make his feature directorial debut with a Pryor biopic for MGM.
Chastain and Hathaway have Mothers' Instinct: Interstellar co-stars Jessica Chastain and Anne Hathaway will reunite for a remake of the 2018 Belgian drama Duelles. According to Deadline, the English-language version, titled Mothers' Instinct, will pit the two actresses against each other in 1960s suburbia as housewife best friends whose lives are changed by an accident.