Need a quick recap of the past week in movie news? Here are the highlights: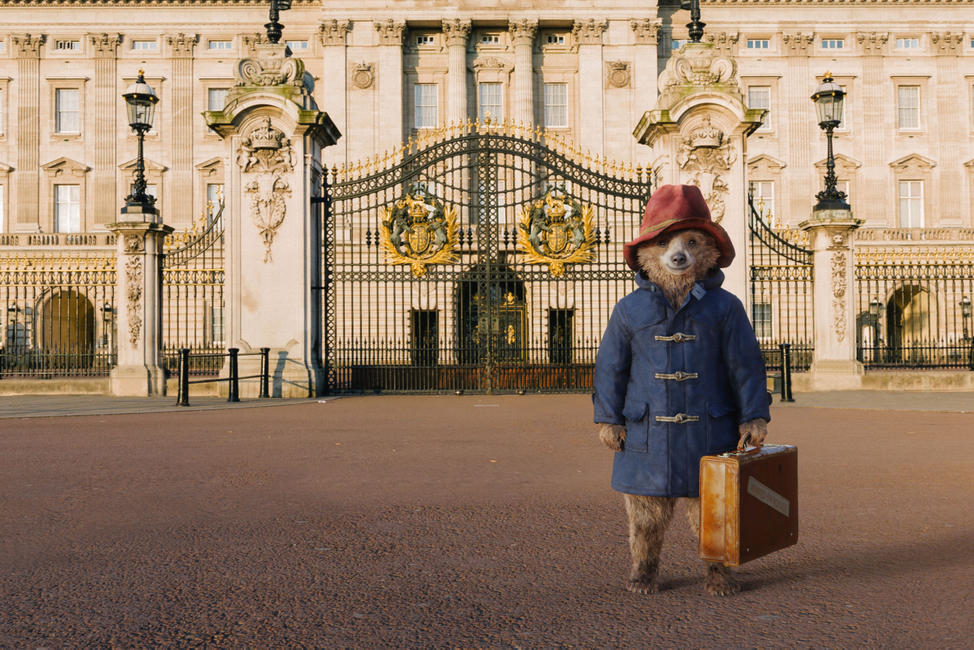 Paddington the third: Everyone's favorite talking bear from Darkest Peru is officially returning for another sequel. Variety reports that Studiocanal aims to make Paddington 3 with the same level of quality as the first two movies, albeit without director Paul King at the helm. Based on the popular children's books, the Paddington movies follow a polite, marmalade sandwich-loving cub (voiced by Ben Whishaw) who finds a new family in London.
A Marvel-ous villain: While very little is known about the plot of Captain Marvel 2, the superhero sequel has cast its villain. According to Deadline, English actress Zawe Ashton (Greta) will face-off against Brie Larson's titular cosmic crusader. Little Woods and Candyman director Nia DaCosta will be at the helm of the movie, which is due to release theatrically as the 31st installment of the Marvel Cinematic Universe franchise in November 2022.
Marwan Kenzari joins Black Adam: Speaking of superhero movies related to characters who've been called Captain Marvel, the Shazam! spinoff prequel Black Adam is heading into production soon and has found its own villain. According to The Hollywood Reporter, Marwan Kenzari, who played Jafar in Disney's live-action version of Aladdin, will play an as-yet-unrevealed character. Dwayne Johnson is starring as the titular anti-hero.
Ari Aster to direct Joaquin Phoenix: Speaking of DC comic book movie antiheroes, Joker Oscar-winner Joaquin Phoenix has found his next role. Deadline reports that the actor will star in Disappointment Blvd., the third feature from Hereditary and Midsommar writer/director Ari Aster, again for A24. All that is known of the movie's plot is that it intimately follows a very successful entrepreneur through multiple decades of his life.
Jordan Peele to direct Keke Palmer: Another perfect pairing on the way consists of writer/director Jordan Peele (Get Out) and Hustlers actress Keke Palmer, who previously worked together on an episode of Key & Peele. Not much is known about the secret project but Palmer is rumored to be playing a villain of some kind. Following Deadline's initial report of the casting, they added that Get Out lead Daniel Kaluuya is also set to star.
Will Eubank to reboot Paranormal Activity: In other horror movie news, the Paranormal Activity franchise is being rebooted, and the next installment has a new director. According to The Hollywood Reporter, Underwater director Will Eubank will helm the feature for Paramount. Freaky filmmaker Christopher Landon, who wrote four of the movies in the original Paranormal Activity series, is returning to script this "unexpected retooling."