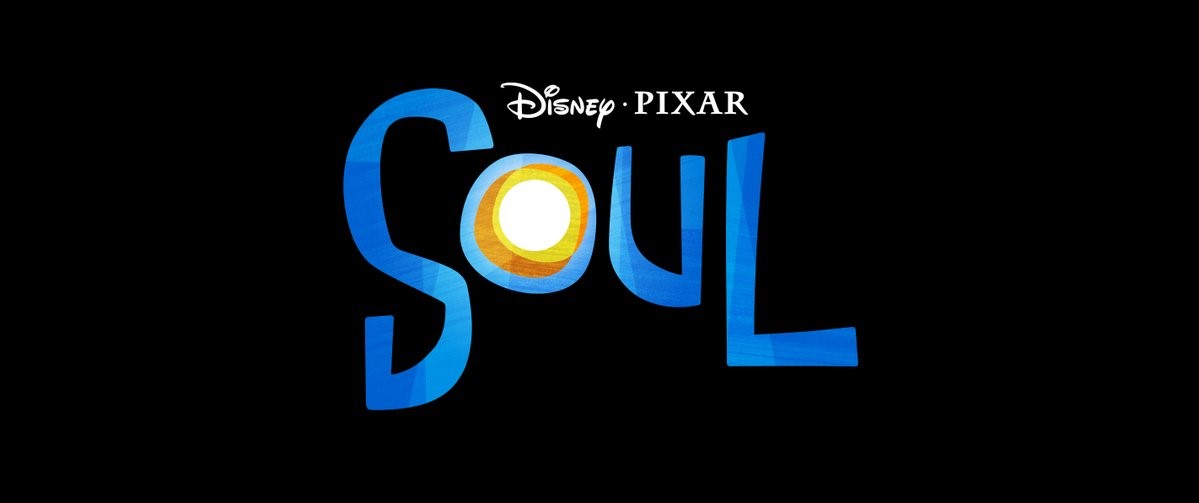 MUST-WATCH TRAILERS
Soul celebrates the joys of life: As Pixar's Onward dominates the box office, the studio's next animated feature dropped its first full trailer. Soul promises an existential adventure about a jazz musician in the midst of an out-of-body experience, and it looks as deep as movies get. Look for it in theaters on June 19.
Jungle Cruise holds the key to success: Also from Disney, Jungle Cruise debuted a new trailer featuring Dwayne Johnson and Emily Blunt searching for a magical tree in the Amazon. The adventure comedy is based on the theme park ride of the same name and could very well be the next Pirates of the Caribbean. This one is scheduled to open on July 24.
Black Widow resurrects the past: Disney's next installment of the Marvel Cinematic Universe, Black Widow, released its final trailer, and things get a bit nostalgic in this one. The movie deals with the titular Avengers's past and apparently includes a look back at events from her first MCU appearance, in Iron Man 2. Find it only on the big screen starting May 1.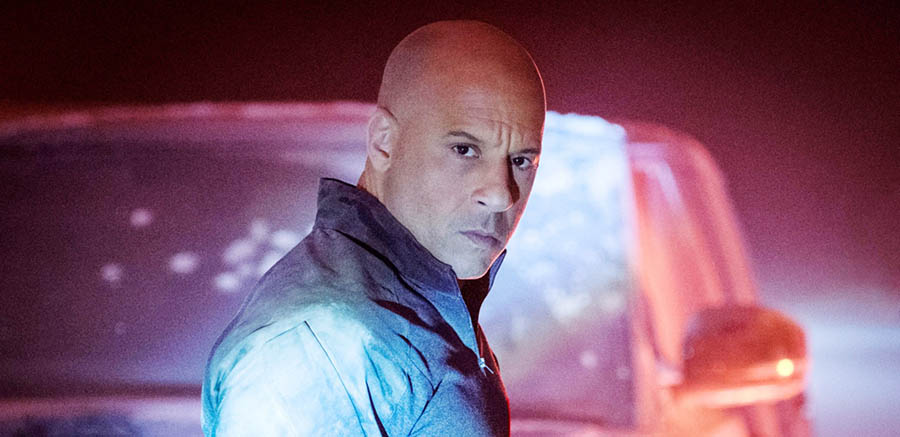 MUST-SEE MOVIE CLIPS
Bloodshot is here: Vin Diesel is the titular hero of the Variant comic book adaptation Bloodshot, which is now playing only in theaters. In this exclusive clip, the character shows up and takes out an entire squad of enemy combatants with help from the nanotechnology enhancing his abilities:
CLASSIC MOVIE TRAILERS
The hunt for humans: In honor of the release of The Hunt, now in theaters, here is a look back at other movies involving humans being targeted for sport:
The Hunger Games: The most well-known movie about humans hunting other humans is The Hunger Games, based on the Suzanne Collins novel about a dystopian society dependent on a deadly televised competition involving children. Watch the first full trailer for the Jennifer Lawrence-led blockbuster, which opened March 23, 2012, and was followed by three sequels:
Hard Target: Almost 20 years earlier, legendary Hong Kong action filmmaker John Woo made his Hollywood debut with Hard Target, which is about wealthy businessmen who hunt homeless people for sport. Watch the first trailer for the Jean-Claude Van Damme vehicle, which released in the U.S. on August 20, 1993:
Ready or Not: Just last year, we saw another movie about rich people hunting a human for their own amusement called Ready or Not. Watch the red band trailer for the movie, which opened on August 21, 2019, and stars Samara Weaving as a new bride who suddenly becomes the prey for her in-laws' sadistic tradition:
CLASSIC MOVIE SCENES
Erin Brockovich turns 20: Steven Soderbergh's Erin Brockovich celebrates its 20th anniversary next week, so let's watch some favorite moments from the Oscar-winning drama, courtesy of Movieclips:
Poking around: Julia Roberts stars in the movie as the real-life titular hero, who investigated and then legally fought against a polluting power company. This scene is one of our introductions to her way of getting things done herself:
Lame-ass offer: Roberts won an Oscar for her performance as Erin Brockovich, and her many deliberation scenes are among those proving she deserved the honor. She especially shines in this iconic moment shutting down her adversary's latest offer:
Bonus check: At the end of the story, Erin deserves some kind of award herself, for all her hard work. In this scene, Albert Finney, who was also nominated for his performance, teases the amount of Erin's bonus as being different than what she expected: