Need a quick recap of the past week in movie news? Here are the highlights: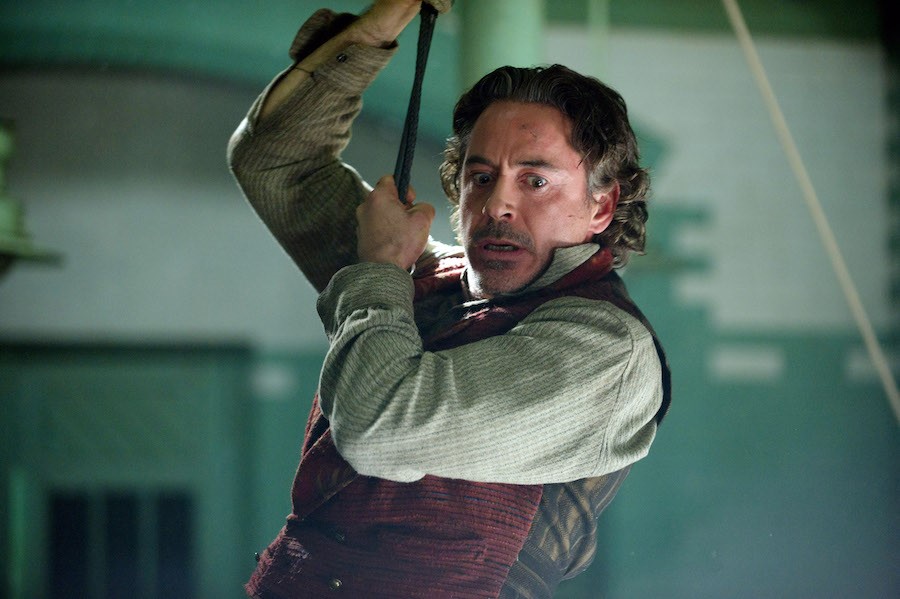 BIG NEWS
Dexter Fletcher will direct Sherlock Holmes 3: Now that he's done playing Iron Man, Robert Downey Jr. is ready to reprise his titular role in the Sherlock Holmes franchise. According to Variety, Dexter Fletcher, who helmed Rocketman and co-directed Bohemian Rhapsody, will direct the sequel.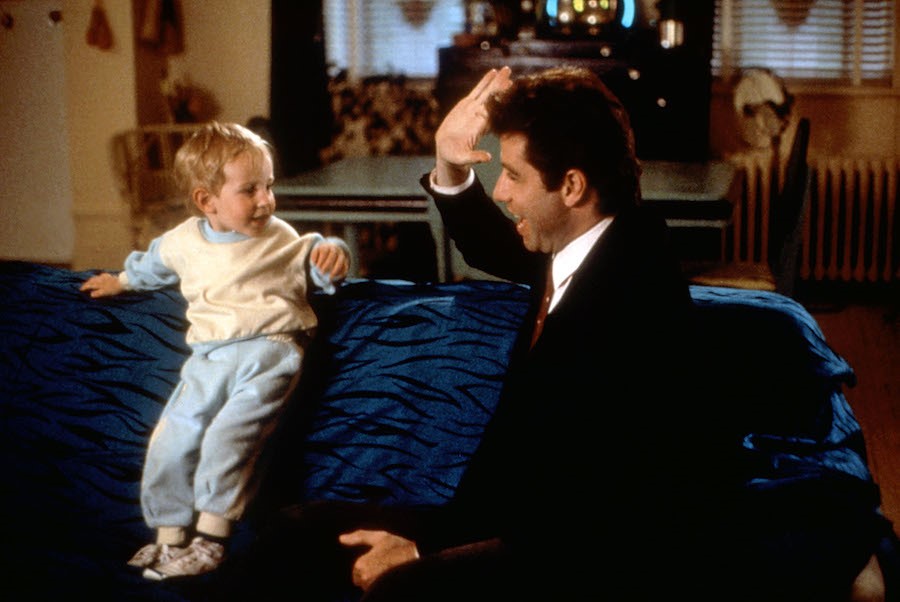 Sony is remaking Look Who's Talking: Which big movie star will voice the baby this time? Sony's Screen Gems is rebooting the Look Who's Talking franchise, which included a few hit movies in the early 1990s starring John Travolta and featuring Bruce Willis speaking the inner thoughts of Kirstie Alley's newborn child. According to Deadline, this modern version aims for a more diverse cast.
David Fincher is making a Hollywood biopic: One of today's greatest filmmakers is taking on one of history's greatest movies. Deadline reported that David Fincher (The Social Network) is making a biopic about Citizen Kane screenwriter Herman J. Mankiewicz with Gary Oldman set to play the lead. Titled Mank, the movie is set up at Netflix, but there's no doubt there will be an Oscar-qualifying theatrical release for this one.
Regina King to direct Muhammad Ali movie: She just won an Oscar for her performance in If Beale Street Could Talk, and now Regina King is set to make her feature directorial debut with One Night in Miami. According to Deadline, the movie will be an adaptation of a play depicting a meeting between Muhammad Ali, Malcolm X, Sam Cooke and football player Jim Brown in 1964.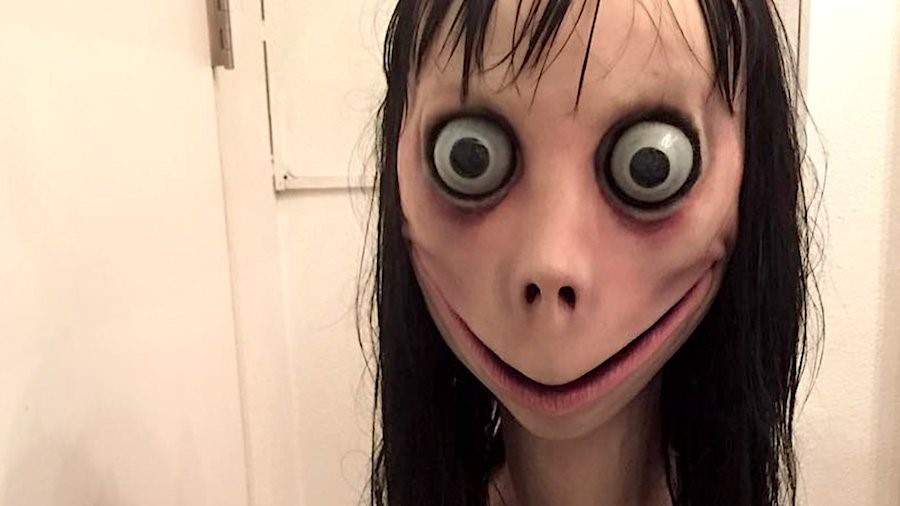 Momo movie in the works: If you're a parent, you're already familiar with and were deeply afraid of Momo. But while the real story of a deadly internet meme turned out to be a hoax, Deadline reports that the makers of The Ring are now turning the creepy bug-eyed character into a horror movie to scare a whole new crowd.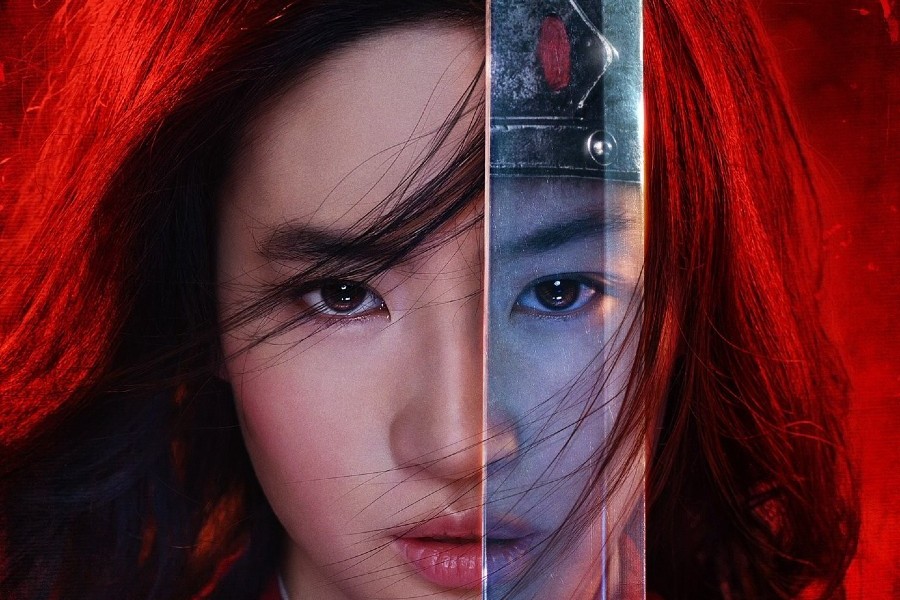 MUST-WATCH TRAILERS
Mulan gets down to business: Disney released the first teaser trailer for their live-action remake of Mulan, which arrives in theaters next year. This version looks to be more of a historical martial arts epic, not centered around musical numbers and fantastical characters. Watch the spot below and learn more about the movie here.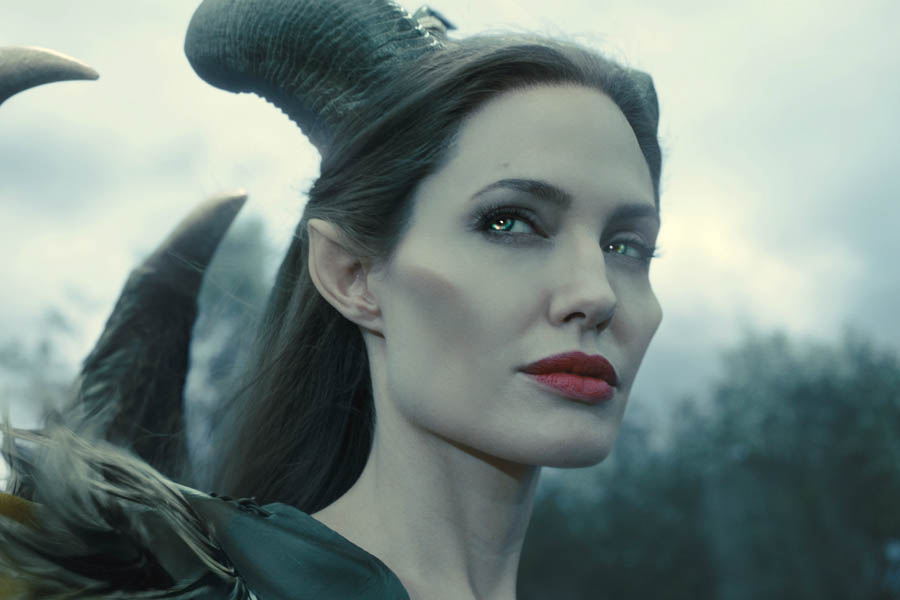 Maleficent 2 pits Jolie against Pfeiffer: Disney also released the first full trailer for Maleficent: Mistress of Evil, which stars Angelina Jolie reprising her role as the titular villain and Michelle Pfeiffer as a rival queen mother. Watch the spot below and find everything we know about the sequel here.