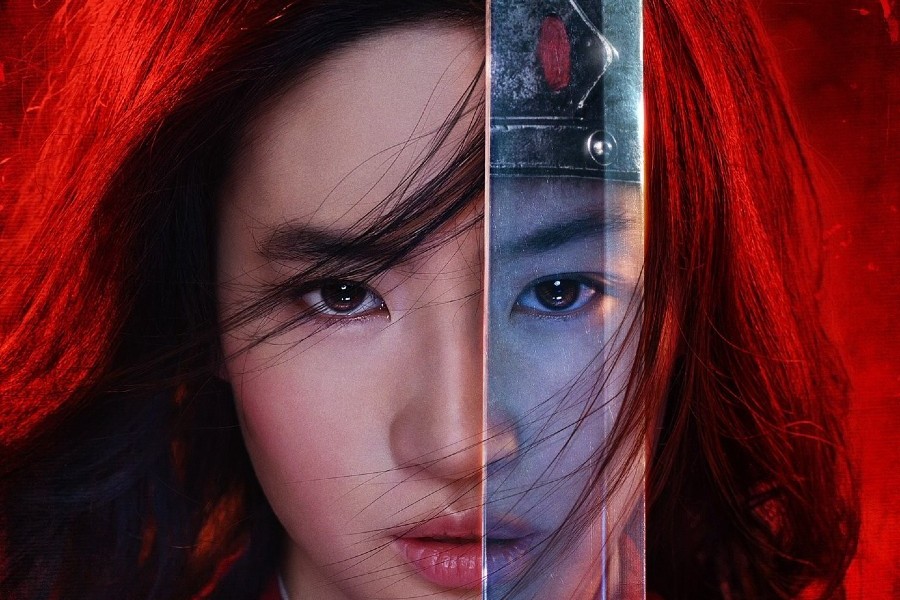 The animated film version of Mulan in 1998 combined action, comedy, music and drama to thrilling effect. Based on a Chinese legend, it told the story of a courageous young woman who posed as a man so that she could join the Chinese army in place of her elderly, frail father and help defend her country against ruthless invaders.
Yifei Liu stars in the upcoming, all-new live-action adventure. Disney has now released the first teaser trailer; here's everything we know about the upcoming action-adventure, along with the teaser, which you can watch below.
Who is starring?
The international cast includes Yifei Liu as Mulan, Donnie Yen as Commander Tung, Jason Scott Lee as Böri Khan, Yoson An as Cheng Honghui; with Gong Li as Xianniang and Jet Li as the Emperor.
What is the story?
According to Disney: "When the Emperor of China issues a decree that one man per family must serve in the Imperial Army to defend the country from Northern invaders, Hua Mulan, the eldest daughter of an honored warrior, steps in to take the place of her ailing father. Masquerading as a man, Hua Jun, she is tested every step of the way and must harness her inner-strength and embrace her true potential. It is an epic journey that will transform her into an honored warrior and earn her the respect of a grateful nation … and a proud father."
Who is directing?
Niki Caro. Her credits include Whale Rider, McFarland, USA and The Zookeeper's Wife, all critically well-received films. She has said that she intends to make "a big, girly martial arts epic. It will be extremely muscular and thrilling and entertaining and moving."
Is there a teaser trailer?
Yes! Watch it below.
When can we see it?
Disney will release Mulan in theaters nationwide on March 27, 2020. That will be almost exactly 22 years after the animated version opened to wide acclaim.