Need a quick recap of the past week in movie news? Here are the highlights: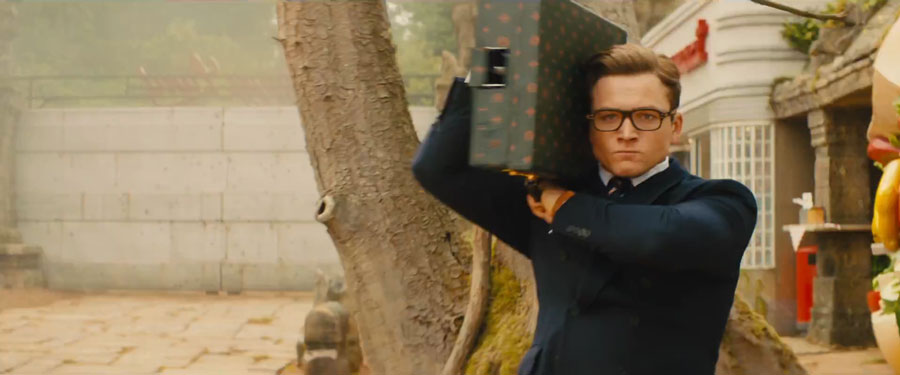 BIG NEWS
Kingsman 3 arrives in a year: Fans of the first two Kingsman movies got big news this week with the confirmation and official announcement that Kingsman 3 is in the works. Fox will release the sequel, said to be the last pairing of Taron Egerton and Colin Firth's spy characters, on November 8, 2019. But the studio promises more Kingsman movies and a TV series on the way. Read everything we know about the plans here.
GREAT NEWS
Bruce Dern will co-star in Once Upon a Time in Hollywood: The bad news is that Burt Reynolds passed away this month before filming his scenes for Quentin Tarantino's Once Upon a Time in Hollywood. The good news is that Bruce Dern has been cast as his replacement. Read everything we know about the movie here.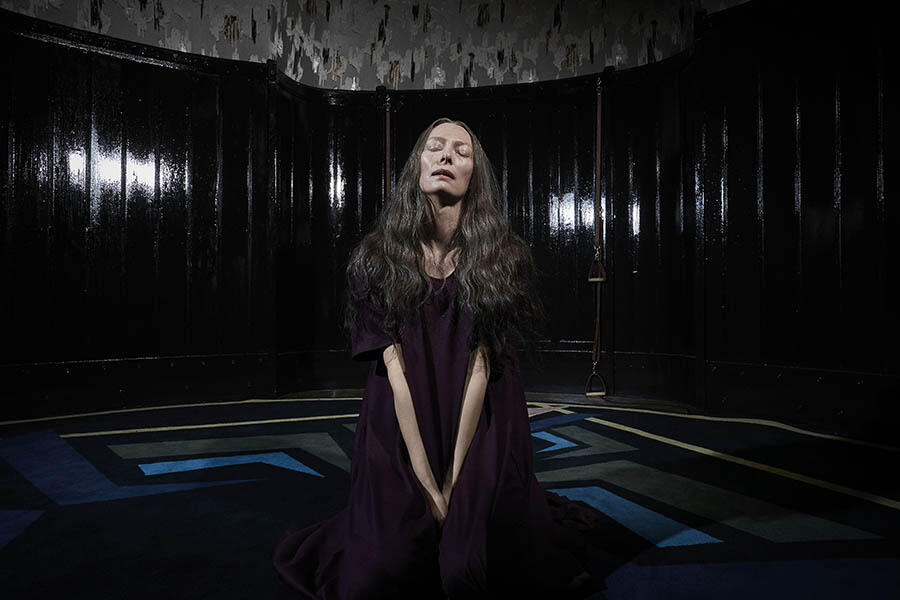 EXCLUSIVE BUZZ
Screenwriter David Kajganich on remaking Suspiria: While at Fantastic Fest this week, we talked to David Kajganich, the screenwriter behind the upcoming Suspiria remake, as well as the original horror classic's star, Jessica Harper, about the new version of movie. Read the whole interview here.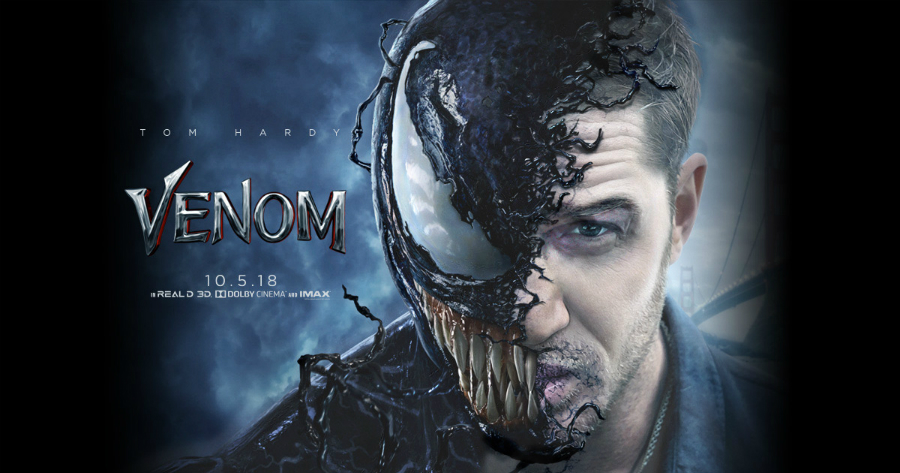 COOL CULTURE
Spider-Man crashes Venom: While Spider-Man isn't in Venom, as far as anyone knows, animators at VS GAG have created a fight scene between the Marvel superhero and his titular nemesis that continues a scene that does appear in the Venom trailers. Watch this awesome fan-made video below and read everything we know about Venom here.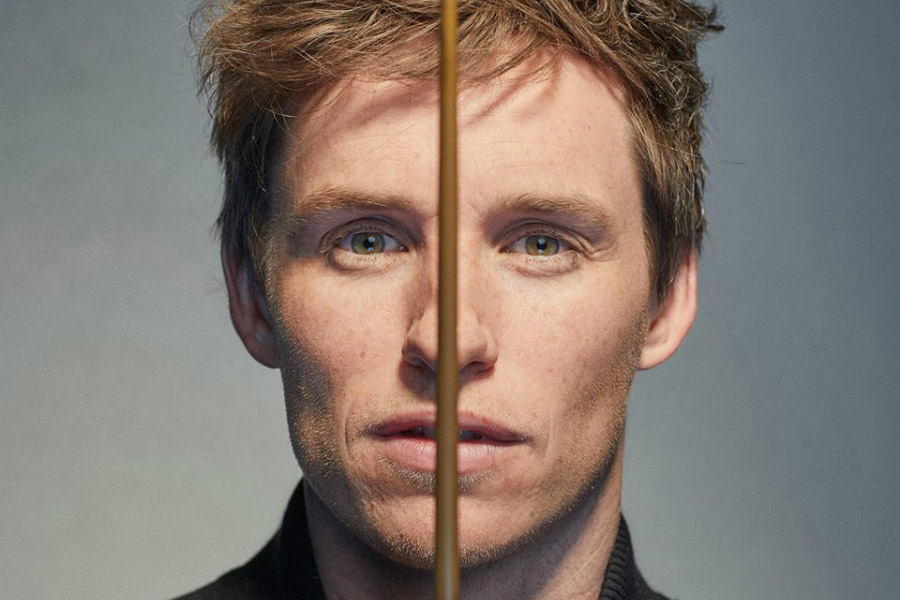 MUST-WATCH TRAILERS
Fantastic Beasts: The Crimes of Grindelwald manifested a final trailer: We got one more final trailer for the Fantastic Beasts sequel, The Crimes of Grindelwald, which gave us the first look at Newt Scamander's brother and a surprise reveal of a sort of familiar villainous character. Watch it below and learn everything we know about the movie here.
X-Men: Dark Phoenix looks very serious: The first full trailer for the next X-Men movie, Dark Phoenix, arrived showcasing Sophie Turner's Jean Grey as she turns to the dark side plus a look at Jessica Chastain's mysterious new character. This week, Fox also changed the release date of the sequel from February to June 7, 2019. Watch the new trailer below.