Need a quick recap of the past week in movie news? Here are the highlights:
Spielberg breaks from Indiana Jones: After directing the first four Indiana Jones movies, Steven Spielberg has stepped away from helming the fifth feature installment. Variety reports the sequel has been offered to Ford v Ferrari and Logan helmer James Mangold while Spielberg will still serve as a producer.
Jurassic World sequel takes a name: Speaking of franchises produced by Frank Marshall, the next feature installment of the Jurassic Park / Jurassic World series started shooting this week, and with that announcement came a full title reveal. On Twitter, director Colin Trevorrow shared an image of the film's clapboard, showing the name Jurassic World: Dominion.
Creed goes another round: Another long-running franchise is also gearing up for another installment, as Creed 3 (aka Rocky 9) is reportedly now in the works at MGM. According to The Hollywood Reporter, Zach Baylin, who wrote the upcoming biopic King Richard, has been hired to script the boxing sequel.
Chris Evans will be a dentist: Captain America actor Chris Evans continues to go against type following his Marvel departure, and this time he'll be singing about being bad. According to The Hollywood Reporter, the Avengers: Endgame star is joining the cast of the Little Shop of Horrors remake as sadistic dentist Oren Scrivello.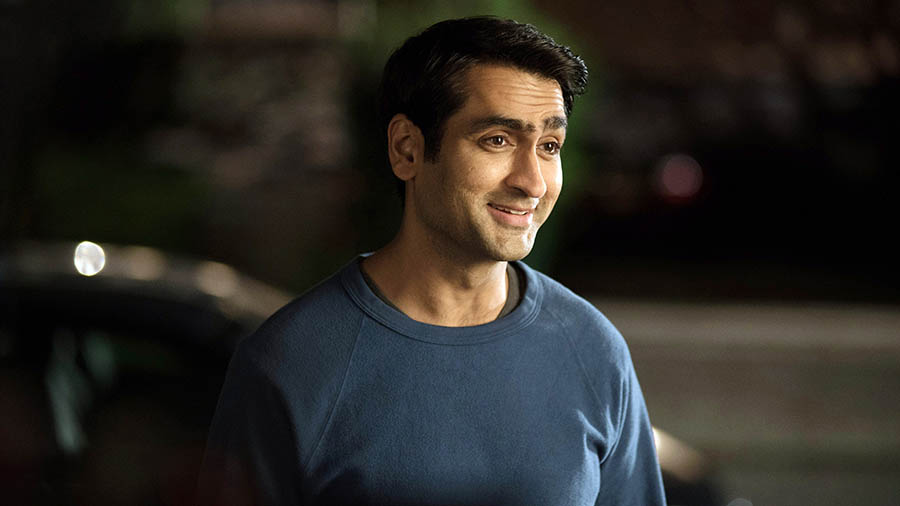 Kumail Nanjiani gets political: Future Marvel star Kumail Nanjiani, who'll be seen later this year in Eternals, has signed onto the political thriller The Independent. According to The Hollywood Reporter, the movie will follow Nanjiani as a journalist who uncovers a conspiracy theory involving the first successful independent U.S. presidential candidate. The Mister adaptation in the works: Universal has picked up the movie rights to The Mister, a new romance novel from Fifty Shades of Grey author E.L. James, according to Variety. The book tells the story of a British aristocrat who falls for his maid, who turns out to have escaped from human traffickers.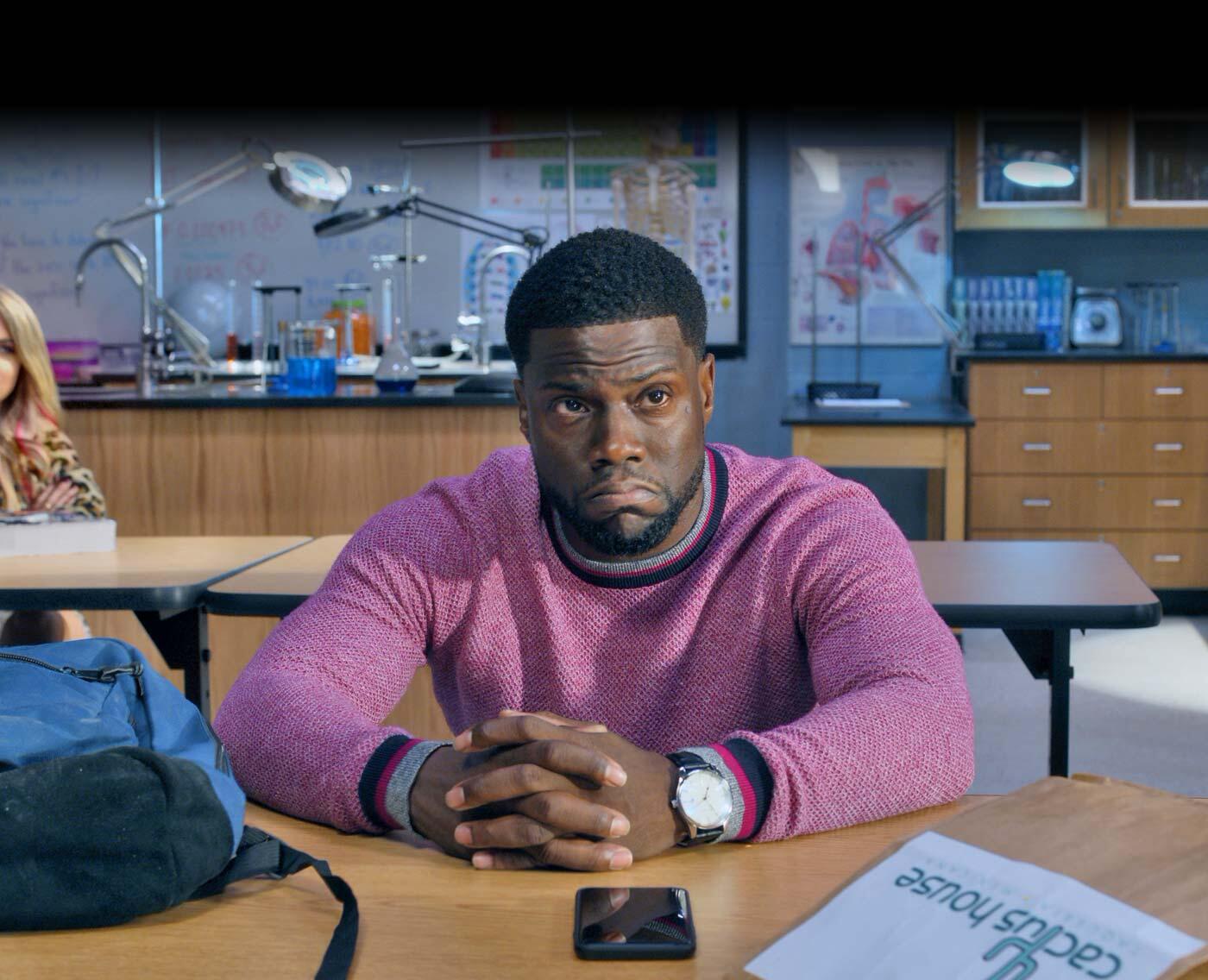 Kevin Hart re-teams with Malcolm D. Lee: Night School helmer Malcolm D. Lee will direct that movie's star, Kevin Hart, again, this time for an untitled action comedy at Universal. Variety reports they'll also be reunited with producer Will Packer for the project, which was scripted by Broad City producers/writers Lucia Aniello and Paul W. Downs.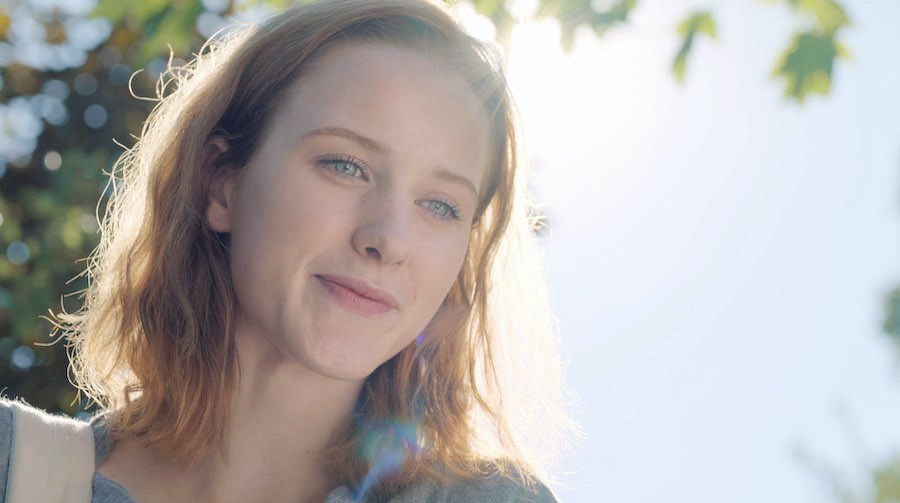 Rachel Brosnahan brings her charm to space: The Marvelous Mrs. Maisel star Rachel Brosnahan has joined Amblin's sci-fi comedy Distant, per Deadline. She will co-lead with Anthony Ramos (In the Heights) in the movie, which will be directed by Will Speck and Josh Gordon (Office Christmas Party) and follows an asteroid miner and a woman trapped in an escape pod after they crash land on an alien planet.
Eric Bana to direct himself: Actor Eric Bana (Hulk) will write, co-direct and star in a biopic about motorcycle racing legend Mike "The Bike" Hailwood. Deadline reports he will collaborate with Australian filmmaker Robert Connolly (Paper Planes) for the project. Bana previously helmed the 2009 car racing documentary Love the Beast.