Need a quick recap of the past week in movie news? Here are the highlights:
BIG NEWS
Cate Blanchett to star in Nightmare Alley: Oscar-winning filmmaker Guillermo del Toro is finally preparing his follow-up to The Shape of Water, a remake of the 1947 film noir Nightmare Alley, and according to Variety, he's looking to cast Cate Blanchett in a lead role opposite Bradley Cooper.
Luca Guadagnino to direct new Lord of the Flies: Italian filmmaker Luca Guadagnino, whose Call Be My Your Name was a fellow Best Picture contender opposite del Toro's The Shape of Water, is in talks to helm the next version of Lord of the Flies, the stranded story of schoolboys who turn savage, per Variety.
Ben Affleck to star in Deep Water: Adrian Lyne, best known for directing erotic thrillers like Fatal Attraction and Indecent Proposal, will return to the genre with his first movie in 18 years. Deadline reports this one, titled Deep Water, will star Ben Affleck and Blade Runner 2049's Ana de Armas.
James Wan to return to indie horror: Before returning to the DC Extended Universe for Aquaman 2, director James Wan will return to his indie horror roots with secretive project that will take him to a subgenre of scary movies he hasn't worked with before, according to the Hollywood Reporter.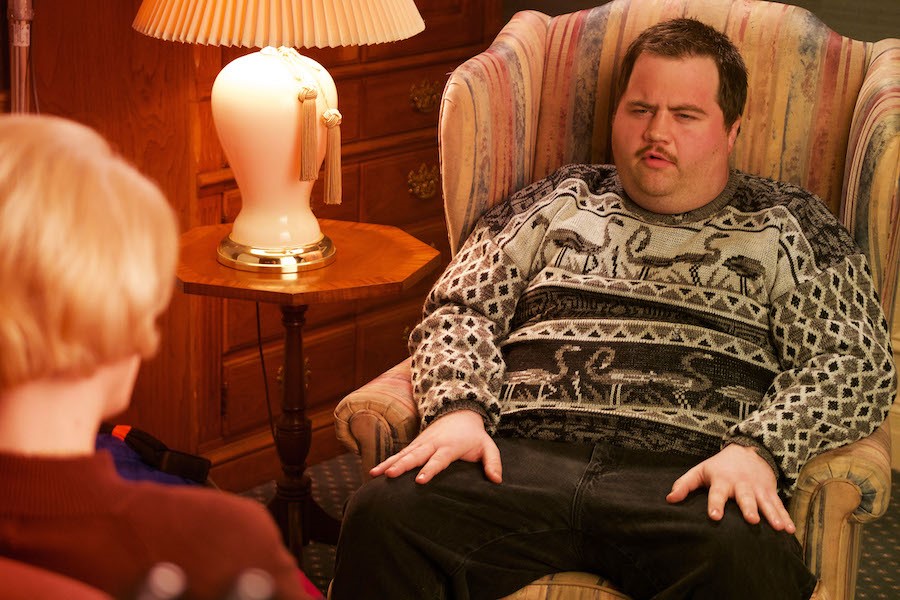 Paul Walter Hauser to co-star in Cruella: For his live-action prequel to Disney's One Hundred and One Dalmatians, director Craig Gillespie has cast Paul Walter Hauser, whom he previously worked with on I, Tonya. The Wrap reports he's up for the part of Roger in the movie, titled Cruella, opposite Emma Stone.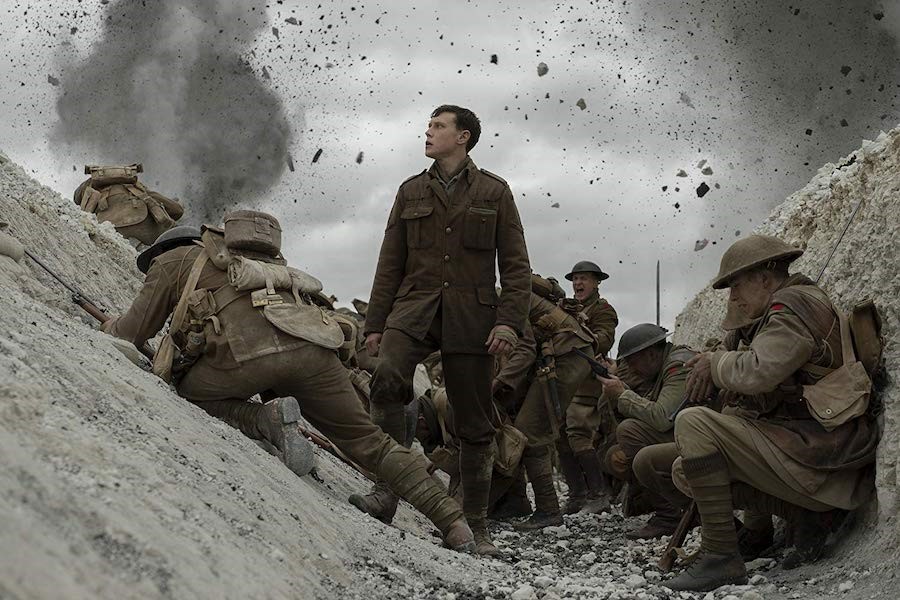 MUST-WATCH TRAILERS
1917 takes us back to the Great War: Universal released the first trailer for 1917, a World War I epic directed by Sam Mendes, and the star-studded war movie looks both stunning and harrowing as it takes us to the frontlines of the devastating conflict. Watch the spot below.