Need a quick recap of the past week in movie news? Here are the highlights: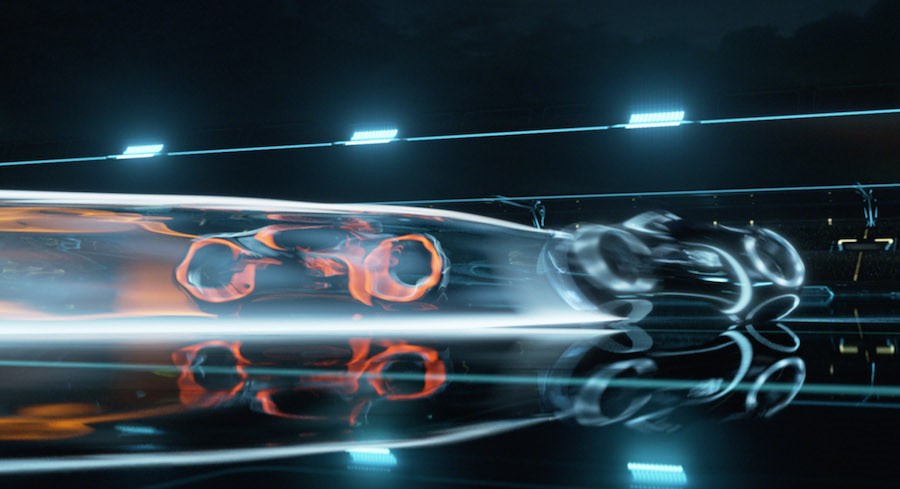 Tron 3 is plugged in: Disney is re-entering the grid for another Tron sequel, according to Deadline. The latest update on the movie comes almost exactly 10 years since the release of the last installment, Tron: Legacy, and close to 40 years since the original Tron's debut in 1982. Tron 3 (rumored to be titled Tron: Ares) will be directed by Garth Evans (Lion) and will star Jared Leto.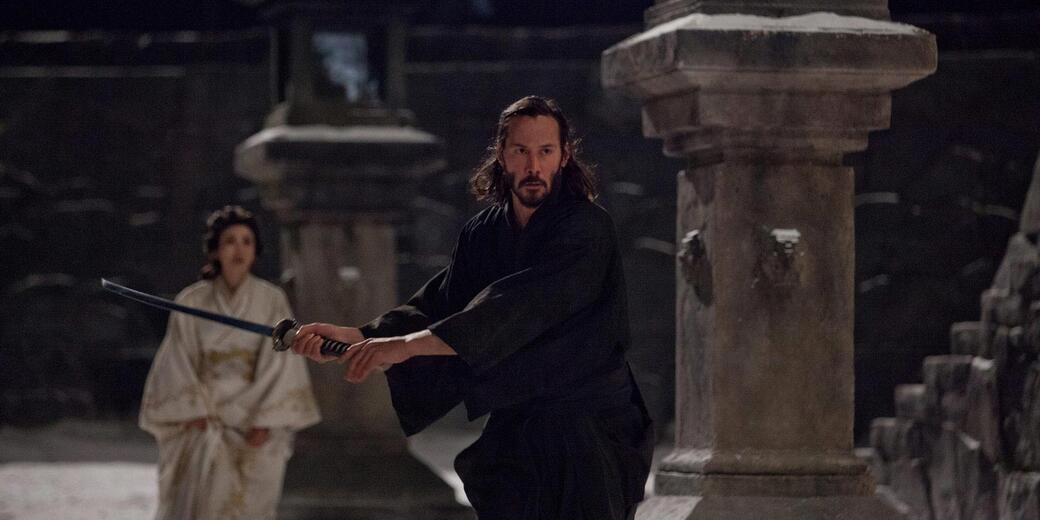 47 Ronin goes cyber-punk: Another sequel on its way is the follow-up to the 2013 martial arts movie 47 Ronin, which starred Keanu Reeves. The next part will be helmed by Ron Yuan, co-star of Disney's live-action Mulan and director of the spin-off dance film Step Up China. Deadline reports the 47 Ronin sequel will mix in a number of other genres, including horror and cyberpunk.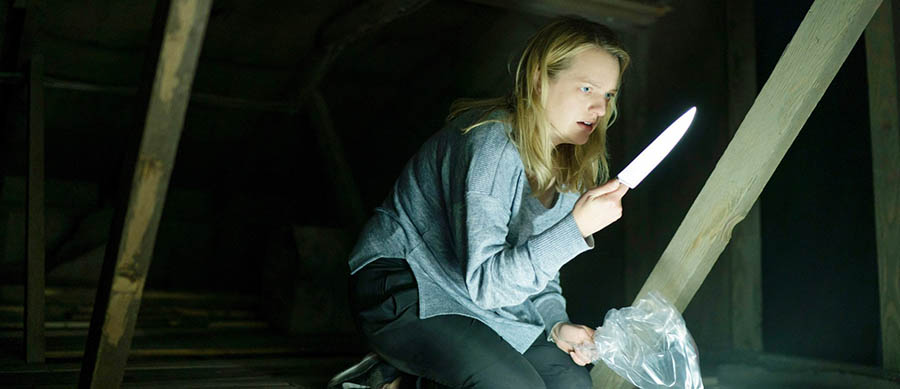 Moss is Mrs. March: Elisabeth Moss is re-teaming with The Invisible Man producers Blumhouse for an adaptation of Mrs. March, an as-yet unpublished novel by Virginia Feito. Per Variety, Moss will produce and star in the movie, which is about a New York City housewife who believes her author husband based an awful new character on her. Feito will write the screenplay herself.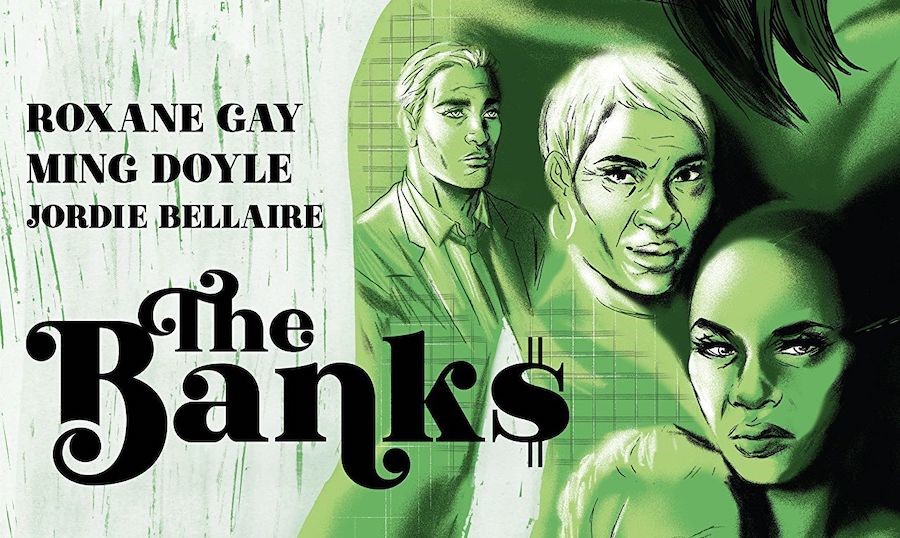 The Banks cashes in: Roxane Gay will adapt her own graphic novel The Banks, which she wrote with illustrations handled by Ming Doyle. According to The Hollywood Reporter, the heist-plot comic is heading to the screen from the makers of Sorry to Bother You. The story involves three generations of women thieves who team-up again for their biggest score yet.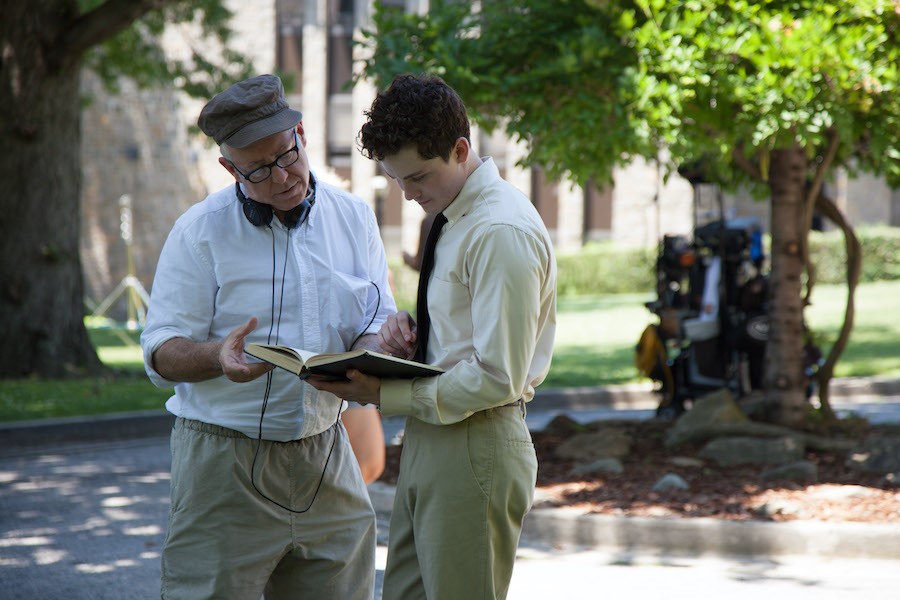 Schamus enrolls his College Republicans: Logan Lerman will portray Lee Atwater and Asa Butterfield will play Karl Rove in the coming-of-age biopic College Republicans. Deadline reports that James Schamus, who previously directed Lerman in Indignation, will be at the helm of the movie, which will be set in the summer of 1973 and feature other major political figures as characters.