Need a quick recap of the past week in movie news? Here are the highlights: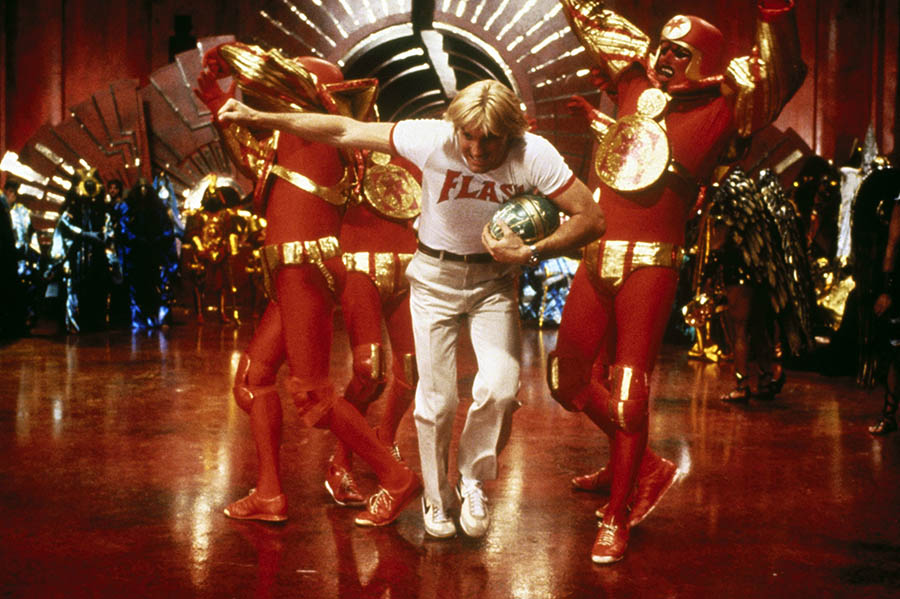 BIG NEWS
Julius Avery will direct the Flash Gordon remake: Perfectly timed to the week of a Queen biopic's release, an update on the Flash Gordon remake arrived, naming Overlord helmer Julius Avery as writer and director. Read everything we know about the project here.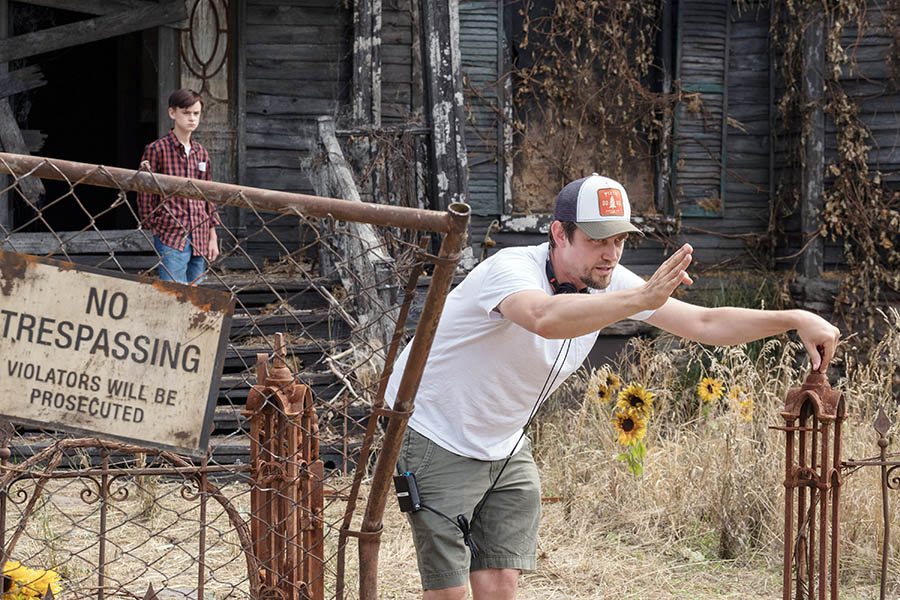 GREAT NEWS
Andy Muschietti is making an Attack on Titan movie: One of the most popular manga series of all time, Attack on Titan, is heading to the big screen again, this time from It: Chapter One director Andy Muschietti. Read everything we know about this ambitious project here.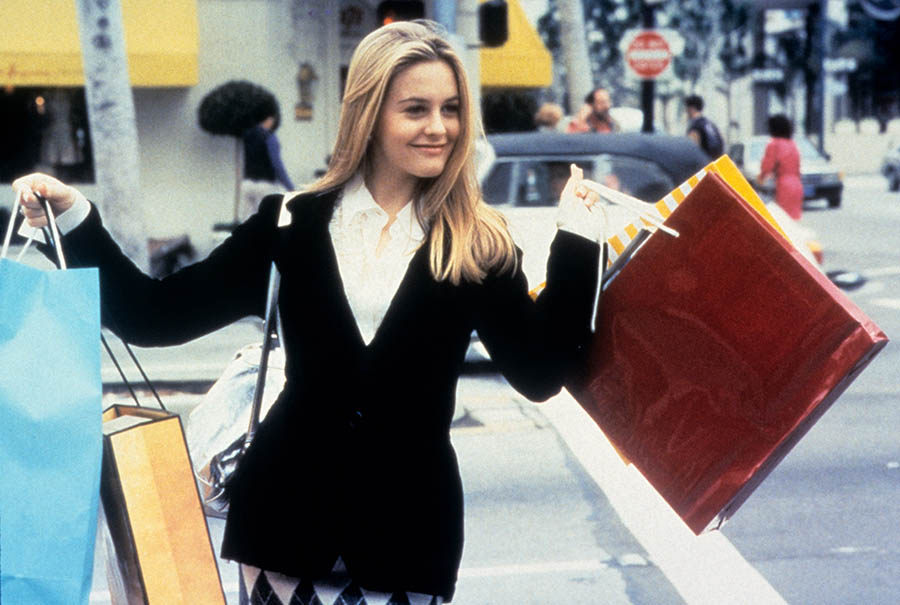 SURPRISING NEWS
Clueless remake in development: The beloved cult classic Clueless, considered to be one of the quintessential '90s teen movies, will be redone with a script by GLOW writer Marquita Robinson. Read everything we know about it here.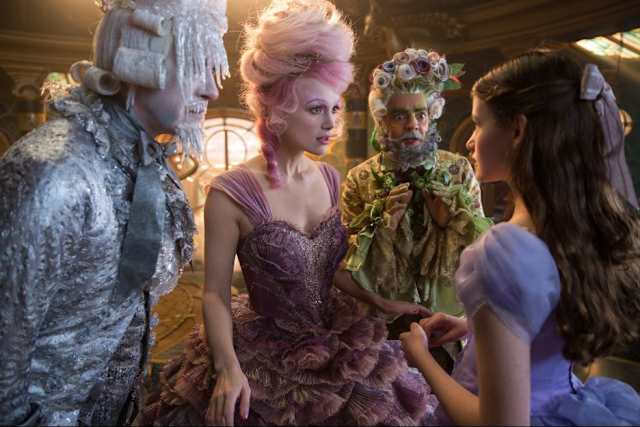 NEW MOVIE GUIDE
Meet the Nutcracker and the Four Realms characters: Prepare for Disney's magical new family film The Nutcracker and the Four Realms with our comprehensive character guide. Read all about the movie here and check out some activity sheets for the kids here.
COOL CULTURE
The new Grinch theme: With a new animated version of Dr. Seuss' The Grinch comes a new version of the song "You're a Mean One, Mr. Grinch," this one by Tyler, the Creator. Watch the music video for the cover below.
MUST-WATCH TRAILER
Isn't It Romantic indeed looks romantic: Rebel Wilson plays a woman who wakes up inside a romantic comedy in the hilarious-looking meta-movie Isn't It Romantic. Watch the first trailer for the movie below.