Need a quick recap of the past week in movie news? Here are the highlights:
BIG NEWS
Peyton Reed to direct Ant-Man 3: One of the Marvel Cinematic Universe's continuing sub-franchises is keeping things consistent. According to The Hollywood Reporter, Peyton Reed, who helmed Ant-Man and Ant-Man and the Wasp, will return to direct a third installment following the superheroes who can change size, both of whom were last seen in Avengers: Endgame.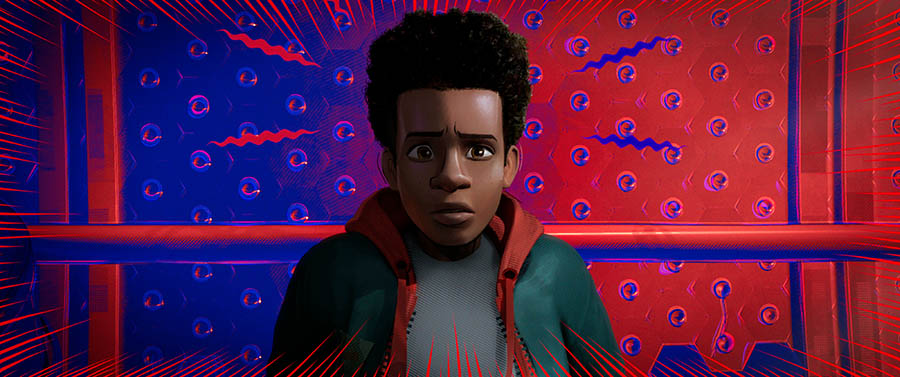 Sony dates Spider-Man: Into the Spider-Verse 2: We've expected Sony Pictures Animation to make a sequel to the Oscar-winning animated feature Spider-Man: Into the Spider-Verse, and now the studio, via Twitter, has confirmed and set a release date of April 8, 2022 for the follow-up.
Ridley Scott to direct Lady Gaga: Superstar Lady Gaga has signed on for her first major role since receiving an Oscar nomination for her performance in A Star is Born. According to Deadline, the pop singer turned actress will play Patrizia Reggiani in a Ridley Scott-helmed true crime drama about the murder of fashion dynasty heir Maurizio Gucci.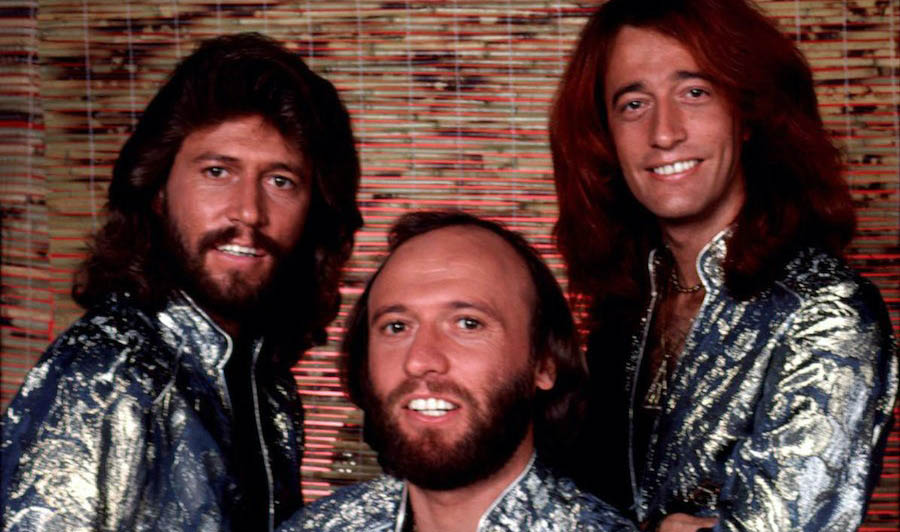 Paramount Plans Bee Gees biopic: Barry, Robin and Maurice Gibb will see their life redone on the big screen with a biopic about their iconic music act, The Bee Gees, best known for disco hits and the Saturday Night Fever soundtrack. Deadline reports the musical movie will be produced by Bohemian Rhapsody's Graham King and Paramount, which also made Rocketman.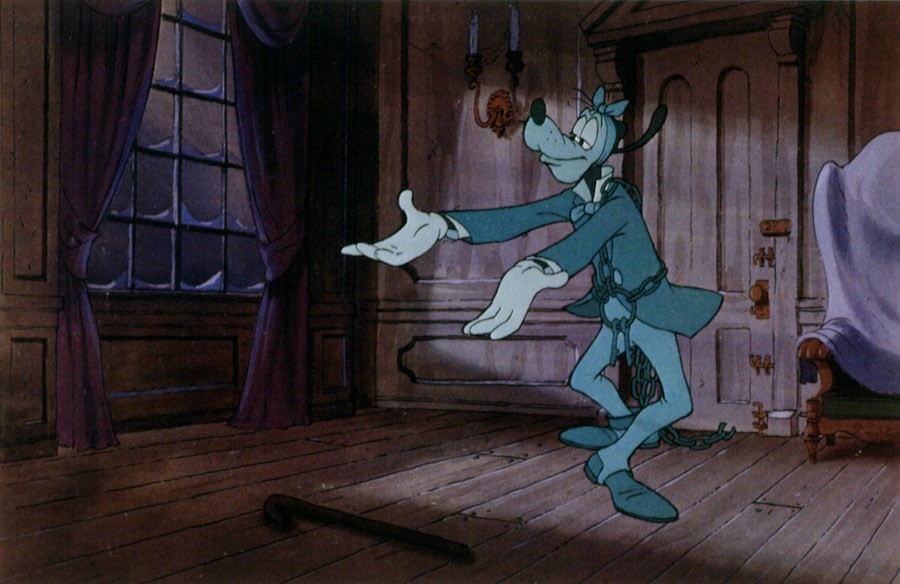 Disney reimagines A Christmas Carol: Charles Dickens' classic holiday story is one of Hollywood's favorites to retell and rework. According to The Hollywood Reporter's Heat Vision, Disney will now put another musical spin on A Christmas Carol with the tale of Ebenezer Scrooge now seen through the eyes of his late partner Jacob Marley. Beauty and the Beast helmer Bill Condon will direct the movie, titled Marley, featuring songs by Oscar winner Stephen Schwartz (Pocahontas, Enchanted).
Oscar Isaac to star in The Card Counter: Star Wars actor Oscar Isaac has joined the next movie from First Reformed writer/director Paul Schrader. According to Variety, Isaac will play a gambler and military veteran in the revenge thriller, which will involve the World Series of Poker in Las Vegas.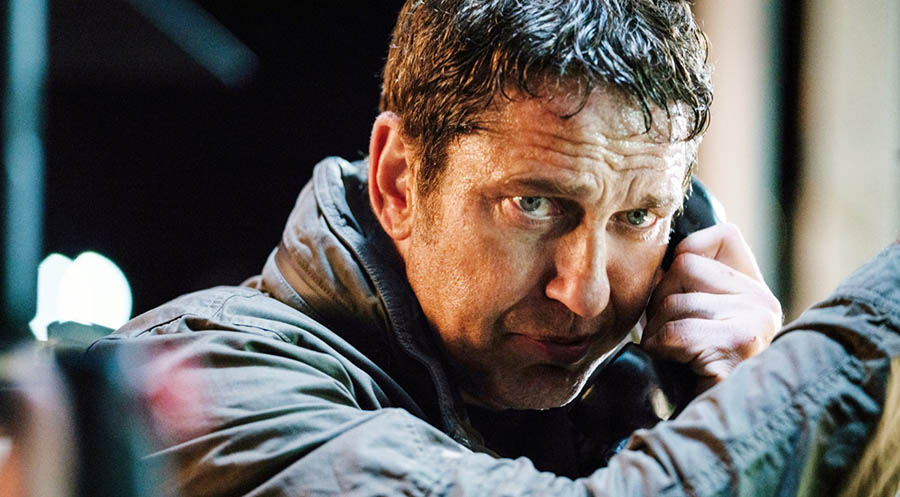 Gerard Butler to pilot The Plane: Action movie star Gerard Butler has signed on for the lead in The Plane, which will play out in real time. Variety reports the "elevated" action thriller will follow a commercial airline pilot forced to land his plane in a war zone and then has to get his crew and passengers to safety.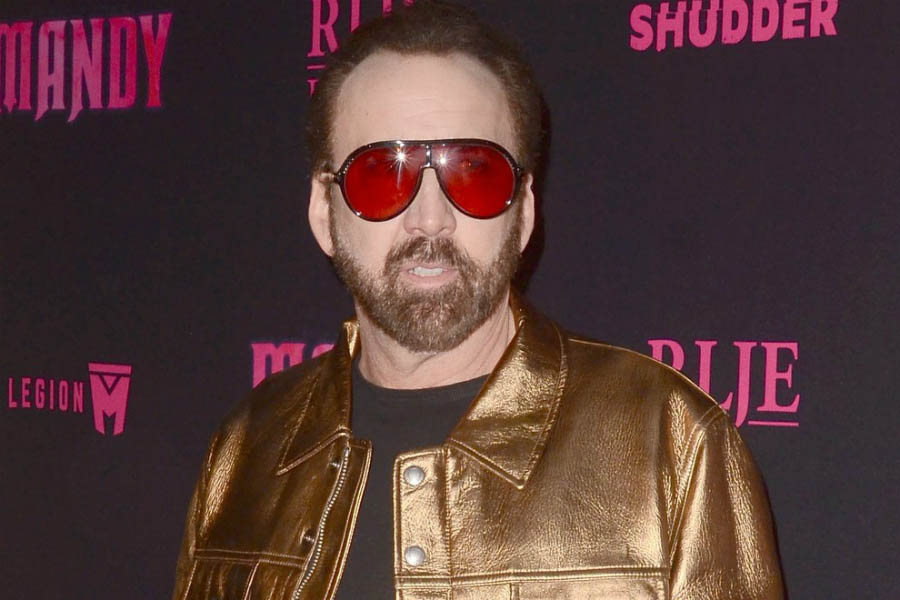 Nicholas Cage takes on amusement park thriller: Who wouldn't want to spend the night at an amusement park? What is it was filled with deadly monsters created out of the park's animatronic characters? Deadline reports Nicolas Cage will have such an experience in the genre picture Wally's Wonderland.
Famed LaLaurie Mansion inspires horror franchise: Speaking of Nicholas Cage and scary places, a haunted house he used to own is becoming subject of a new horror movie. According to Deadline, The Conjuring creators Chad and Carey Hayes are writing a screenplay about New Orleans' LaLaurie Mansion with aims for the story to spawn a franchise.
Michael Keaton to rule over Chicago 7: Aaron Sorkin continued to cast his historical drama The Trial of the Chicago 7, about the famous 1969 counterculture court case. Variety reported Michael Keaton will portray Judge Ramsey Clark while William Hurt joined the cast as Attorney General John Mitchell.