Need a quick recap of the past week in movie news? Here are the highlights: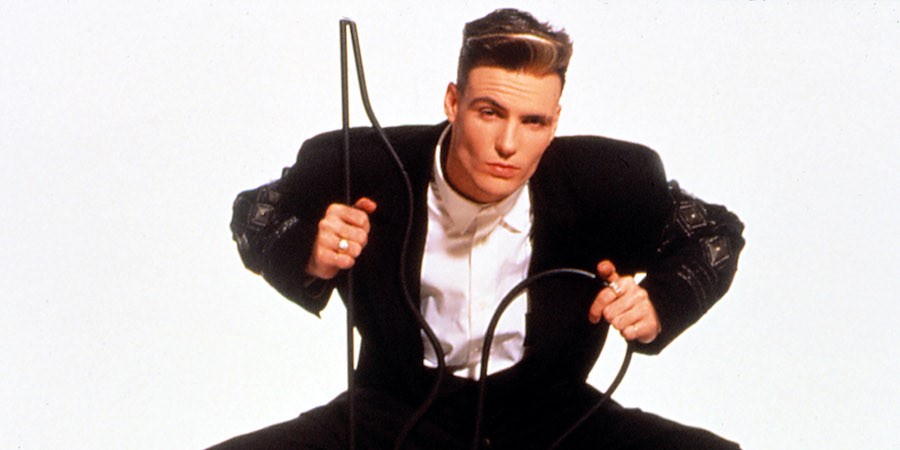 Ice Ice biopic: Early '90s rap sensation Vanilla Ice ("Ice Ice Baby") will be the subject of a music biopic titled To the Extreme, and now we know who'll portray the artist otherwise known as Robert Van Winkle. In an interview with Insider promoting his directorial debut, The Rental, actor Dave Franco (The Disaster Artist) revealed he's currently preparing for the lead role.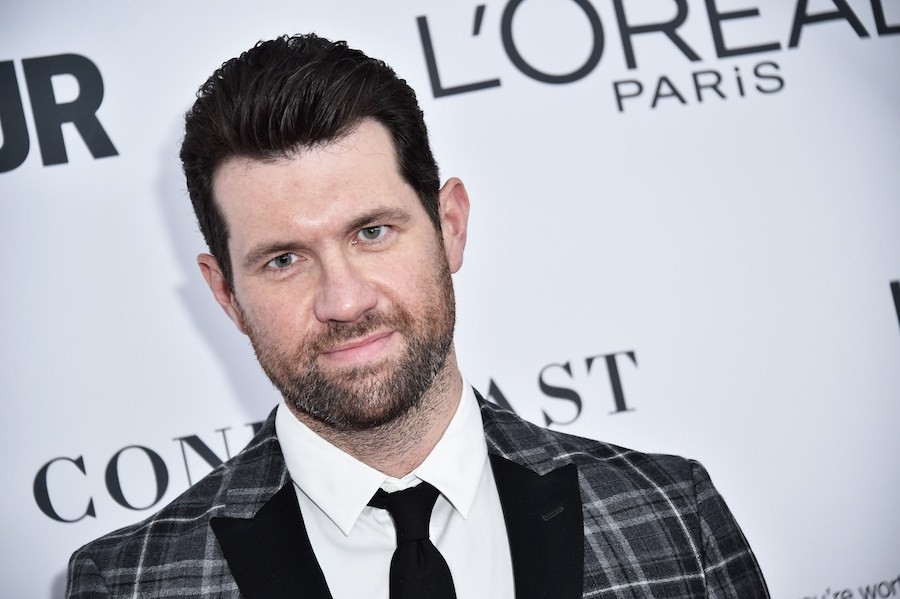 Billy Eichner to play gay icon: Another biopic in the works will star gay comedian Billy Eichner (the voice of Timon in the Lion King remake). Deadline reports he will portray actor and TV personality Paul Lynde, who was one of the first major celebrity LGBT icons. The movie, titled Man in the Box, will deal with Lynde's difficulties in Hollywood as a gay man in the 1960s.
Oscar nominee has Talent: According to the Hollywood Reporter, double-Oscar-nominated Harriet star Cynthia Erivo will lead the musical drama Talent Show. The movie, which is co-written by Lena Waithe (Queen & Slim), will follow a failed songwriter who winds up working with at-risk youth in her native Chicago by helping them to put on the titular event.
Edgar Wright directing Hollywood ghost story: Stage 13, based on a short story by former Saturday Night Live writer Simon Rich, teams up a failing movie director with the ghost of a silent film actress who has been haunting a Hollywood studio backlot. According to Deadline, the uniquely plotted movie will be helmed by Scott Pilgrim vs. the World's Edgar Wright. Shyamalan casts Gael Garcia Bernal: The next movie from The Sixth Sense and Glass auteur M. Night Shyamalan has no known title or plot, but it's packing in a nice ensemble cast. Deadline reports Gael Garcia Bernal (The Motorcycle Diaries) is the latest to join the roster alongside such rising stars as Eliza Scanlen, Thomasin McKenzie, Vicky Krieps and Alex Wolff.