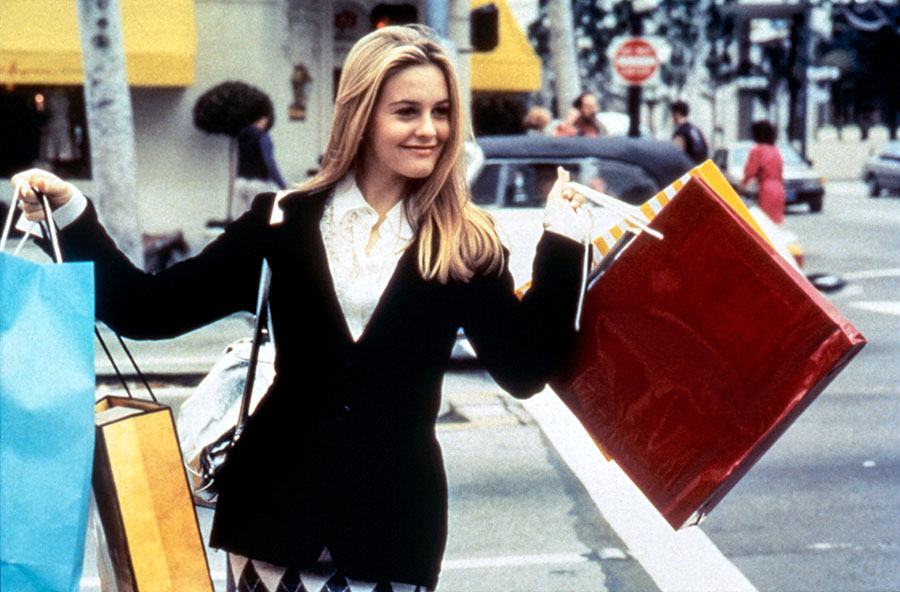 Movies based on classic literature aren't a new concept – after all, West Side Story is a retelling of Romeo and Juliet; Apocalypse Now riffs on Heart of Darkness; and every movie that involves a makeover owes a debt to Pygmalion. Back in 1995, Clueless – which turns 25 this month – kicked off a new wave of contemporary adaptations aimed at teens and young adults. Here are some of our favorites.
Alicia Silverstone stars in Amy Heckerling's spin on Jane Austen's Emma. Like Emma Woodhouse, Cher takes it upon herself to play matchmaker for a floundering newcomer – only to slowly realize that when it comes to life and love, she may be the one who's clueless.
More movies based on the works of Jane Austen: Bridget Jones's Diary; Bride and Prejudice; Pride and Prejudice and Zombies
Romeo and Juliet is about teenagers in love, and no one embodied nineties teendom quite like Leonardo DiCaprio and Claire Danes. Director Baz Luhrmann changed the setting, but the dialog is largely intact. Fantastic soundtrack, too.
More movies based on Romeo & Juliet: West Side Story; Warm Bodies; Romeo Must Die
Julia Stiles and Heath Ledger verbally spar their way through Padua High School – and around the machinations of their friends – in this update of The Taming of the Shrew. Stiles' Kat is that rare movie character whose feminism is a true character trait, not shorthand for, well, shrewishness.
Another take on The Taming of the Shrew: Deliver Us from Eva
The story of Othello makes a seamless transfer to the world of prep school basketball. There's considerably more violence than most Shakespeare adaptations aimed at teens, but it's all in service of the classic story.
More movies based on the works of Shakespeare: My Own Private Idaho (based on Henry IV, Part 1; Henry IV, Part 2; and Henry V); Big Business (based on The Comedy of Errors), Forbidden Planet and Tempest (based on The Tempest)
What if The Scarlet Letter's Hester Prynne had the power and support to fight back? That's the premise of this 2010 comedy. When teenager Olive's (Emma Stone) little lie about losing her virginity gets out, it touches off a tale of reputation, agency and owning who you are.
More movies based on books you may have read in school: Apocalypse Now (based on Joseph Conrad's Heart of Darkness); A Knight's Tale (based on Chaucer's Canterbury Tales); Bedazzled and Damn Yankees (based on Faust)
The setting is a contemporary high school, but She's The Man is otherwise a straight retelling of Shakespeare's Twelfth Night. To prove her prowess as a soccer player, Viola (Amanda Bynes) disguises herself as her absent brother Sebastian (James Kirk), and the classic hijinks ensue.
Another take on Twelfth Night: Just One of the Guys
Cyrano de Bergerac reimagined for the late-20th-century teenager, with a double-romance twist. It's not what you'd call a classic of the genre, but it's entertaining nonetheless. The young James Franco, Shane West and Marla Sokoloff give it their all.
More movies based on Cyrano de Bergarac: Roxanne; The Truth about Cats and Dogs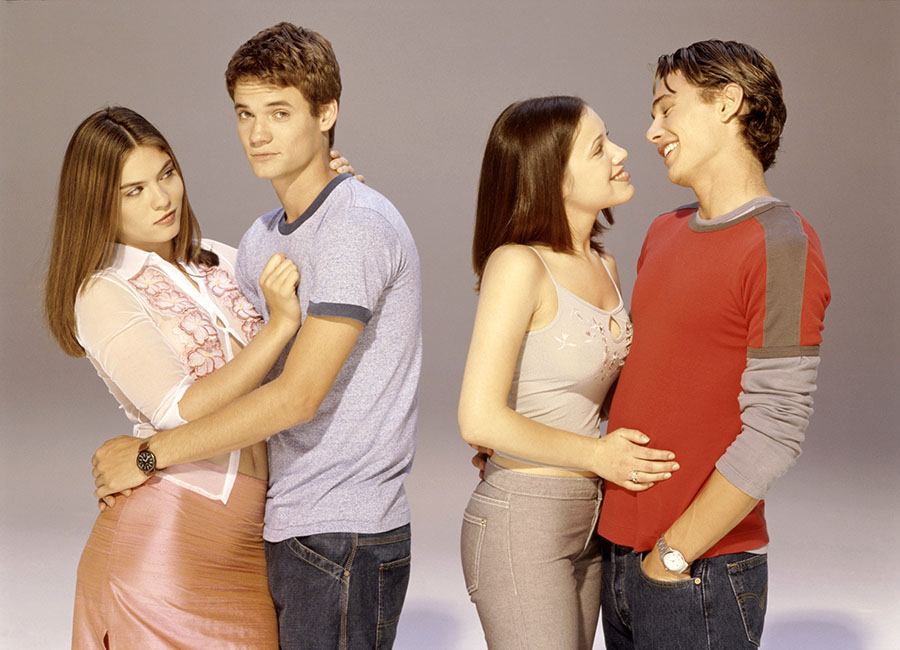 George Bernard Shaw's Pygmalion – his retelling of the Greek myth of Pygmalion and Galatea – is the ultimate glow-up story. Some might point out that the "dude doesn't notice a woman's inner beauty until he directs the uncovering of an outer beauty" is kind of a sexist trope – but it makes for some great comedy from Freddie Prinze Jr. and Rachael Leigh Cook in She's All That.
More movies based on Pygmalion: The Duff; Pretty Woman. Want even more movies adapted from ancient Greek stories? Try O Brother, Where Art Thou? (based on Homer's Odyssey); Chi-Raq (based on Aristophanes's Lysistrata); and The Killing of a Sacred Deer (based on Euripides's Iphigenia at Aulis)
This take on the tale is set in the New York financial world after a hostile takeover of the Denmark Corporation. Ethan Hawke's title character is a student in a highly stylized world, one in which ghosts appear via video, military conquests are expressed as corporate mergers, and anyone might be bugged at any time.
More movies based on Hamlet: The Lion King; Strange Brew; Hamlet 2
Looking for more great stories to watch? Hop over to FandangoNOW to check out our staff-curated list.