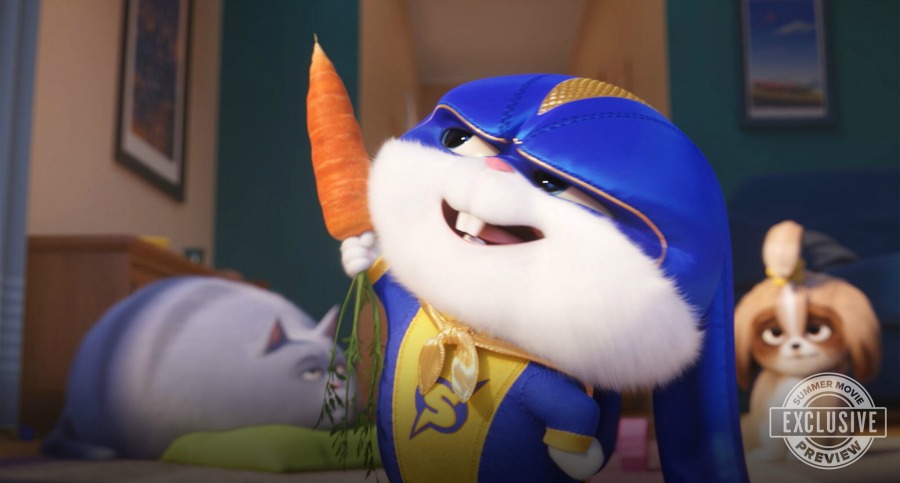 We have the perfect, all-ages tonic for anyone who is already feeling the effects of the dog days of summer: The Secret Life of Pets 2! The animated adventure will surely lift your spirits with the clever and delightful antics of its lovably rambunctious characters, who are heroic helpers by day and adorable, furry creatures by night.
As a special treat, Fandango is giving you early access to watch The Secret Life of Pets 2 on May 25, two weeks before the family comedy opens wide in theaters on June 7. To see where, exactly, the film will be screening early near you -- and to get your tickets now -- check out our Early Access page by clicking here.
This new chapter explores the emotional lives of our pets, the deep bond between them and the families that love them, and answers the question that has long intrigued every pet owner: What are your pets really doing when you're not at home?
Below, watch the film's stars, Kevin Hart and Tiffany Haddish, announce Fandango's Early Access screenings, then follow their advice by getting tickets to an Early Access screening near you.