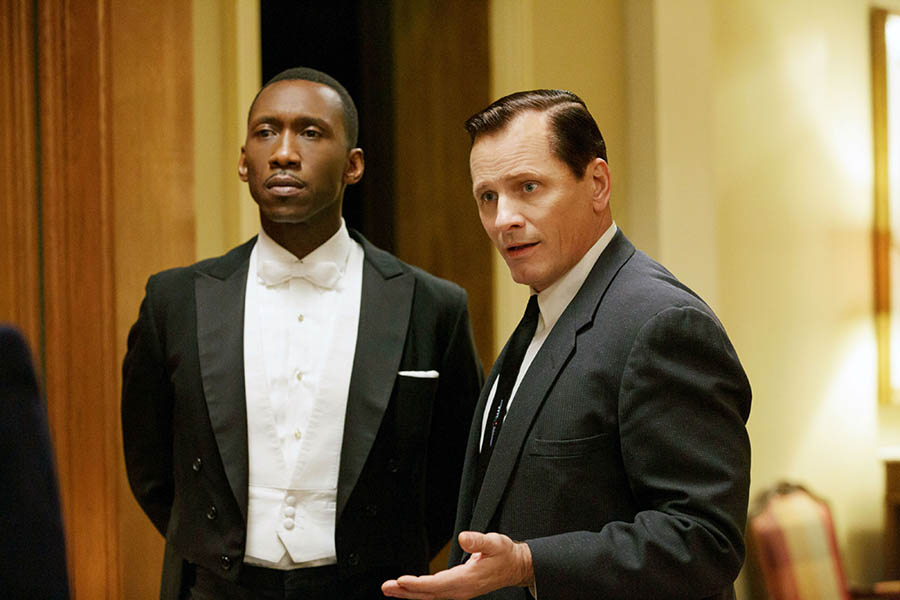 Musical biopic Bohemian Rhapsody, Black Panther, Roma and Green Book each received three Oscars; the latter title was named Best Picture.
Now that the winners of the 91st Academy Awards are in the books (see the complete list of winners and nominees), we're eager to see more award-worthy films. Here are three upcoming titles that could be taking home Oscars next year.
Nominated for an Academy Award three times before winning an Oscar for Still Alice, Julianne Moore is once again winning praise for her award-worthy performance as a woman of a certain age. She is happy and content with her life, but then she must confront the unexpected possibilities offered by a new lover (John Turturro). Director Sebastián Lelio's previous credits include the Academy Award-winning A Fantastic Woman. All indications are that this could be an early contender.
Release date: March 8.
Kevin Costner and Woody Harrelson star as grizzled former police officers who emerge from retirement in the 1930s to pursue the notorious Bonnie and Clyde. The crime drama looks like a showcase for the two stars. Though an Academy nod for a genre picture may sound unlikely, both Costner and Harrelson have earned Academy Award nominations for their acting in the past (Costner also won two Oscars for producing and directing Dances with Wolves). Director John Lee Hancock guided Sandra Bullock to her Oscar-winning performance in The Blind Side, so we'd say that prospects sound very promising.
Release date: March 15.
Quentin Tarantino has won two Academy Awards as a writer and earned three other nominations as writer and/or director. Nearly all his previous releases have been included in awards talk; Christoph Waltz has won two Oscars in Tarantino-helmed films. As usual, Tarantino's next project is shrouded in mystery and features an onslaught of stars; any one of them could jump out into Oscar consideration. We'll have to wait until the summer to see how award-worthy this period piece proves to be, but we think it's a likely contender.
Release date: July 26.