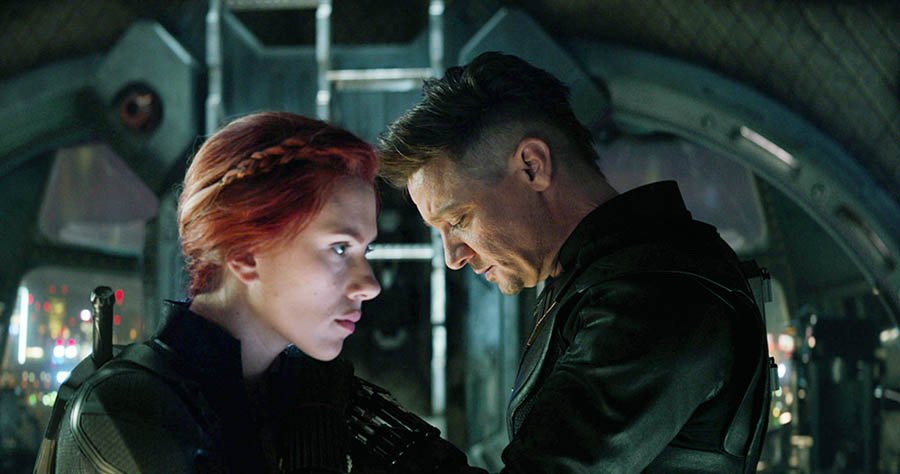 No spoilers here, but Avengers: Endgame is definitely living up to expectations that it would define a generation of movies. Whether that's solely Marvel's 10-year series of superhero adventures or, more broadly, the most recent epoch of ambitious blockbusters, we're happy to raise the question with an eye to the future.
Indeed, what can Marvel do to top Avengers: Endgame? In brief, the focus will remain on individual characters in the Marvel Cinematic Universe. We've already covered the upcoming Eternals and Shang-Chi (click here to start reading about those projects), as well as a sequel to Doctor Strange (more here) But after soaking in Avengers: Endgame, here are the next 3 Marvel movies we want to see.
'"You're all alone and your friends are in trouble; what are you going to do?" That's what Happy Hogan (Jon Favreau) asks Peter Parker (Tom Holland), also known as Spider-Man, and that is also a perfect premise for what we hope will be another fleet, funny and lighthearted tale.
Release date: July 5.
Black Widow
While we wait for Marvel to announce their definite future plans (and possibly release dates), possibly during the 50th anniversary of San Diego's Comic-Con, to be held July 18-21, let's remember that Scarlett Johansson has been playing the role of Natasha Romanoff (a.k.a. Black Widow) for, literally, years (since Iron Man 2, as shown in the clip above). Earlier this year, we heard that Rachel Weisz and David Harbour might be joining Johansson in a big-screen adventure that will revolve around Black Widow, under the direction of Cate Shortland. We can only hope it arrives in theaters sooner rather than later.
Release date: ???
Soon after Black Panther blew up at the box office, Ryan Coogler signed up for a sequel. Reportedly, the filmmaker planned to write the script this year and start production by early 2020. Still, we haven't heard anything further and none of those plans have been made officially possible. Now, especially now that we've seen Avengers: Endgame, we really want to see what Coogler and company might pull off in a new adventure.
Release date: ???