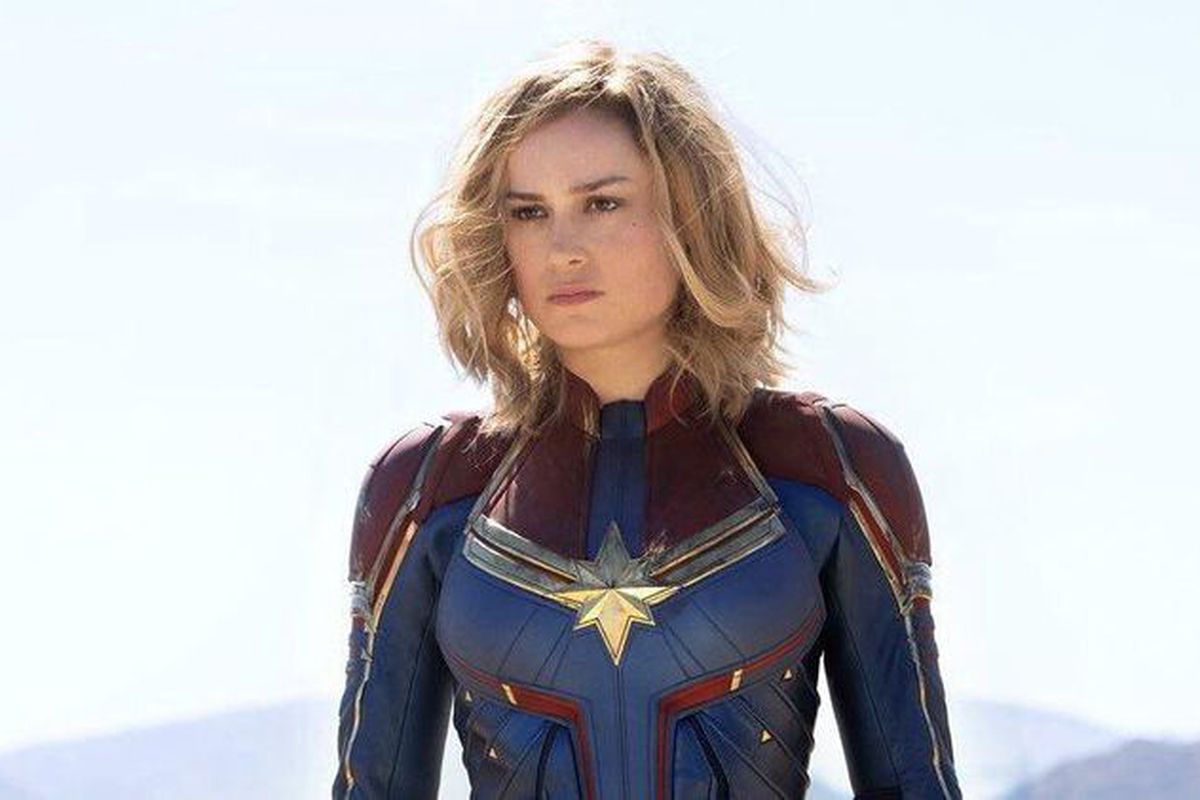 Brie Larson stars in Captain Marvel, the first Marvel superhero movie to revolve around a female character. Audiences have responded warmly to the star, the story, the superpowered action and the retro-90s setting.
With Captain Marvel continuing to enjoy a healthy run in theaters, we peek down the road to see what else Marvel Studios has up their sleeves.
The long-anticipated conclusion to this phase of the Marvel Cinematic Universe will follow the Avengers as they assemble once more to pick up the pieces in the aftermath of Thanos' actions. The goal of the heroes will be to restore order to the universe; we wouldn't bet against them. Read everything we know about the movie here.
Release date: April 26.
As we see in the trailer above, Peter Parker (Tom Holland) will head to Europe with his schoolmates Ned (Jacob Batalon) and M.J. (Zendaya) for a brand-new adventure. As Spider-Man, he will need to face off against Mysterio (Jake Gyllenhaal). Jon Favreau, Marisa Tomei and Samuel L. Jackson also star. Here's everything we know.
Release date: July 5.
???
Perhaps in anticipation of the stunning turn of events that conclude Avengers: Infinity War, Marvel has become more reticent about their plans for upcoming productions, as reflected in an interview that Kevin Feige, president of Marvel Studios, gave to Fandango last year. Still, we've heard that Cate Shortland has been hired to direct Black Widow, likely with Scarlett Johansson in the titular role; Chloe Zhao has been hired to direct a movie about the Eternals, and Scott Derrickson will return to direct the sequel to Doctor Strange, likely with Benedict Cumberbatch reprising his titular role. Most recently, we heard that Destin Daniel Cretton (Short Term 12, starring Brie Larson) has been hired to direct Shang-Chi, revolving around a Chinese superhero trained in martial arts.
None of those have been confirmed by Marvel yet. We expect to hear more after the release of Spider-Man: Far From Home, perhaps during the 50th anniversary of San Diego's Comic-Con, to be held July 18-21.
Release date: ???.