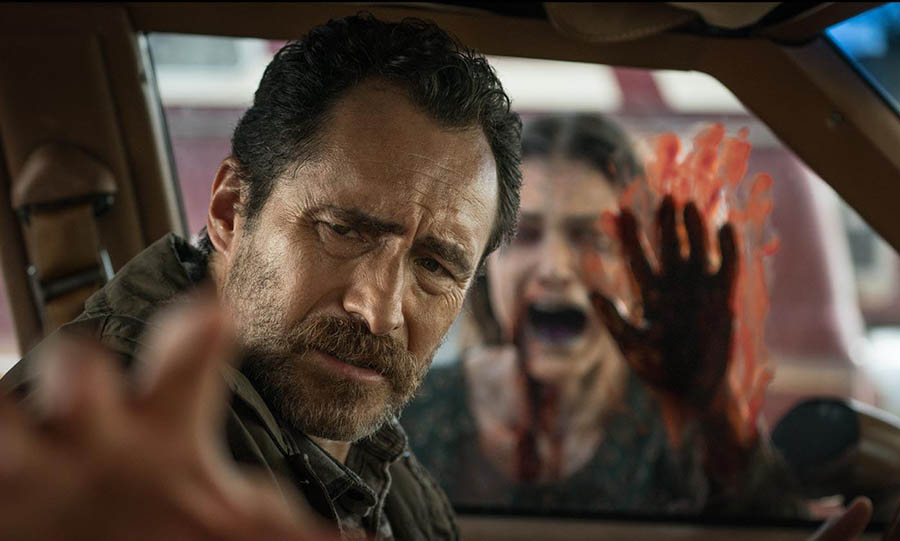 The house looks lovely and peaceful in The Grudge until John Chu steps inside. Right away, he sees and hears things that are truly frightening, prompting an investigation by the police, led by experienced detective Andrea Riseborough after the house is linked to past muderous crimes.
In our exclusive clip, realtor John Chu is checking out the old house by himself for the first time. He gingerly explores the darkened, creaky home, only to discover an unwelcome surprise in the bathroom.
Demián Bichir, Betty Gilpin, Lin Shaye and Jacki Weaver also star. Sam Raimi produced; Nicolas Pesce wrote and directed the new version of Takashi Shimizu's original thriller. Watch the suspenseful clip below, then get tickets to see The Grudge when it opens in theaters nationwide on January 3.