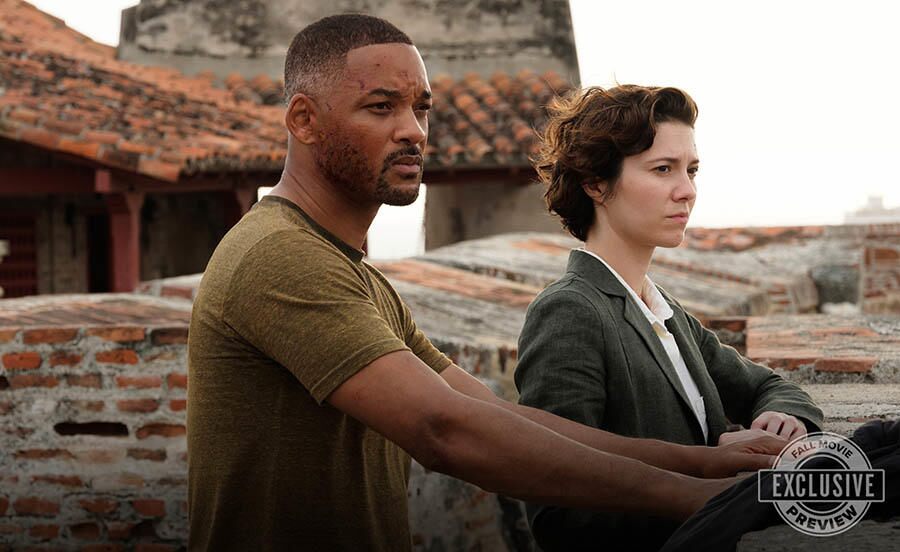 He may be past his prime as a professional assassin, but our exclusive clip from Gemini Man reveals that Will Smith remains a deadly force to any who come against him. Tickets are now on sale for the action-thriller, in which Smith plays a hitman who must confront someone who looks an awful lot like a younger version of himself.
In our exclusive clip, Smith finds himself locked in a duel with a younger man he can't quite identify, which makes him slightly hesitant in the moment. "Who are you? I don't want to shoot you," he calls out to the well-armed assailant. His opponent is cocky and ready to fire, and the encounter quickly turns potentially fatal.
Mary Elizabeth Winstead, Benedict Wong and Clive Owen also star; Ang Lee directed. Watch the exciting clip in its entirety below and then get your tickets to see Gemini Man. The action-thriller opens in theaters everywhere on October 11.