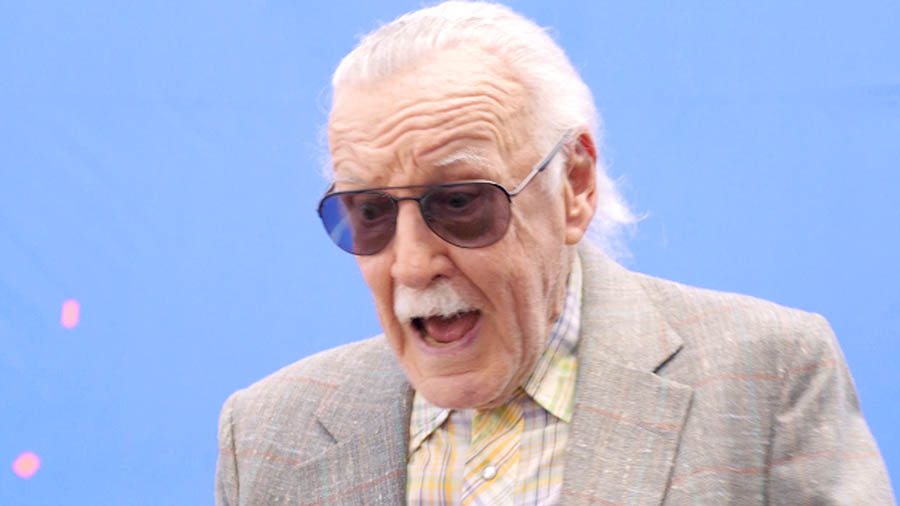 It never feels like a true Marvel movie without a memorable cameo from Stan Lee. The iconic comic creator always pops up in the most surprising places, and in Ant-Man and the Wasp – available to buy on FandangoNOW beginning Tuesday, October 2 – Lee appears as a regular guy whose car gets mysteriously shrunken down to ant-size. "For Marvel fans, it's such a fun, exciting nod to The Man," Ant-Man star Paul Rudd said in this exclusive behind-the-scenes clip detailing the latest Lee cameo. "He's such a lovely guy and is always game at doing whatever it is the directors want him to do."
Typically Lee only has one line to speak, and what's really fun about this video is seeing that several lines are written for him to say – and subsequently captured on film – and then the filmmakers decide which one to ultimately go with.
Check out the clip below.
Ant-Man and the Wasp is available digitally on Tuesday, October 2, where you can buy it on FandangoNOW. Also, fans can participate in a Twitter Q&A with Ant-Man and the Wasp director Peyton Reed on October 1 courtesy of Fandango and FandangoNOW. All you have to do is follow both @Fandango and @FandangoNOW on Twitter and join in on the fun.