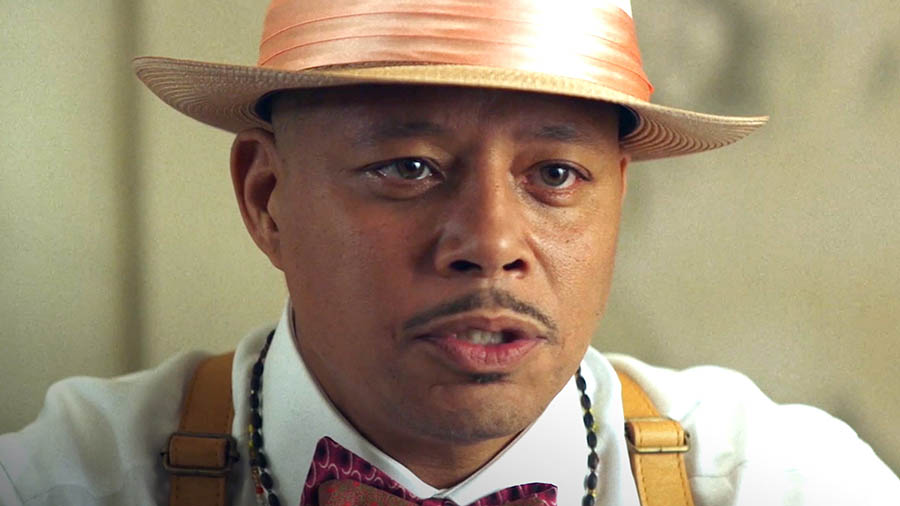 Struck by a catastrophe of epic proportions, people living in New Orleans back in 2005 soon faced a disastrous reality. As captured in the dramatic Cut Throat City, directed by The RZA, residents of the Lower 9th Ward were especially hard-hit by Hurricane Katrina and its aftermath. Forced to rely upon their own limited resources in order to survive, the tight-knit community responded, sometimes with desperate measures.
Our exclusive debut of the first trailer and poster for Cut Throat City reveals a city in crisis. "Of course you're tough," says one longtime citizen (Wesley Snipes). "You're black and from the Lower 9th." The film follows a group of young men who, confronted with no other possibilities, reluctantly decide to pull off a big heist to provide for their families. They are not criminals, though, which leads to troubles that quickly threaten to turn deadly for them and their families.
Shameik Moore, Tip T.I. Harris, Demetrius Shipp Jr., Kat Graham, Keean Johnson, Denzel Whitaker, Isaiah Washington, Terrence Howard, Eiza Gonzalez and Ethan Hawke lead the cast. Watch the trailer and check out the poster below, then sign up for a FANALERT® and be the first to know when tickets and other exclusives are available in your area. The drama will enjoy its world premiere at SXSW on March 14 and will then open in theaters nationwide on April 10.